More News From HYDERABAD
Hyderabad: Telangana Chief Minister K Chandrashekar Rao on Friday condemned the attack on CRPF Jawans...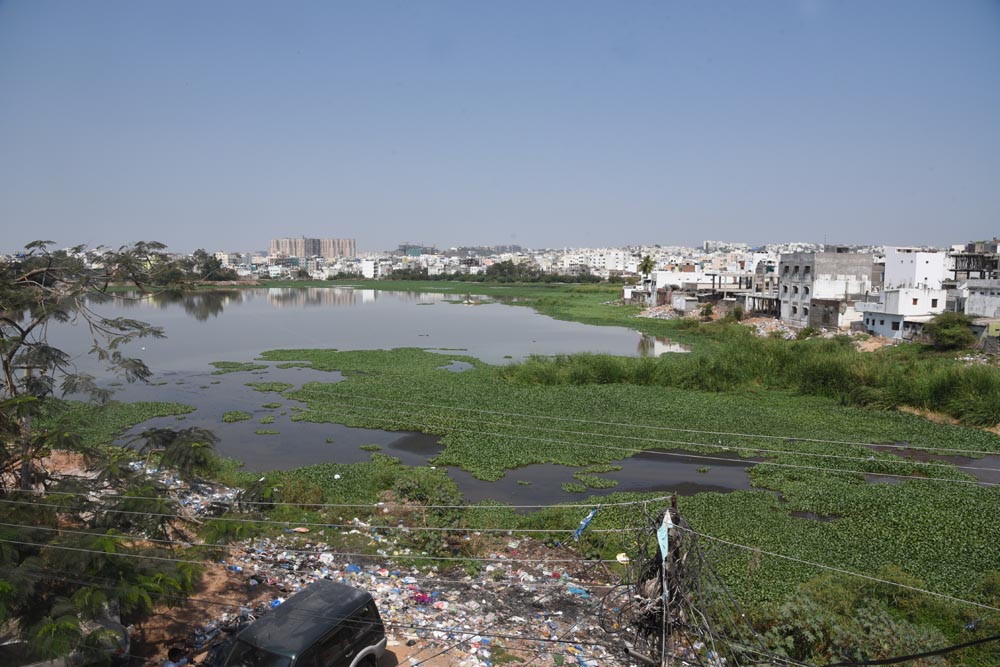 Moreover, it is a big threat for Malaria and Dengue.Photo:LaeeqTopics:Golconda fort Shadam Talaab near...
If you have scored 60% in your boards and your family income is less than Rs. 4 lakh per annum, SRM University, AP- Amaravati`s socio-economic scholarship is here to help! Designed with the singular agenda of making sound education accessible to deserving candidates across the country, the scholarship is available for ones meaning to pursue successful careers in Engineering, B.Sc., B.A., B.Com and BBA.
Hyderabad: On Thursday, Neredmet police arrested an Ola cab driver, who allegedly misbehaved a female...
While 15 others sustained minor injuries were sent to the hospital.The driver of the lorry escaped leaving...
Hyderabad: Telangana Chief Minister K. Chandrashekhar Rao on Friday decided to cancel his birthday celebrations...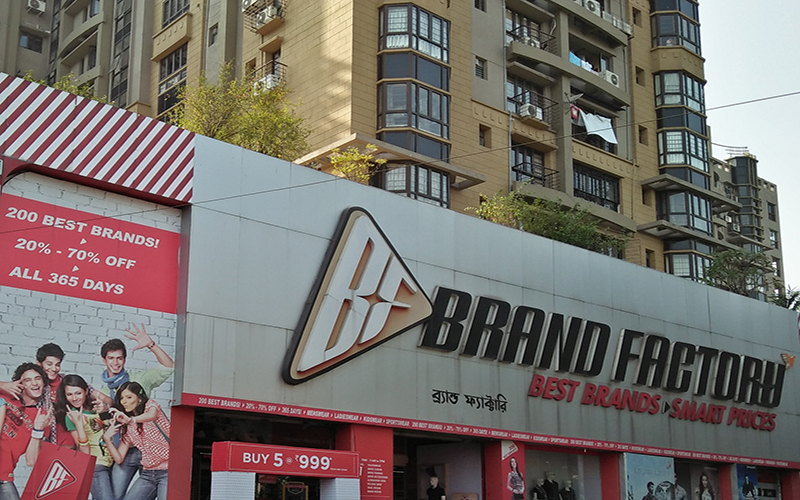 Hyderabad: As part of an annual clearance sale, Brand Factory is once again offering attractive discounts...
HYDERABAD: The much awaited cabinet expansion by Telangana chief minister K Chandrasekhar Rao will take...
According to the details, Ms. Nowhera Shaikh had cheated the investors assuring them higher profits...
Hyderabad (Telangana): Chief Minister K Chandrashekhar Rao-led Telangana Government on Thursday significantly...
Hyderabad: It seems that the conspiracy to change the name of Hyderabad as 'Bhagyanagar' has already...
More Cities Around Hyderabad