More News From HYDERABAD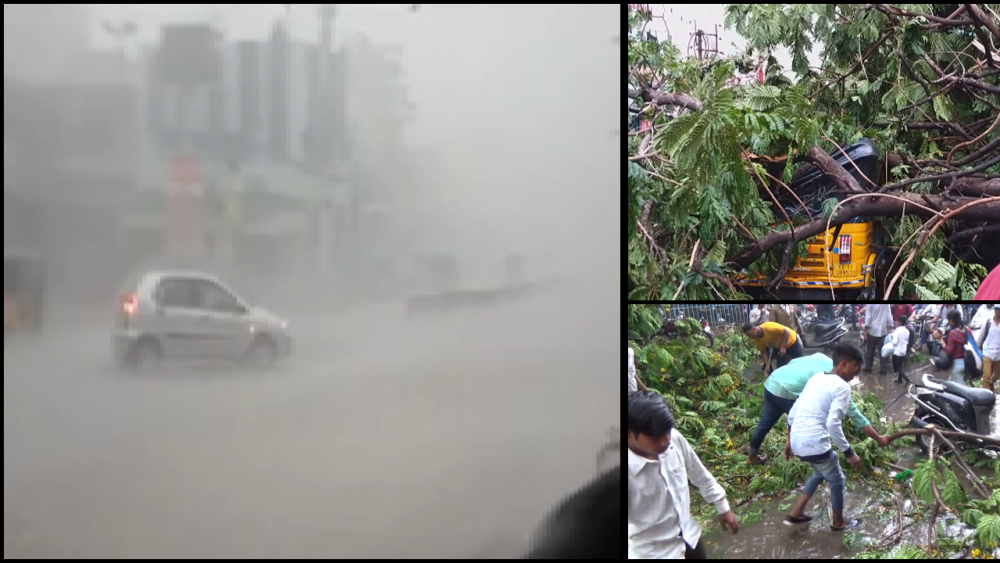 Though the weather became pleasant the rainstorm wreaked havoc in many parts of the city and damages...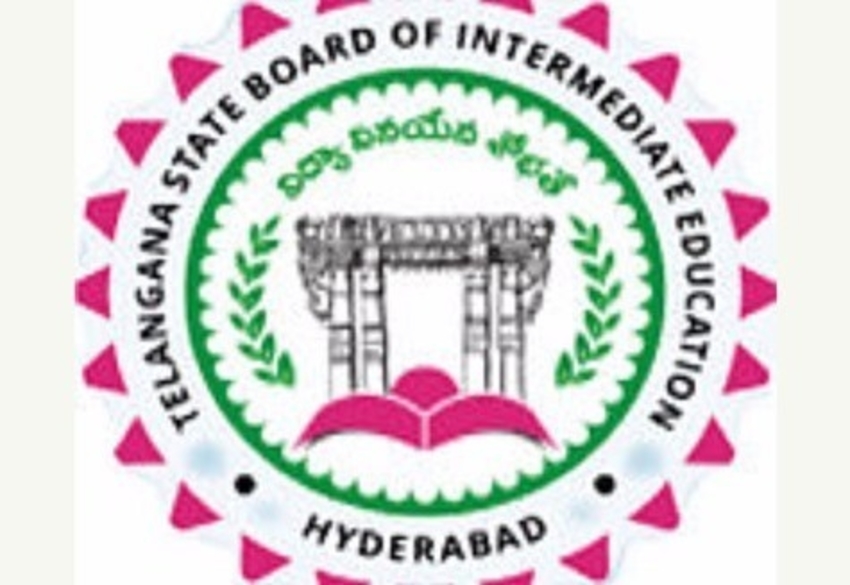 According to the Telangana Today reports, the student organisations demanded immediate dismissal of ...
If you have scored 60% in your boards and your family income is less than Rs. 4 lakh per annum, SRM University, AP- Amaravati`s socio-economic scholarship is here to help! Designed with the singular agenda of making sound education accessible to deserving candidates across the country, the scholarship is available for ones meaning to pursue successful careers in Engineering, B.Sc., B.A., B.Com and BBA.
As reported by Deccan Chronicle, while 80 trees fell in the Zoo alone, another 73 trees fell in different...
Hyderabad: A four-year-old was rescued minutes after she fell into a manhole in the Gowliguda area...
Mr. Mohammed Iqbal Ali, Ms. Saleha expressed their delight for conducting this program and congratulated...
The research study also observed that one out of seven couples in the entire world suffers from infertility...
Hyderabad: 6 persons including Telugu TV actor Prashanthi booked for creating nuisance & obstructing...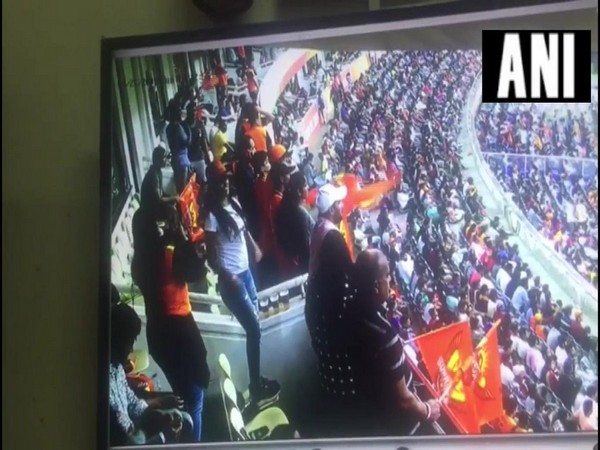 Hyderabad: Telugu TV actor Prashanthi and five others were booked for creating a nuisance and obstructing...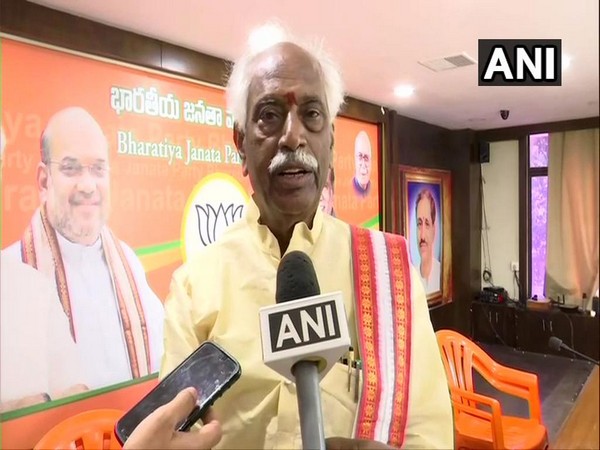 "Recent investigations of NIA reveal that Hyderabad is a safe haven for Islamic terrorist activities...
Hyderabad: A 24-year-old woman who gave birth to quadruplets here, was handed over her babies after ...