More News From HYDERABAD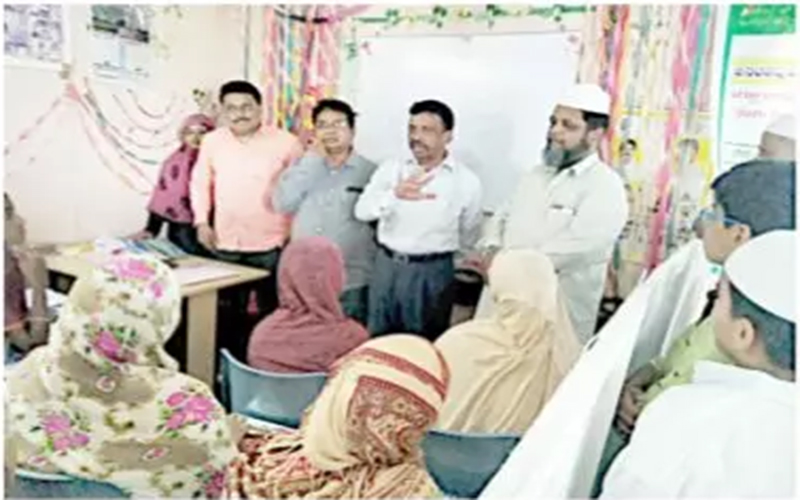 Hyderabad: Abid Ali Khan Educational Trust and Idara-e-Adabiyat-e-Urdu in collaboration with AP State...
/ AFP PHOTO / Bandar Al-DANDANIHyderabad: Recently, the Central Haj Committee allotted an additional...
If you have scored 60% in your boards and your family income is less than Rs. 4 lakh per annum, SRM University, AP- Amaravati`s socio-economic scholarship is here to help! Designed with the singular agenda of making sound education accessible to deserving candidates across the country, the scholarship is available for ones meaning to pursue successful careers in Engineering, B.Sc., B.A., B.Com and BBA.
Hyderabad: The last date of payment of fee for Intermediate supplementary exam has been declared after...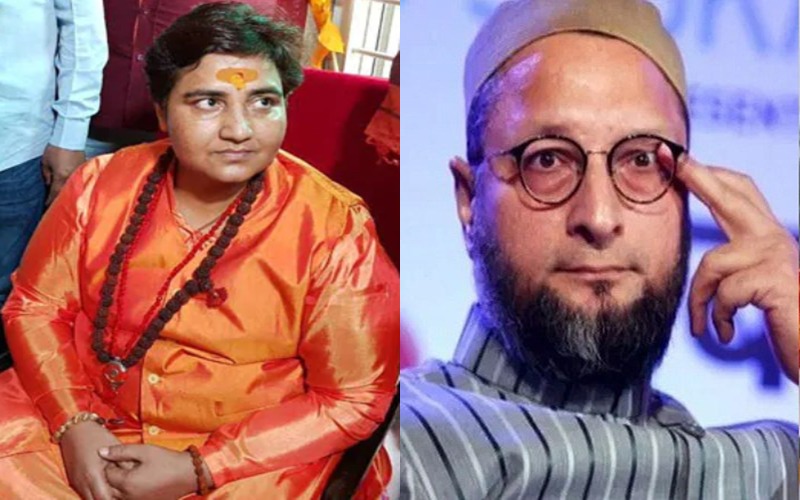 Hyderabad: Mr. Asaduddin Owaisi, President of All India Majlis-e-Ittehadul Muslimeen (AIMIM) reacted...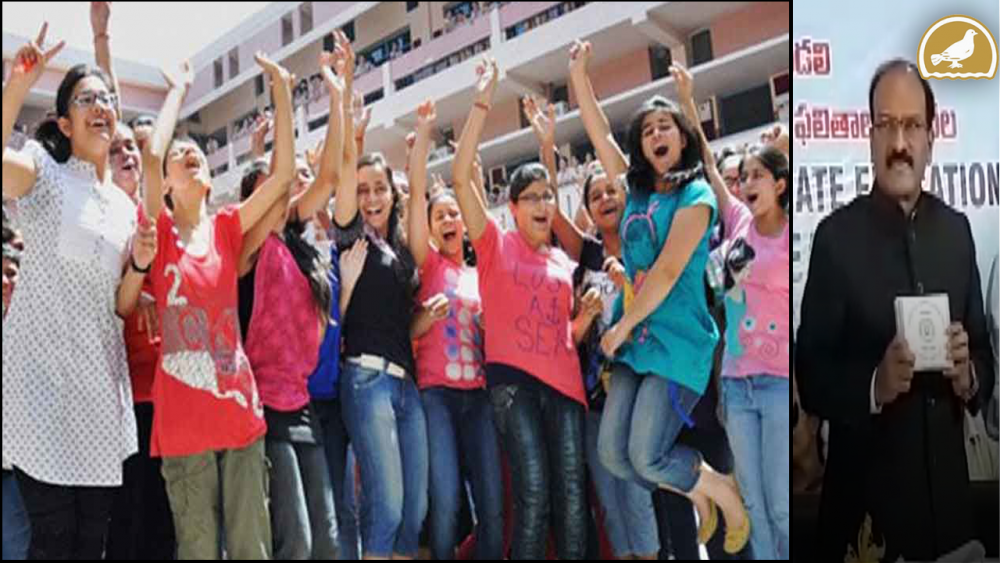 Similarly, in second year, girls pass percentage was 70.80% as against boy's pass percentage of 58.2...
Alleging that KCR was anti-Dalit, the MRPS leader said they have proof to prove anti- Dalit stand of...
Nagi Reddy directed all the officials to conduct ZPTCs and MPTCs polls smoothly...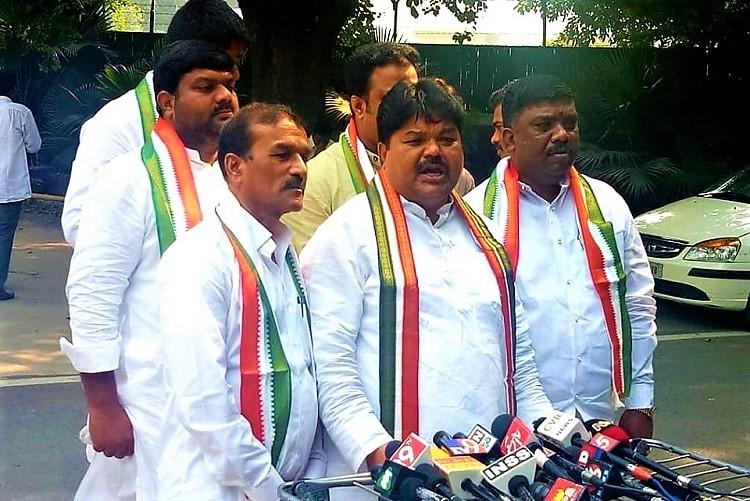 Hyderabad: Congress leader and former MLC Ramulu Naik today said they would teach a lesson to CM KCR...
He hastened to add that he would build another temple for Congress leaders Sonia Gandhi and Rahul Gandhi...
Kakinada: Senior Congress leader V Hanumantha Rao on Thursday alleged that the Election Commission was...