More News From HYDERABAD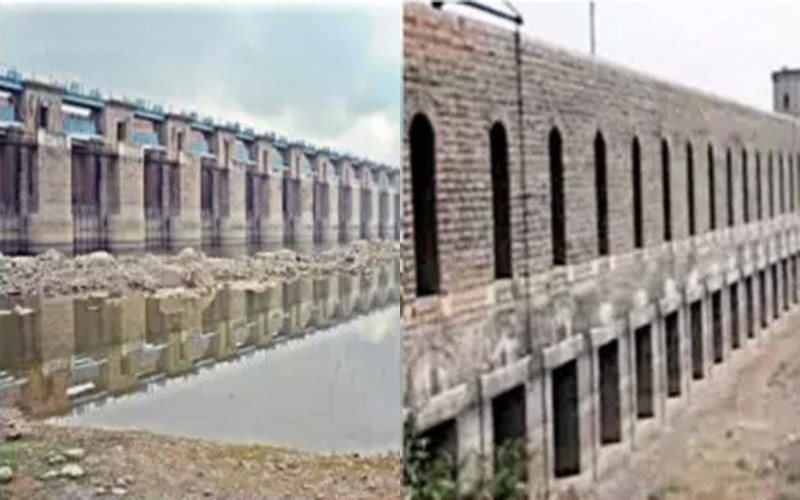 Twin cities may face scarcity of water this summerHyderabad: Telangana is likely to face a shortage ...
Meanwhile, Telangana High Court issued stay order to maintain status quo till the matter is finally ...
If you have scored 60% in your boards and your family income is less than Rs. 4 lakh per annum, SRM University, AP- Amaravati`s socio-economic scholarship is here to help! Designed with the singular agenda of making sound education accessible to deserving candidates across the country, the scholarship is available for ones meaning to pursue successful careers in Engineering, B.Sc., B.A., B.Com and BBA.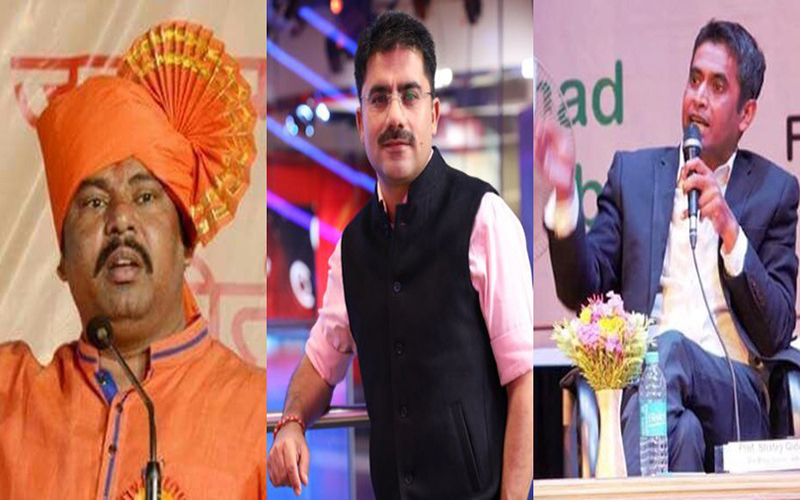 Hyderabad: Journalist Rohit Sardana reacted on the tweet of Rifat Jawaid, founder of Janta Ka Reporter...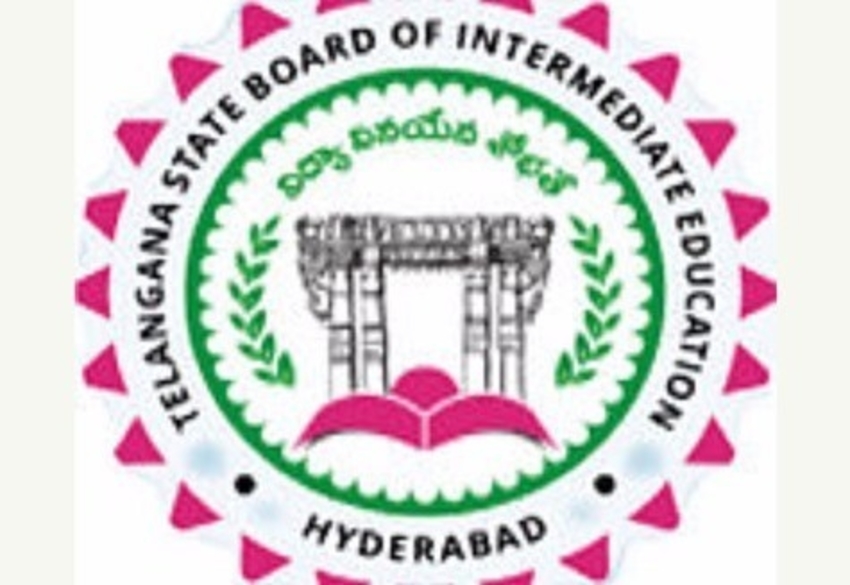 TS Inter results to be announced today – Here's the list of websitesHyderabad: Inter results 2019 will...
Representational PhotoHyderabad: A 21-year-old woman has filed a complaint stating her drama academy...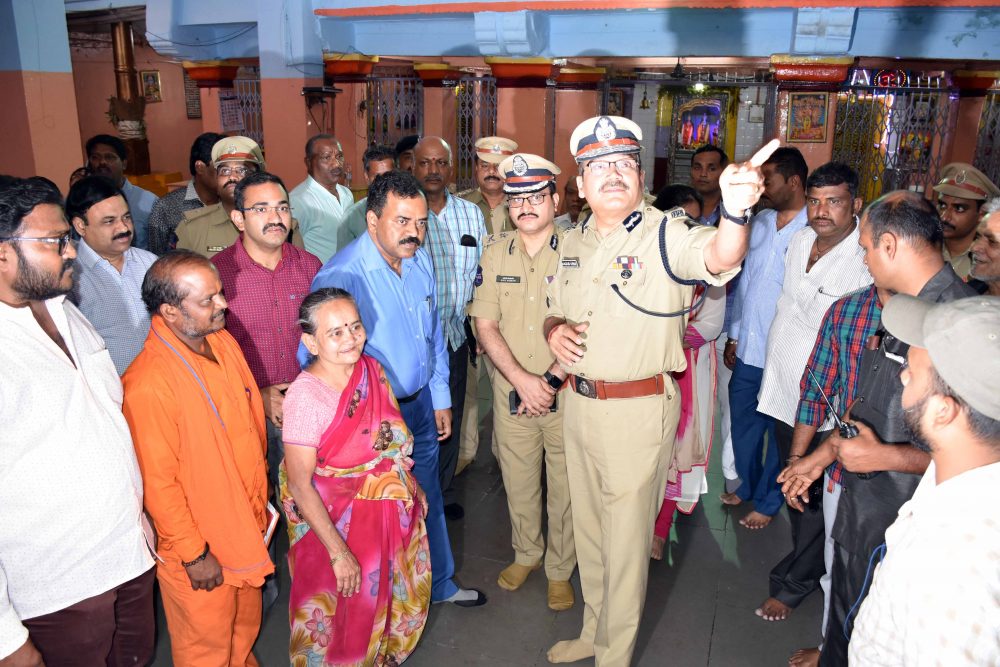 Hyderabad: Commissioner City Police Anjani Kumar and Commissioner Greater Hyderabad Municipal Corporation...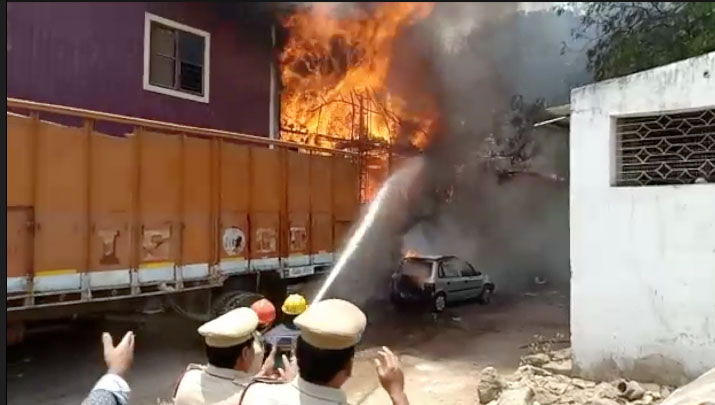 Hyderabad: A furniture godown beside a petrol pump at Hindi Nagar near Moazzam Jahi Market caught fire...
Total property recovered include 120 tolas of gold ornaments worth Rs 36,15,000, four motorcycles worth...
Talking to mediapersons here today, Ramulu Naik said several ST students were losing a lot due to lack...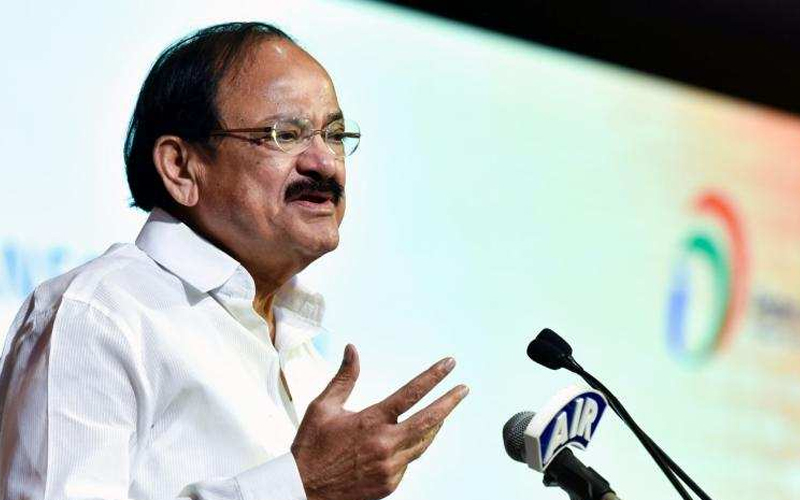 He called upon to follow the preachings of Mahaveer to protect natural resources and avoid misuse of...