More News From HYDERABAD
Hyderabad: The Telangana High Court today gave its nod for holding elections to Local Bodies in Telangana...
Hyderabad: Municipal Administration Principal Secretary Arvind Kumar today instructed the GHMC Commissioner...
If you have scored 60% in your boards and your family income is less than Rs. 4 lakh per annum, SRM University, AP- Amaravati`s socio-economic scholarship is here to help! Designed with the singular agenda of making sound education accessible to deserving candidates across the country, the scholarship is available for ones meaning to pursue successful careers in Engineering, B.Sc., B.A., B.Com and BBA.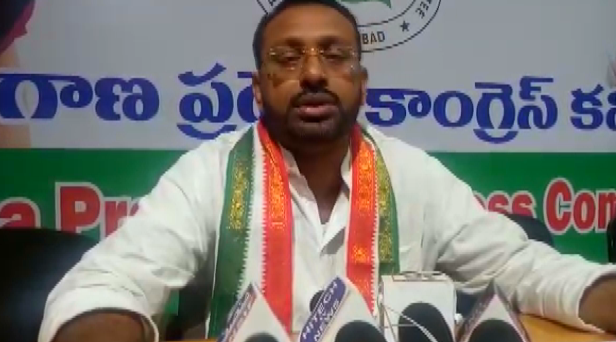 Addressing the media at Gandhi Bhavan on Tuesday, TPCC official spokesperson Syed Nizamuddiin has accused...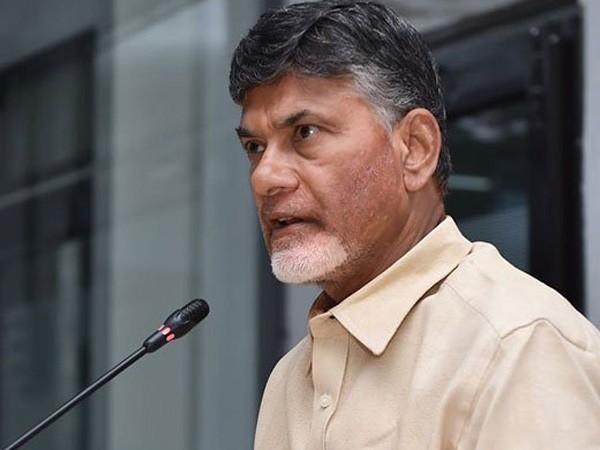 Among the signatories to the statement are a number of former senior IAS officials, including T Gopala...
He said that he would set up an Ambedkar statue at Gandhi Bhavan with his own money...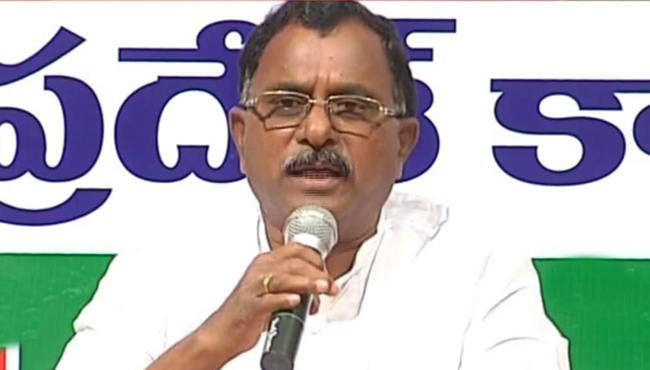 Hyderabad: TPCC Vice President Mallu Ravi on Tuesday termed the statement of CM KCR on weeding out corruption...
Hyderabad: TPCC working president Ponnam Prabhakar on Tuesday said they would "grab" Rajanna-Siricilla...
Hyderabad: Chief Secretary SK Joshi today said a draft plan will be ready to accord permissions from...
ScreengrabHyderabad: BJP MLA of Gosha Mahal Assembly Constituency, Mr. Raja Singh said that he is ready...
Saleem admonishes Wakf Board officials for their lethargy in collection of rentsHyderabad: Chairman ...