More News From JAMMU
JAMMU: A traders' body in Jammu has sought the intervention of Governor N N Vohra to relocate the illegal...
JAMMU: Two siblings drowned in Jammu and Kashmir 's Reasi district while taking s selfie on the banks...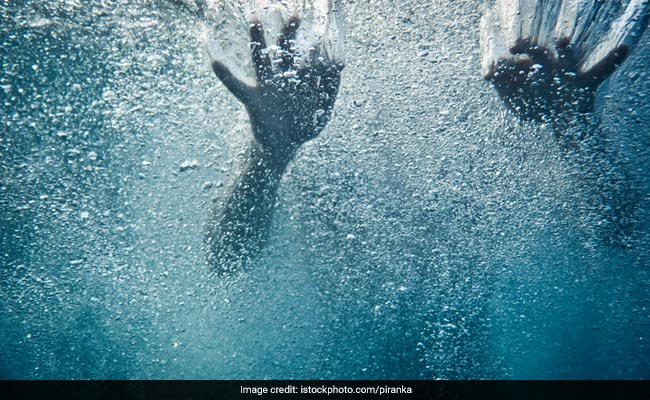 The siblings who drowned while trying to take a selfie belonged to Reasi district...
If you have scored 60% in your boards and your family income is less than Rs. 4 lakh per annum, SRM University, AP- Amaravati`s socio-economic scholarship is here to help!
He said the boy had apparently crossed the heavily-guarded LoC inadvertently and would be sent back ...
"The Jammu city scored 2025.81 marks out of 4,000 which is above the state and national average marks...
J&K Congress president Ghulam Ahmad Mir on Sunday demanded that BJP president Amit Shah apologise to...
Shah said Rahul would never apologise for comments made by Azad and Shah as "this is his party's voice...
NEW DELHI: BJP president Amit Shah will address a rally in Jammuon Saturday, close on the heels of his...
BJP chief Amit Shah will be on a two-day visit to Jammu during the weekend to meet the party's core ...
National Conference (NC) vice-president Omar Abdullah on Thursday termed the breakup of the BJP-PDP ...