Kolkata: Two traffic cops attacked over liquor test, four arrested
| Tuesday | 14th May, 2019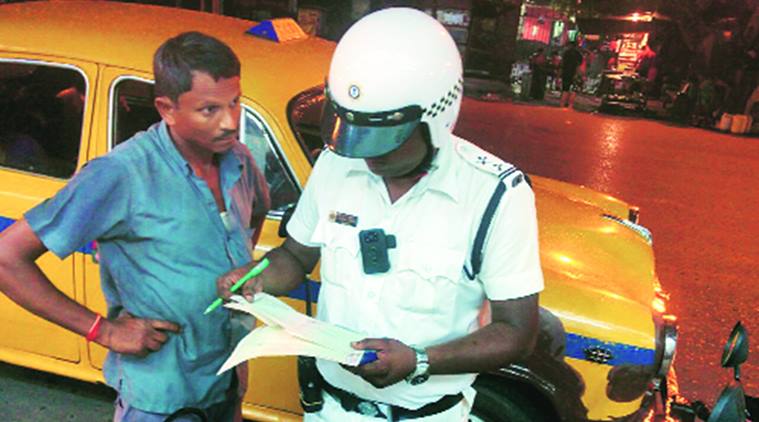 Kolkata Police arrested four people for allegedly assaulting two on-duty traffic police officers after they refused to undergo a breathalyser test in Topsia late on Sunday. Topsia police registered the case on a complaint by Sergeant Snehasish Mukherjee and Sergeant Sarkan Ahamad of the East Traffic Guard. Both the drivers were asked to come out of their vehicles for a breathalyser test but they refused," said a police officer. The drivers were found drunk after the breathalyser test, said police. According to police sources, Mukherjee and Ahamad were posted at Park Circus Connector and Gobinda Khatick Road and were checking drivers for drunk driving.
Read Full Article Here
If You Like This Story, Support NYOOOZ
NYOOOZ SUPPORTER
NYOOOZ FRIEND
Your support to NYOOOZ will help us to continue create and publish news for and from smaller cities, which also need equal voice as much as citizens living in bigger cities have through mainstream media organizations.
Stay updated with all the Kolkata Latest News headlines here. For more exclusive & live news updates from all around India, stay connected with NYOOOZ.
Source:-https://indianexpress.com/article/cities/kolkata/kolkata-two-traffic-cops-attacked-over-liquor-test-four-arrested-5726066/
Related Articles
Saturday | 6th June, 2020
Saturday | 6th June, 2020
Saturday | 6th June, 2020