More News From KOLKATA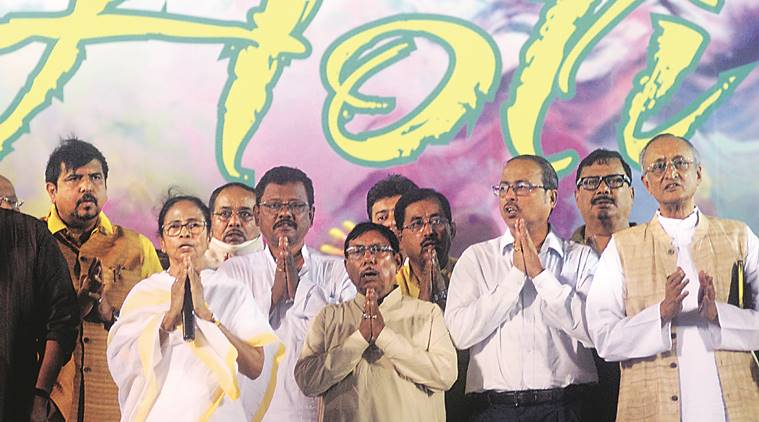 Chief Minister Mamata Banerjee on Thursday vowed that she would protect the communal harmony in the ...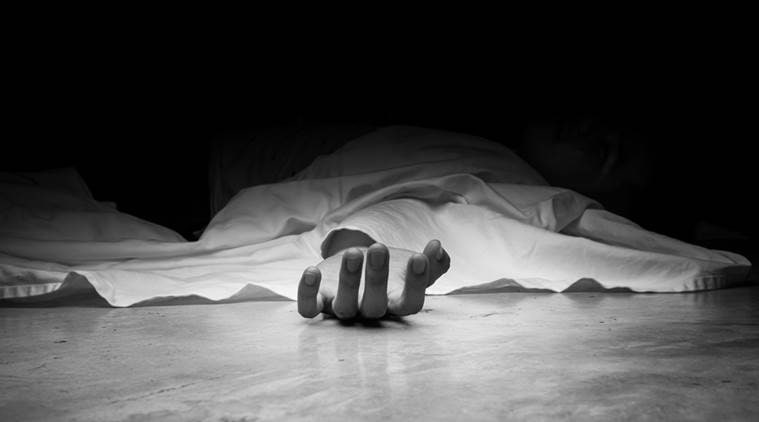 The brother of an elected Gram Panchayat member of BJP was shot dead in Malda Thursday...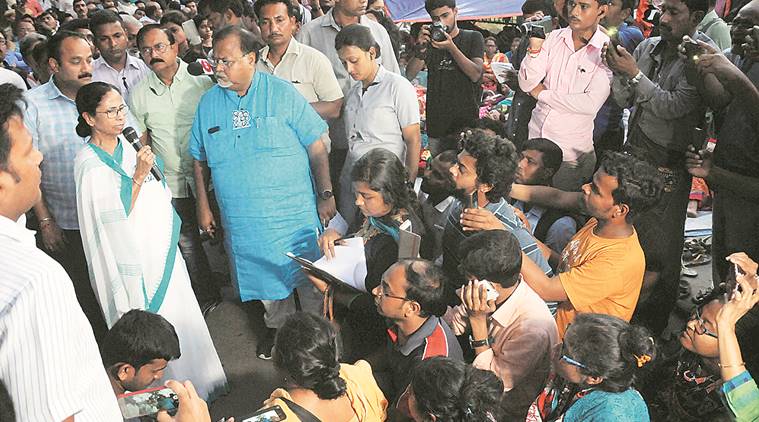 The agitating SSC candidates were allegedly not recruited as teachers in classes 9 to 12 despite having...
In fact, the first acid attack case was recorded in Kolkata in 2016, when two such incidents took place...
KOLKATA: In a bid to strengthen its drive against food adulteration, KMC has stationed food inspectors...
Accident statistics collated by Lalbazar has time and again identified jaywalking as the primary trigger...
KOLKATA: The city sessions court on Thursday sentenced to death a 41-year-old man for the brutal rape...
KOLKATA: Shops and pavement-stalls on the SN Banerjee Road-Jawaharlal Nehru Road crossing remained shut...
"I was at my other home in Salt Lake when a neighbour from Patuli informed me about the robbery...
But we believe that the situation will improve by end-April," said Tapash Das of Ideal Cable Operators...