Seizure of banned drug: Drug not fentanyl, but a chemical used to make it, says FSL report
| Tuesday | 16th April, 2019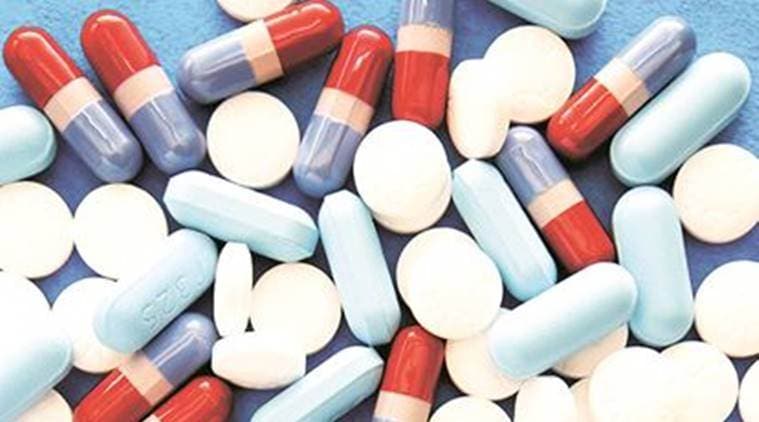 Police have also added a section for punishment for attempting to commit an offence against the accused, following the FSL report. Advocate Ayaz Khan, representing Dola, said after initially saying the seizure was that of fentanyl, police had changed its stand. AdvertisingA report from the Forensic Science Laboratory (FSL) in Kalina shows that a sample of an opioid, fentanyl, 100 kg of which was seized by police three months ago, is not the banned drug but a chemical used in its production and for manufacturing other medicine. In the remand plea, police also stated that the accused had forged documents and managed to collect commercial quantities of the chemical. "The police initially claimed that they found the accused in possession of fentanyl and have now changed their stand and charged them with preparation of the drug.
Read Full Article Here
If You Like This Story, Support NYOOOZ
NYOOOZ SUPPORTER
NYOOOZ FRIEND
Your support to NYOOOZ will help us to continue create and publish news for and from smaller cities, which also need equal voice as much as citizens living in bigger cities have through mainstream media organizations.
Stay updated with all the Mumbai Latest News headlines here. For more exclusive & live news updates from all around India, stay connected with NYOOOZ.
Source:-https://indianexpress.com/article/cities/mumbai/seizure-of-banned-drugs-anti-narcotics-cell-kalina-forensic-science-laboratory-5677401/
Related Articles
Thursday | 28th May, 2020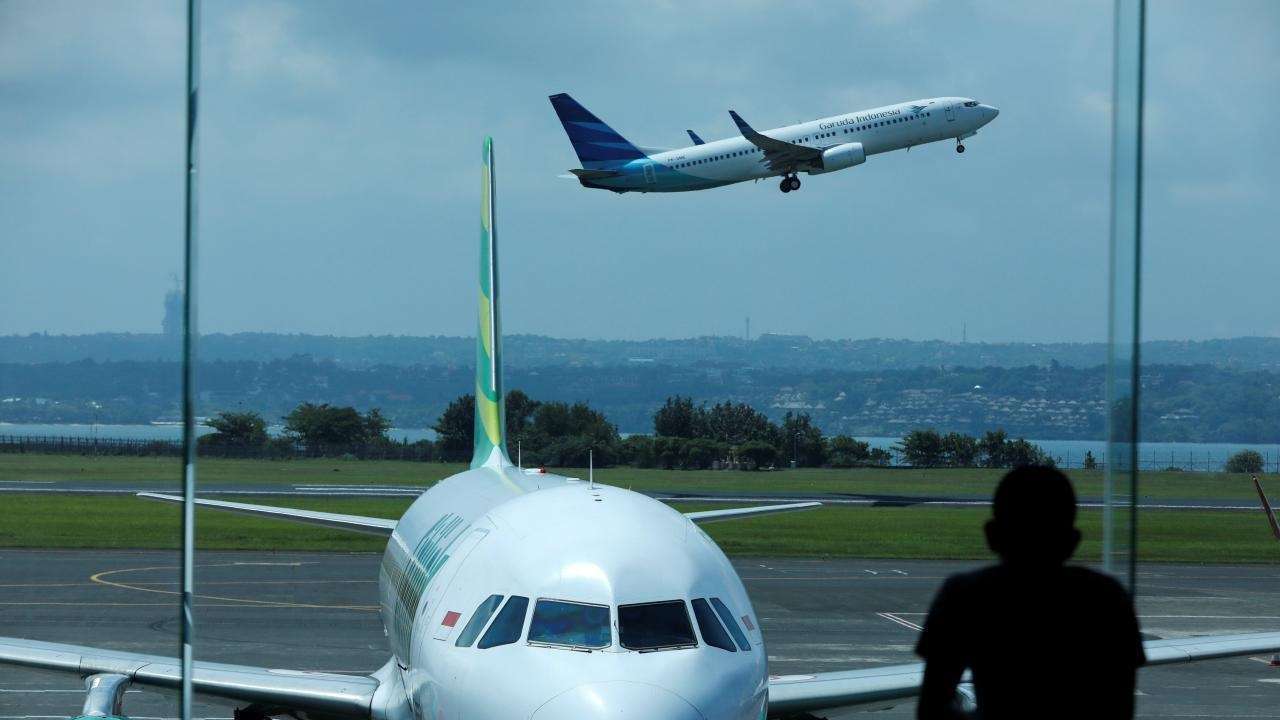 Saturday | 23rd May, 2020