Celebrating the thinkers, creators and green changemakers
| Saturday | 20th April, 2019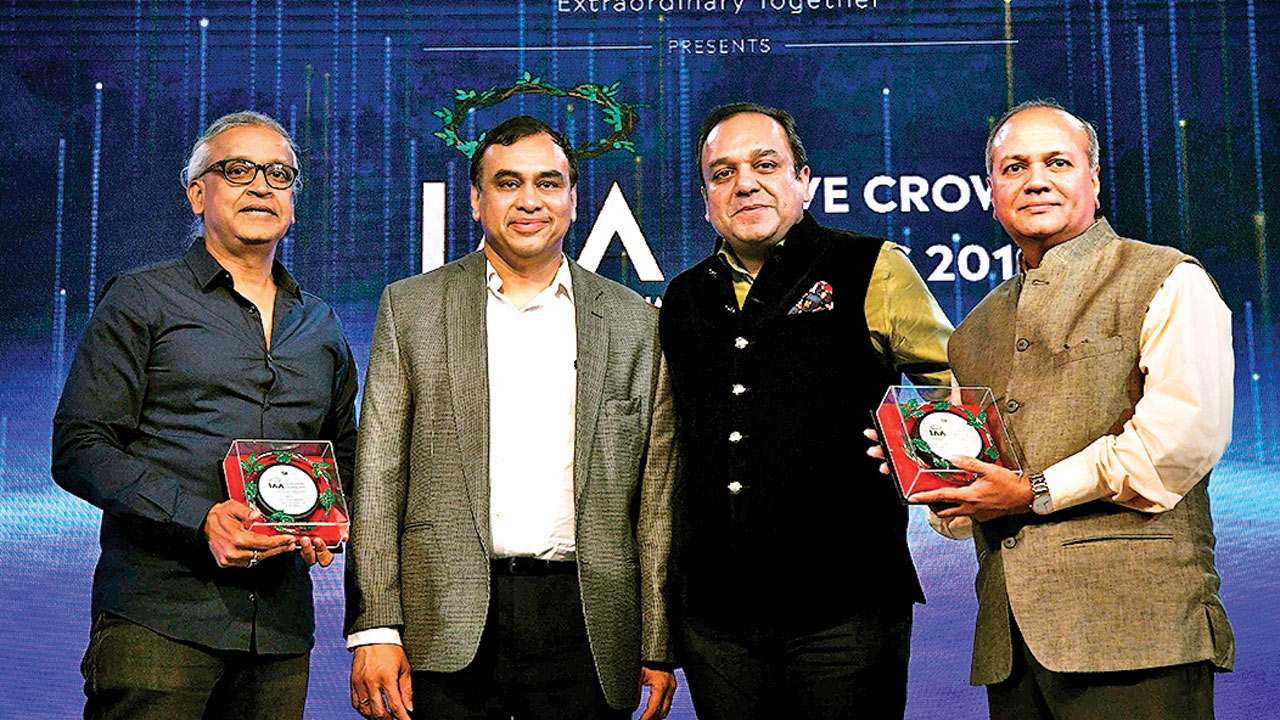 Private sector banking firm Yes Bank won the 'Green Brand of the year' title for its Yes Bank Natural capital awards and conservation. The Olive Crown Awards recognised campaigns are created to make people pause and take note of the sustainability efforts being initiated by media, marketing, advertising and corporates alike. Jimmy Nelson Foundation's 'Blink and they are gone' campaign was selected for the gold award in the 'Campaign of the year' category. I'm glad that Olive Crown Awards as a property, under the entire team of IAA's India Chapter, has emerged so beautifully," said Goenka. "When I say private, I don't just mean private companies across the industry, but also individuals, like you and me.
Read Full Article Here
If You Like This Story, Support NYOOOZ
NYOOOZ SUPPORTER
NYOOOZ FRIEND
Your support to NYOOOZ will help us to continue create and publish news for and from smaller cities, which also need equal voice as much as citizens living in bigger cities have through mainstream media organizations.
Stay updated with all the Mumbai Latest News headlines here. For more exclusive & live news updates from all around India, stay connected with NYOOOZ.
Source:-https://www.dnaindia.com/business/report-celebrating-the-thinkers-creators-and-green-changemakers-2741333