Mumbai: South-end FOB to Dadar to remain shut from today
| Wednesday | 15th May, 2019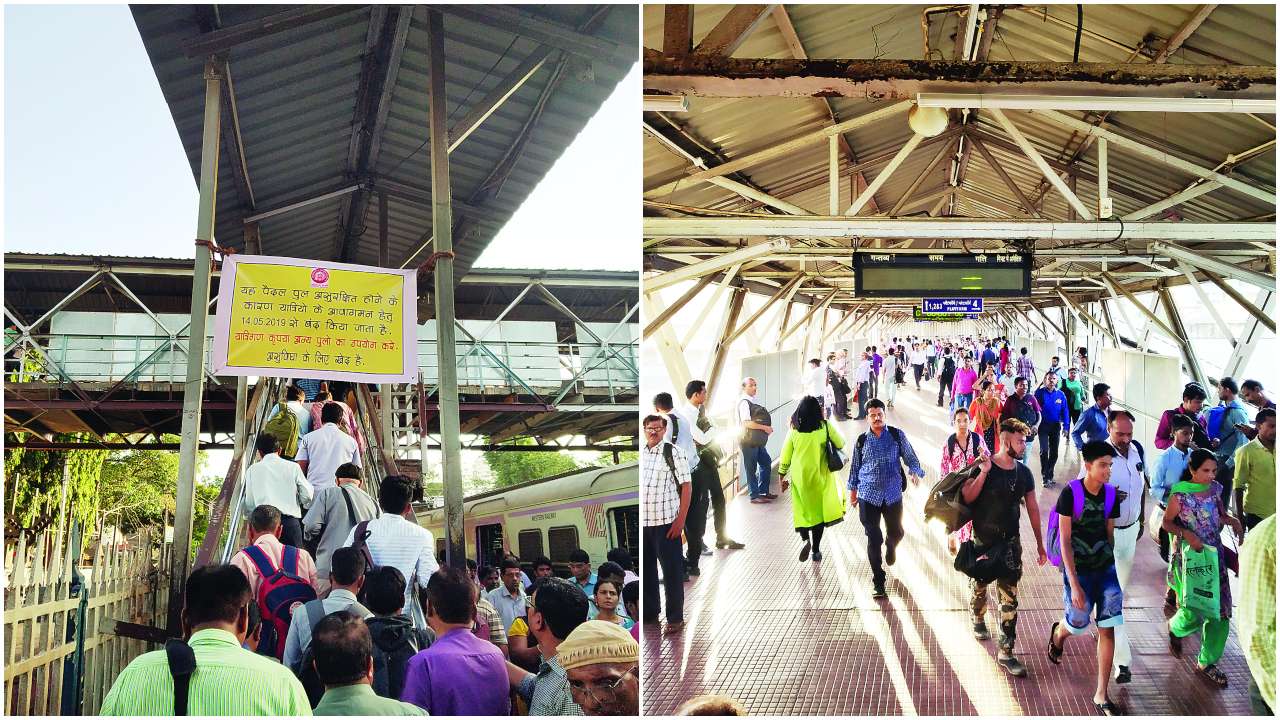 The already chaotic Dadar Railway Station could turn worse, especially after Tuesday. "The existing old South FOB at Dadar Station will be closed from May 14 on a conditional basis for the safety of passengers. Commuters can use the other four FOBs at Dadar Station," said Ravinder Bhakar, CPRO, WR. The Western Railway will be shutting the foot over bridge (FOB) at the southern end on the intervening night of Tuesday and Wednesday. However, senior officials said it is a crucial bridge and its closure will lead to overcrowding on the platforms and other bridges at Dadar station.
Read Full Article Here
If You Like This Story, Support NYOOOZ
NYOOOZ SUPPORTER
NYOOOZ FRIEND
Your support to NYOOOZ will help us to continue create and publish news for and from smaller cities, which also need equal voice as much as citizens living in bigger cities have through mainstream media organizations.
Stay updated with all the Mumbai Latest News headlines here. For more exclusive & live news updates from all around India, stay connected with NYOOOZ.
Source:-https://www.dnaindia.com/mumbai/report-mumbai-south-end-fob-to-dadar-to-remain-shut-from-today-2749262
Related Articles
Thursday | 28th May, 2020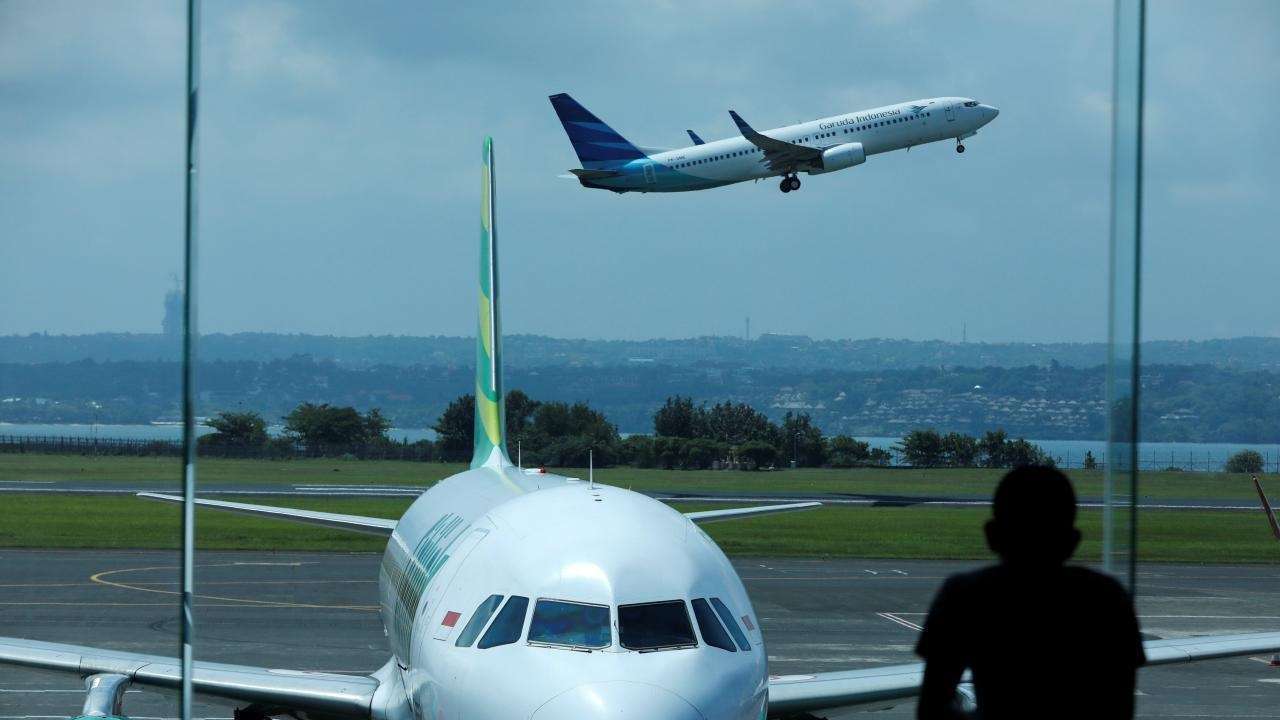 Saturday | 23rd May, 2020