Mahul residents' rehabilitation: Supreme Court to hear BMC appeal tomorrow
| Thursday | 16th May, 2019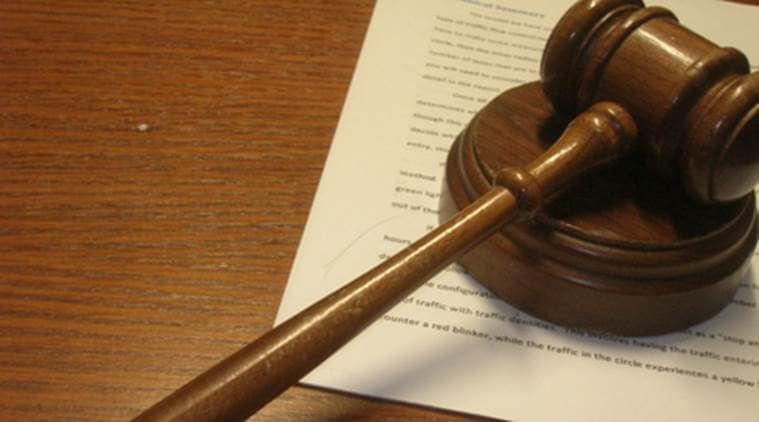 AdvertisingLast year, around 1,000 Mahul residents had started an indefinite protest in Vidyavihar against the poor living conditions. "In the appeal, the BMC has attached an old report of the Maharashtra Pollution Control Board that observed lower pollution levels in Mahul. AdvertisingPreeti Purandare, deputy legal officer of BMC, said the appeal was filed last week. The Supreme Court is set to hear on Friday an appeal filed by the BMC against a Bombay High Court ruling that directed the civic body to pay rent to residents, who used to live along the Tansa pipeline, and have been rehabilitated in Mahul. However, not a single resident has yet been provided rent by the BMC.
Read Full Article Here
If You Like This Story, Support NYOOOZ
NYOOOZ SUPPORTER
NYOOOZ FRIEND
Your support to NYOOOZ will help us to continue create and publish news for and from smaller cities, which also need equal voice as much as citizens living in bigger cities have through mainstream media organizations.
Stay updated with all the Mumbai Latest News headlines here. For more exclusive & live news updates from all around India, stay connected with NYOOOZ.
Source:-https://indianexpress.com/article/cities/mumbai/mahul-residents-rehabilitation-supreme-court-to-hear-bmc-appeal-tomorrow-5730024/