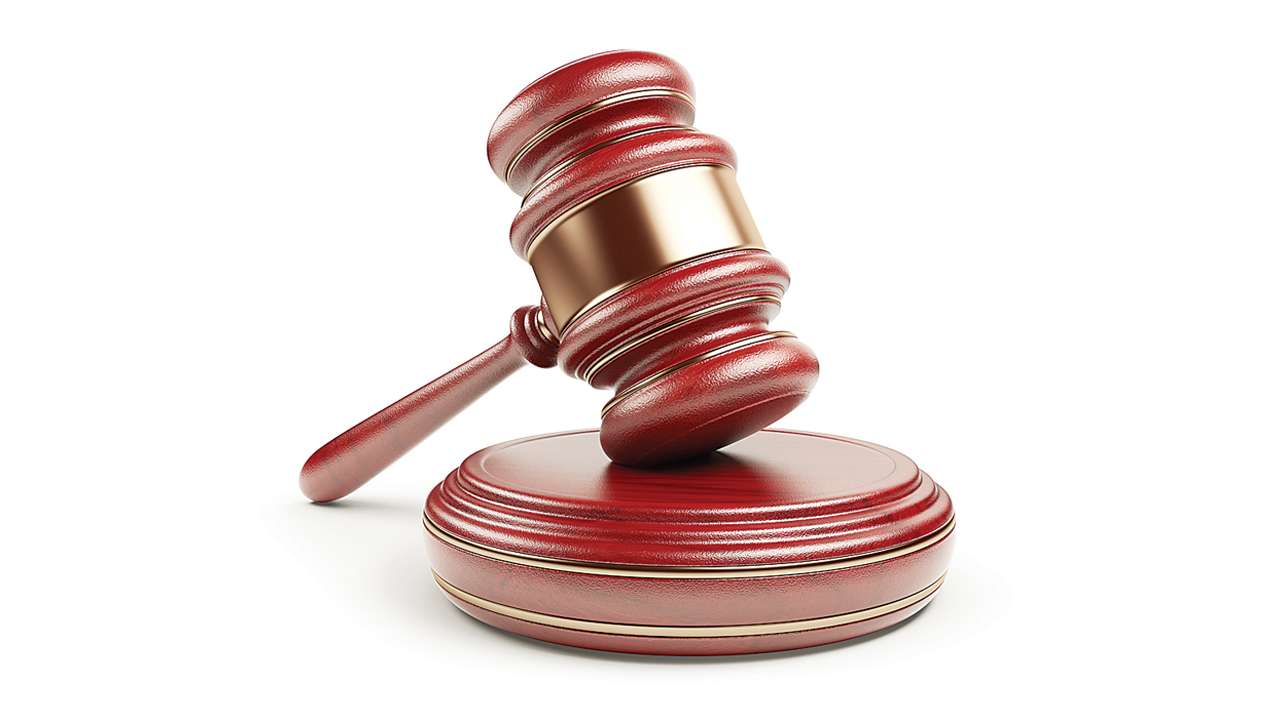 The Consumer Guidance Society will accept complaints from users of Mahanagar Gas Limited till August 31 to take up their grievances with the utility company. As part of its "MGL Complaint Period", individuals can approach the consumer body on 1800 222262 or mah.helpline@gmail.com or visit their centres at Mahim/CST. People getting a new connection must get their existing stoves inspected by MGL staffers to "check for their suitability" for the use of piped natural gas (PNG). "If you are not able to reach to the consumers, give the responsibility to us and we will help you refund the cheated consumers," said Kamath. If MGL fails to response to CGSI, Kamath said, they will take up the matter with the Ministry of Petroleum and Natural Gas and demand strict action.
Read Full Article Here
If You Like This Story, Support NYOOOZ
NYOOOZ SUPPORTER
NYOOOZ FRIEND
Your support to NYOOOZ will help us to continue create and publish news for and from smaller cities, which also need equal voice as much as citizens living in bigger cities have through mainstream media organizations.
Stay updated with all the Mumbai Latest News headlines here. For more exclusive & live news updates from all around India, stay connected with NYOOOZ.
Source:-https://www.dnaindia.com/mumbai/report-mumbai-consumer-body-to-help-conned-gas-users-2781330