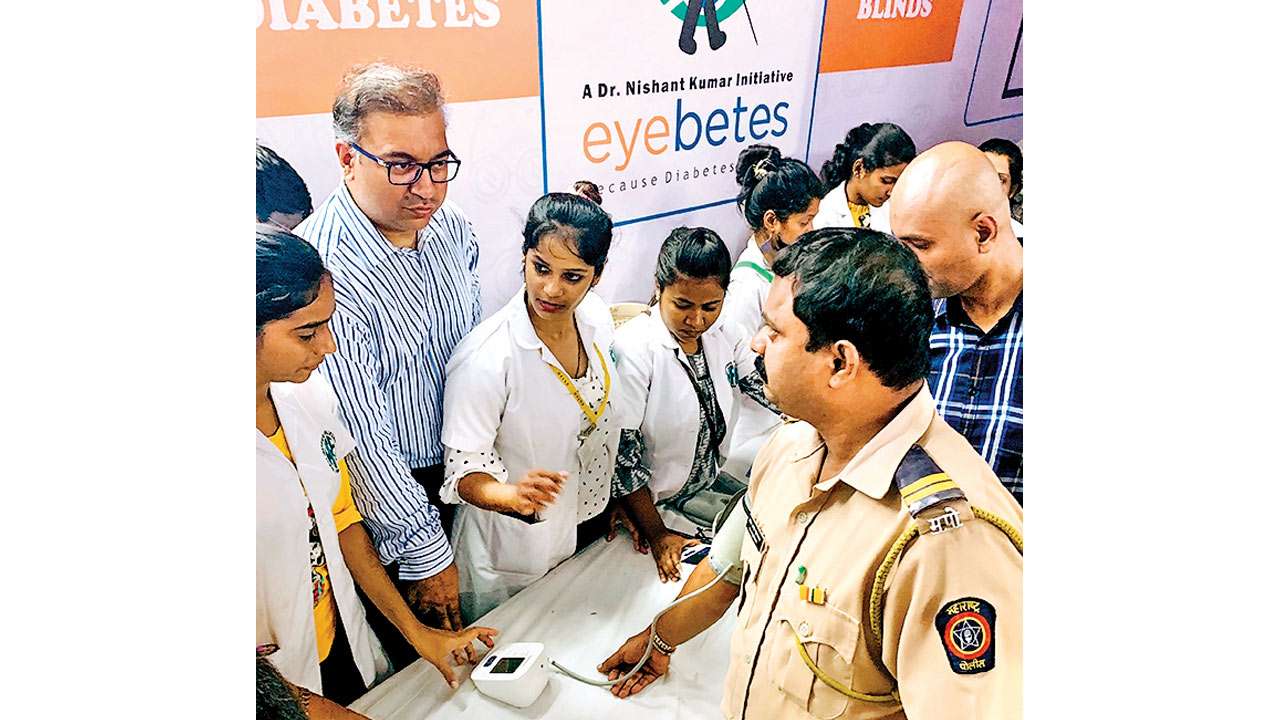 As per the data shared by the doctors who conducted the medical check-up, around 40% of the police personnel have uncontrolled BP and blood sugar and most of them were undiagnosed till then. It was alarming that out of approximately 400, 40% have uncontrolled BP and blood sugar. Dr Nishant Kumar, said: "Blood sugar level was completely out of range for around 30 to 40% of those who were checked during the medical camp. In this plan, every police personnel who is above 40 years should compulsorily do a health check-up and also avail other health benefits. The Eyebetes Foundation organises free screening for diabetes, blood pressure and common blinding eye diseases like diabetes in the eyes, glaucoma, cataract, ageing and rare infections and inherited diseases.
Read Full Article Here
If You Like This Story, Support NYOOOZ
NYOOOZ SUPPORTER
NYOOOZ FRIEND
Your support to NYOOOZ will help us to continue create and publish news for and from smaller cities, which also need equal voice as much as citizens living in bigger cities have through mainstream media organizations.
Stay updated with all the Mumbai Latest News headlines here. For more exclusive & live news updates from all around India, stay connected with NYOOOZ.
Source:-https://www.dnaindia.com/mumbai/report-high-bp-blood-sugar-ail-mumbai-s-police-force-2788907