COVID-19 growth rate in Mumbai's Dharavi declines to 1.02% from 12% in April: Govt
| Sunday | 21st June, 2020
The Ministry of Health and Family Welfare (MoHFW) on Sunday informed that the rate of growth of coronavirus cases in Mumbai's Dharavi has reduced to 1.02 per cent in June from 12 per cent in April. "Being densely populated (2,27,136 persons/sq km), Dharavi had 491 cases in April with 12 per cent growth rate and case doubling period of 18 days. Proactive measures adopted by BMC reduced COVID19 growth rate to 4.3 per cent in May 2020 & further to 1.02 per cent in June. "Several challenges presented themselves to BMC in Dharavi where 80 per cent population depends on community toilets. "Only critical patients were moved outside Dharavi for admission to hospitals; 90 per cent of the patients were treated inside Dharavi itself.
Read Full Article Here
If You Like This Story, Support NYOOOZ
NYOOOZ SUPPORTER
NYOOOZ FRIEND
Your support to NYOOOZ will help us to continue create and publish news for and from smaller cities, which also need equal voice as much as citizens living in bigger cities have through mainstream media organizations.
Stay updated with all the Mumbai Latest News headlines here. For more exclusive & live news updates from all around India, stay connected with NYOOOZ.
Source:-https://www.dnaindia.com/mumbai/report-covid-19-growth-rate-in-mumbai-s-dharavi-declines-to-102-from-12-in-april-govt-2828997
Related Articles
Saturday | 4th July, 2020
Saturday | 4th July, 2020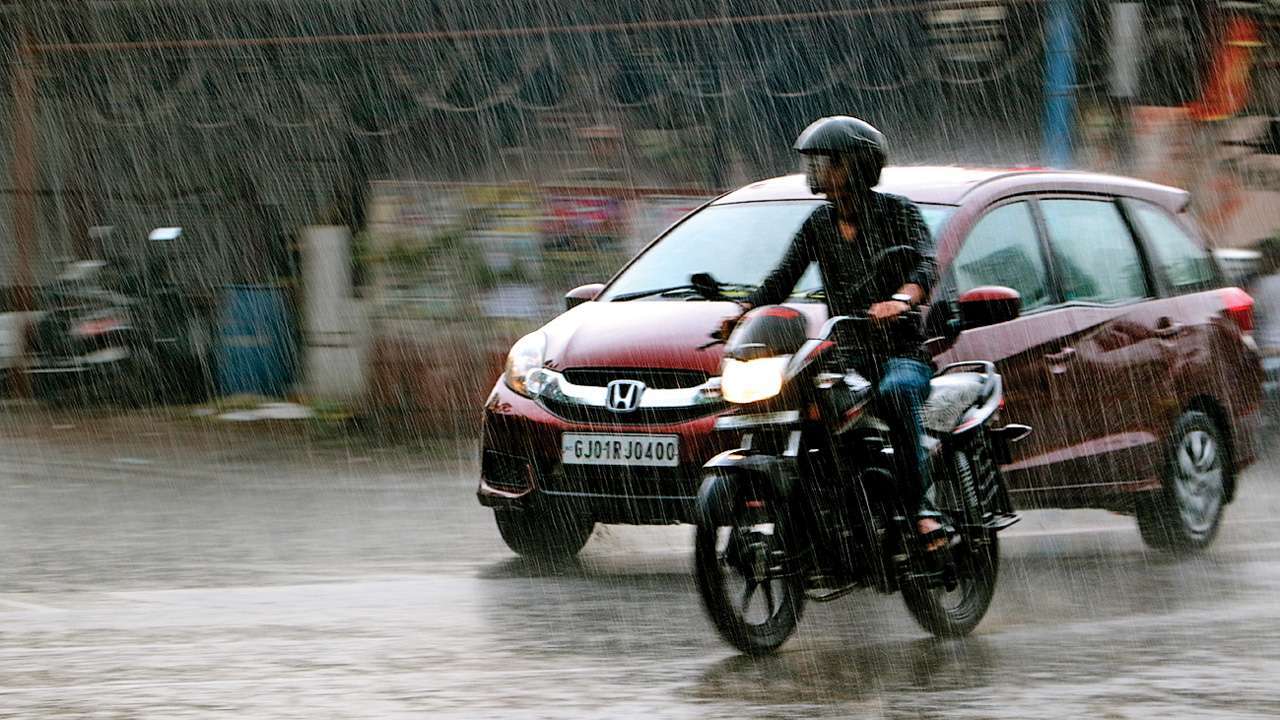 Saturday | 4th July, 2020