Tide India Announces Ayushmann Khurrana as Brand Ambassador, Launches New Campaign
| Tuesday | 23rd June, 2020
Tide, one of the leading fabric care brands in India from P&G, has appointed the very talented and versatile Ayushmann Khurrana as their brand ambassador for India. The partnership has launched with the first Tide advertisement featuring the actor, for the Tide Ultra variant designed specifically for the washing machine. Ayushmann Khuranna in the Tide Ultra AdvertisementLaunched in India in 2000, Tide provides 'Outstanding Cleaning' and has set a high standard for laundry care. Ayushmann Khurrana, who has won millions of hearts with his choice of 'extremely relatable' movies, was hence the perfect choice for this partnership. Excited about this partnership with Tide, Ayushmann Khurrana said, "Tide is an iconic power brand whose values resonated with me.
Read Full Article Here
If You Like This Story, Support NYOOOZ
NYOOOZ SUPPORTER
NYOOOZ FRIEND
Your support to NYOOOZ will help us to continue create and publish news for and from smaller cities, which also need equal voice as much as citizens living in bigger cities have through mainstream media organizations.
Stay updated with all the Mumbai Latest News headlines here. For more exclusive & live news updates from all around India, stay connected with NYOOOZ.
Source:-http://newsvoir.com/index.php?option=com_content&view=release&rid=14062
Related Articles
Saturday | 4th July, 2020
Saturday | 4th July, 2020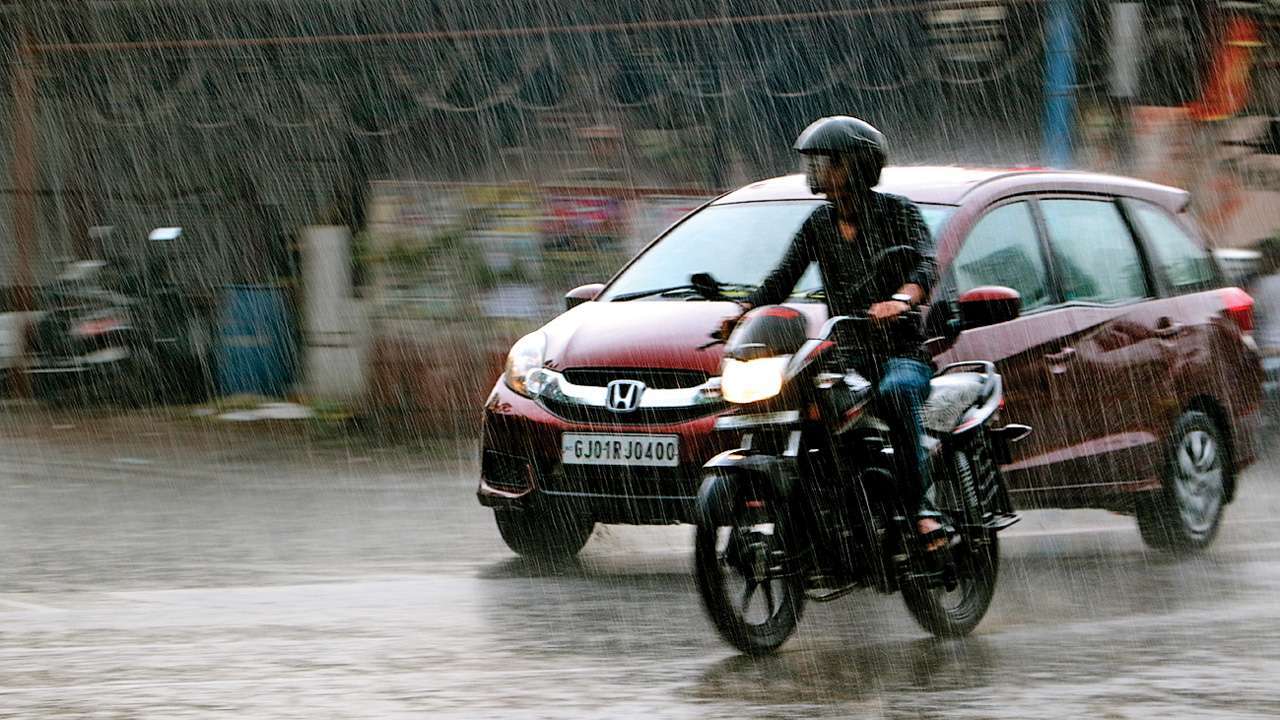 Saturday | 4th July, 2020