COVID-19 positive persons in North Mumbai to be given guidance by BMC
| Wednesday | 24th June, 2020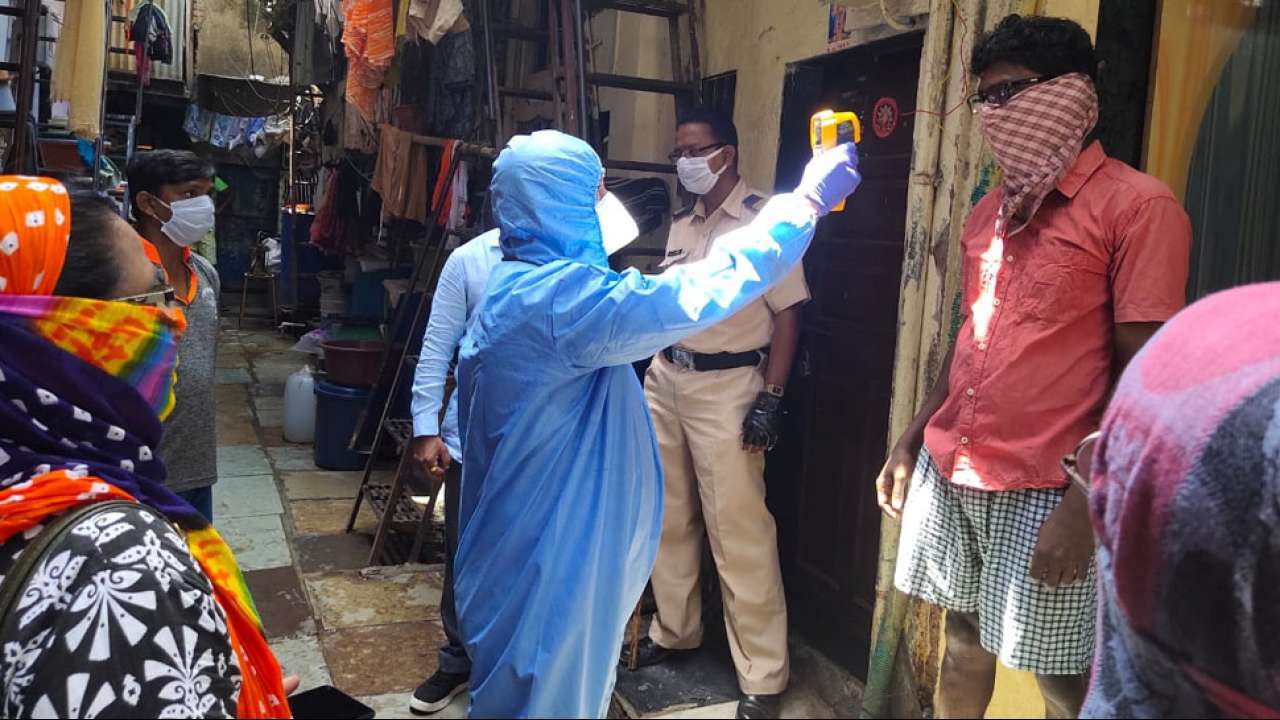 Mumbai Police on Tuesday took cognisance of rising COVID-19 cases in the northern part of the city and said that those who test positive will be traced and given proper guidance by Brihanmumbai Municipal Corporation (BMC). "COVID-19 cases have gone up in North Mumbai. All those who are in the list will be traced and given proper guidance by BMC," DCP P Ashok, Mumbai Police PRO said. As many as 3,214 new COVID-19 cases and 248 deaths were reported in Maharashtra, the worst-hit state by the pandemic, on Tuesday. According to the Public Health Department, the total positive cases in the state climbed to 1,39,010, including 69,631 recoveries and 6,531 deaths.
Read Full Article Here
If You Like This Story, Support NYOOOZ
NYOOOZ SUPPORTER
NYOOOZ FRIEND
Your support to NYOOOZ will help us to continue create and publish news for and from smaller cities, which also need equal voice as much as citizens living in bigger cities have through mainstream media organizations.
Stay updated with all the Mumbai Latest News headlines here. For more exclusive & live news updates from all around India, stay connected with NYOOOZ.
Source:-https://www.dnaindia.com/mumbai/report-covid-19-positive-persons-in-north-mumbai-to-be-given-guidance-by-bmc-2829371
Related Articles
Saturday | 4th July, 2020
Saturday | 4th July, 2020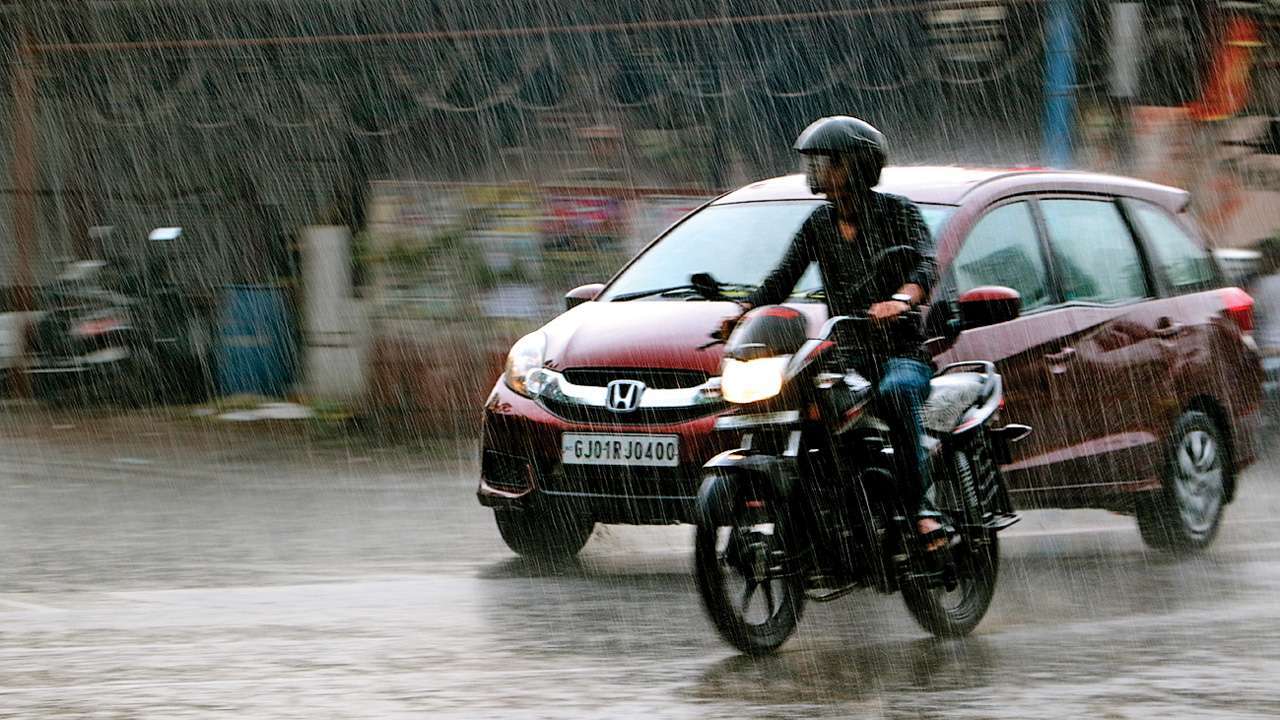 Saturday | 4th July, 2020