Singers Raveena Mehta and Rishabh Kant to Launch their New Single 'Aaja Mere Naal'
| Tuesday | 23rd June, 2020
Aaja Mere Naal is an exceptional musical experience featuring singer Raveena Mehta and producer/composer and singer Rishabh Kant. Aaja Mere Naal is an Indian retro/pop 2020 release, encompassing love, separation, and longing. Aaja Mere Naal amalgamates various western contemporary/gospel and Indian classical elements to create a unique and unforgettable musical experience. Aaja Mere NaalRishabh Kant is the producer, composer, and lyricist of Aaja Mere Naal, apart from also lending his brilliant voice to the track. 'Aaja Mere Naal' is a collaboration between Raveena Mehta and Rishabh Kant.
Read Full Article Here
If You Like This Story, Support NYOOOZ
NYOOOZ SUPPORTER
NYOOOZ FRIEND
Your support to NYOOOZ will help us to continue create and publish news for and from smaller cities, which also need equal voice as much as citizens living in bigger cities have through mainstream media organizations.
Stay updated with all the Mumbai Latest News headlines here. For more exclusive & live news updates from all around India, stay connected with NYOOOZ.
Source:-http://newsvoir.com/index.php?option=com_content&view=release&rid=14061
Related Articles
Saturday | 4th July, 2020
Saturday | 4th July, 2020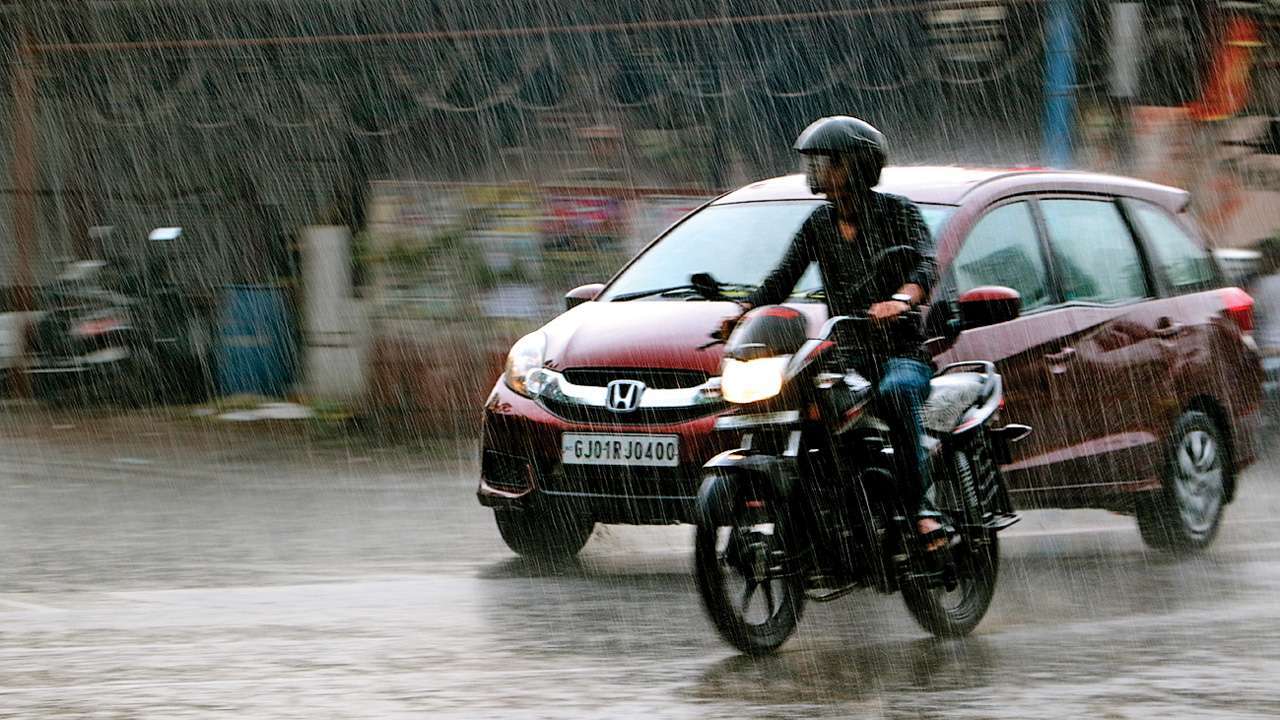 Saturday | 4th July, 2020