HDFC Securities Gives a Buy Call on IRB Infrastructure Developers with a Target of Rs. 142
| Wednesday | 24th June, 2020
HDFC Securities is bullish on BSE and NSE listed IRB Infrastructure Developers Ltd. (IRB), India's leading and largest highway infrastructure developers, with an asset base of over Rs. 45,000 Crs., has recommended Buy rating on the stock with a target price of Rs. Achieved financial closure and commenced tolling post receiving appointed date from the NHAI for the Hapur-Moradabad NH-9 BOT project. All BOT projects under IRB umbrella are revenue-generating now. IRB Group's portfolio comprises 21 projects including 19 BOT, 1 TOT, and 1 HAM projects.
Read Full Article Here
If You Like This Story, Support NYOOOZ
NYOOOZ SUPPORTER
NYOOOZ FRIEND
Your support to NYOOOZ will help us to continue create and publish news for and from smaller cities, which also need equal voice as much as citizens living in bigger cities have through mainstream media organizations.
Stay updated with all the Mumbai Latest News headlines here. For more exclusive & live news updates from all around India, stay connected with NYOOOZ.
Source:-http://newsvoir.com/index.php?option=com_content&view=release&rid=14067
Related Articles
Saturday | 4th July, 2020
Saturday | 4th July, 2020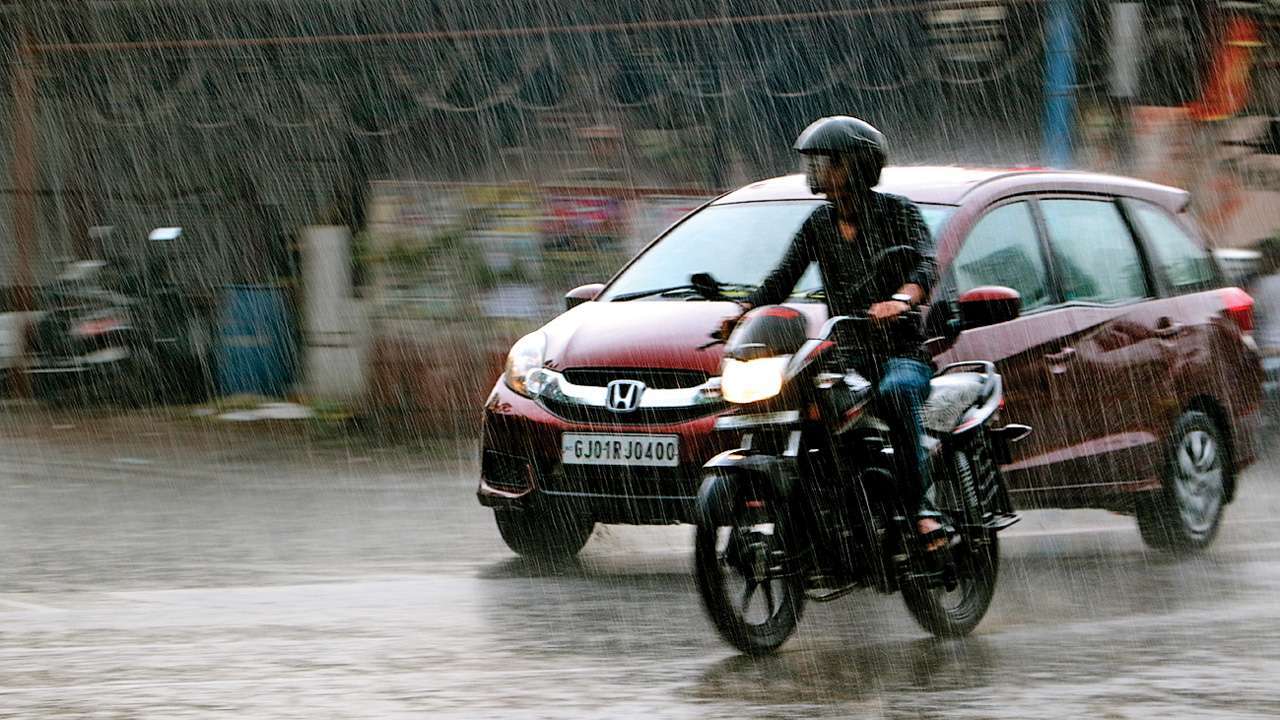 Saturday | 4th July, 2020