Petrol prices in Mumbai hiked by Rs 0.16, diesel to cost Rs 0.12 more
| Thursday | 25th June, 2020
The increase in fuel prices continued on Thursday as petrol price in Mumbai received a hike of 16 paise while diesel rose by 12 paise per litre. This brings the cost of one litre petrol in the economic capital of India to ?86.76 per litre whereas customers will have to shell out ?78.40 for one litre of diesel. The daily commuters, who were spotted filling the tanks of their vehicles at petrol pumps, have urged the government to provide relief. In Delhi, the price of diesel has now become even more than petrol. A litre of diesel can be bought at Rs 79.88 in the national capital as compared to Rs 79.76 per litre petrol.
Read Full Article Here
If You Like This Story, Support NYOOOZ
NYOOOZ SUPPORTER
NYOOOZ FRIEND
Your support to NYOOOZ will help us to continue create and publish news for and from smaller cities, which also need equal voice as much as citizens living in bigger cities have through mainstream media organizations.
Stay updated with all the Mumbai Latest News headlines here. For more exclusive & live news updates from all around India, stay connected with NYOOOZ.
Source:-https://www.dnaindia.com/mumbai/report-petrol-prices-in-mumbai-hiked-by-rs-016-diesel-to-cost-rs-012-more-2829517
Related Articles
Saturday | 4th July, 2020
Saturday | 4th July, 2020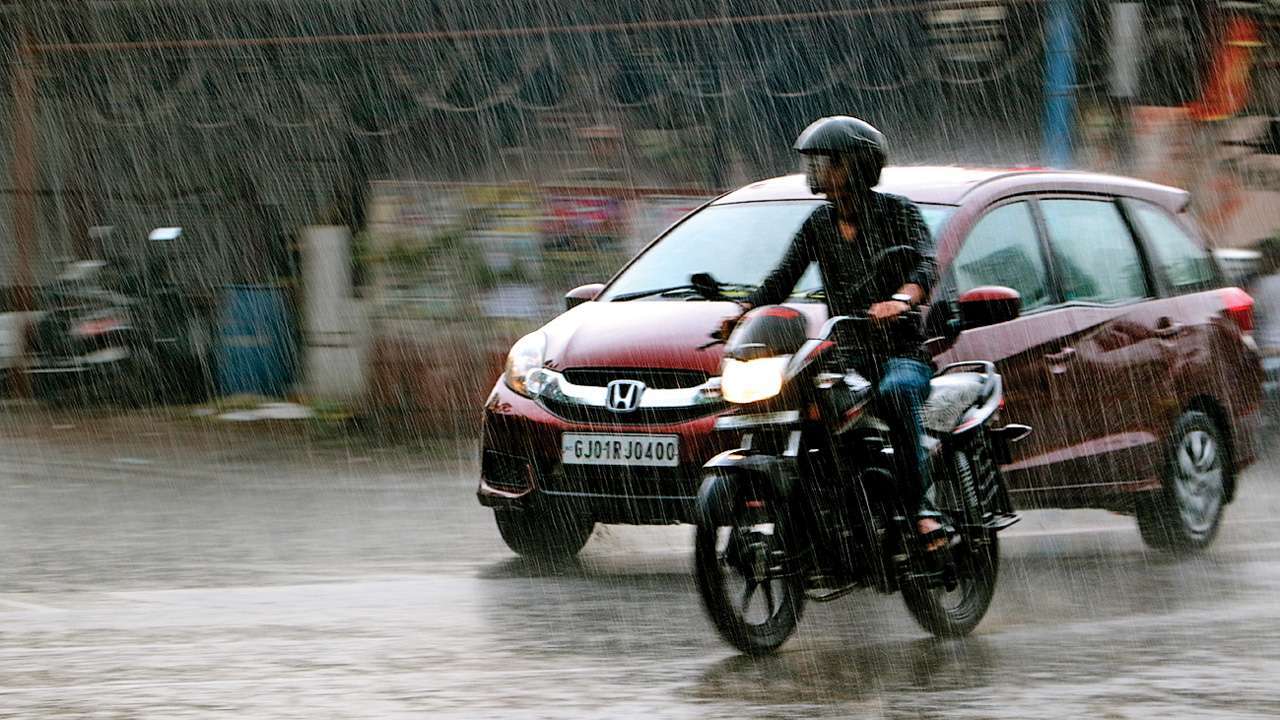 Saturday | 4th July, 2020