CLSA Gives a Buy Call on IRB Infrastructure Developers with a Target of Rs. 166
| Friday | 26th June, 2020
CLSA is bullish on BSE (Bombay Stock Exchange) and NSE (National Stock Exchange) listed IRB Infrastructure Developers Ltd. (IRB), India's leading and largest highway infrastructure developers, with an asset base of over Rs. 45,000 Crs., has recommended Buy rating on the stock with a target price of Rs. CLSA in its recent research report said that the company has delivered and demonstrated its ability to win, build, and divest assets profitably with its second deal after the public InvIT (Infrastructure Investment Trust). All BOT projects under IRB umbrella are revenue-generating now. BOT segment includes 9 projects under Private InvIT with O & M contracts; 3 projects under Tolling & 7 projects under O & M contracts as a Project Manager for IRB InvIT.
Read Full Article Here
If You Like This Story, Support NYOOOZ
NYOOOZ SUPPORTER
NYOOOZ FRIEND
Your support to NYOOOZ will help us to continue create and publish news for and from smaller cities, which also need equal voice as much as citizens living in bigger cities have through mainstream media organizations.
Stay updated with all the Mumbai Latest News headlines here. For more exclusive & live news updates from all around India, stay connected with NYOOOZ.
Source:-http://newsvoir.com/index.php?option=com_content&view=release&rid=14082
Related Articles
Saturday | 4th July, 2020
Saturday | 4th July, 2020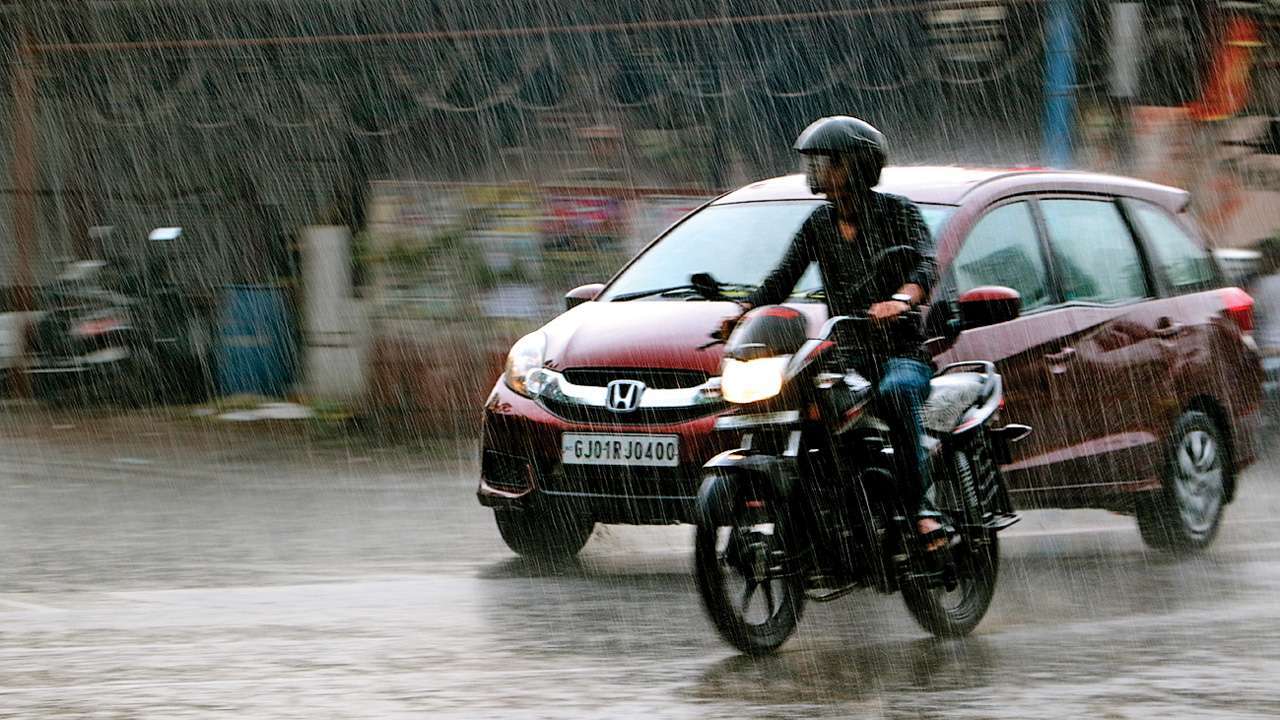 Saturday | 4th July, 2020