Trevor Daniel & Selena Gomez Release "Past Life" Remix - Listen Now
| Saturday | 27th June, 2020
The much-awaited trap-infused-pop track "Past Life" by Trevor Daniel, featuring Selena Gomez, releases today. Trevor Daniel expressed his love for Selena Gomez's take on the song. Selena Gomez mentioned, "The lyrics were Like a story about all the things that we tend to hold onto and the patterns that we have". Trevor Daniel and Selena Gomez also recorded a lyrics video for the track that takes form of an Instagram Live session - with lyrics coming up as comments of the video. Trevor Daniel, Selena Gomez - Past Life [Lyrics]www.youtube.com/watch?v=d3QWmEeKO0wFor more information on Trevor Daniel, please visit iamtrevordaniel.com.
Read Full Article Here
If You Like This Story, Support NYOOOZ
NYOOOZ SUPPORTER
NYOOOZ FRIEND
Your support to NYOOOZ will help us to continue create and publish news for and from smaller cities, which also need equal voice as much as citizens living in bigger cities have through mainstream media organizations.
Stay updated with all the Mumbai Latest News headlines here. For more exclusive & live news updates from all around India, stay connected with NYOOOZ.
Source:-http://newsvoir.com/index.php?option=com_content&view=release&rid=14089
Related Articles
Saturday | 4th July, 2020
Saturday | 4th July, 2020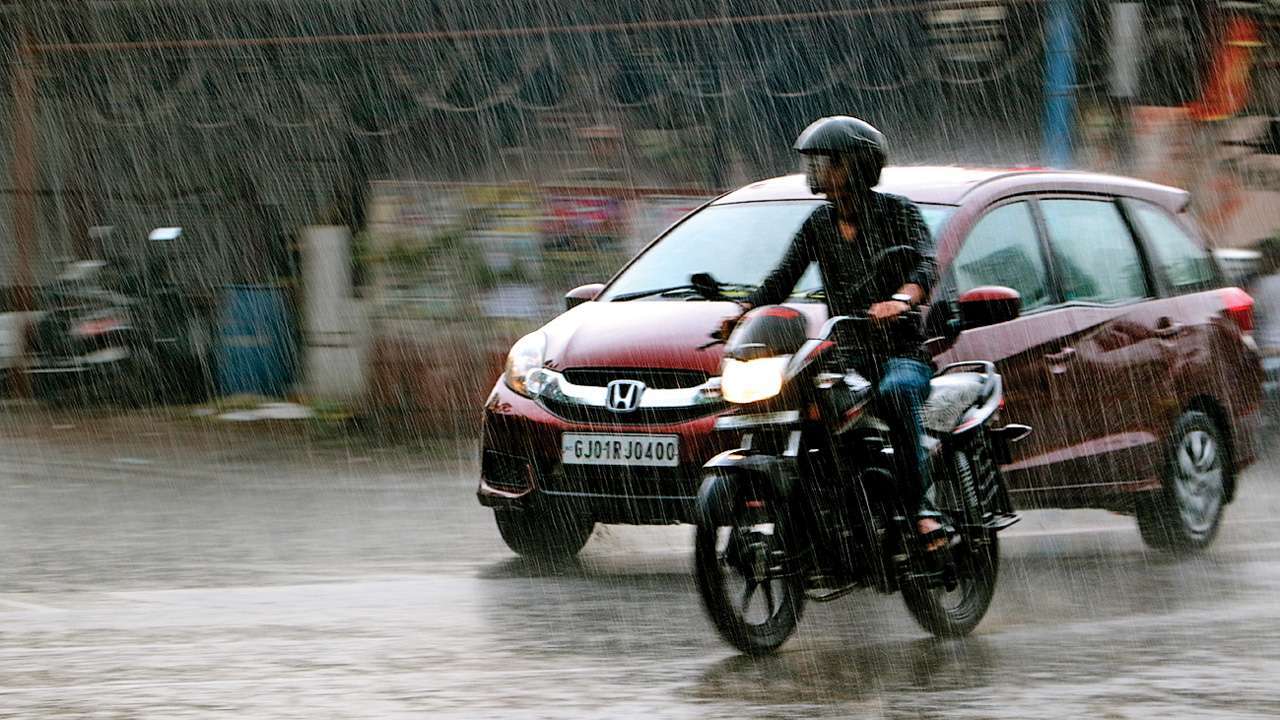 Saturday | 4th July, 2020