GlobalGyan Signs MOU with NASSCOM FutureSkills becomes NASSCOM FutureSkills Platform Partner
| Monday | 29th June, 2020
GlobalGyan Academy of Management Education, one of India's fastest growing corporate EdTech companies, has signed a Memorandum of Understanding (MoU) with NASSCOM FutureSkills, the flagship reskilling initiative by NASSCOM, the trade association of Indian IT-BPM industry to become a Platform Partner for the NASSCOM FutureSkills platform. Under the MoU, GlobalGyan will partner with NASSCOM FutureSkills on a journey to reskill and upskill 2 million current employees and also train another 2 million coming into the workforce from universities. GlobalGyan will support NASSCOM FutureSkills with a focus on content, evangelism and industry connects, to enable the skilling, re-skilling and up-skilling imperative for the IT-BPM industry in India. Expressing his delight on the partnership, Amit Aggarwal, CEO, IT-ITES SSC NASSCOM & Co-architect of NASSCOM FutureSkills initiative said, "Globally there is a greater need for the Arts (A) to get embedded in STEM. NASSCOM FutureSkills is a great platform to not only prepare India for future jobs but also create an environment of creativity and innovation.
Read Full Article Here
If You Like This Story, Support NYOOOZ
NYOOOZ SUPPORTER
NYOOOZ FRIEND
Your support to NYOOOZ will help us to continue create and publish news for and from smaller cities, which also need equal voice as much as citizens living in bigger cities have through mainstream media organizations.
Stay updated with all the Mumbai Latest News headlines here. For more exclusive & live news updates from all around India, stay connected with NYOOOZ.
Source:-http://newsvoir.com/index.php?option=com_content&view=release&rid=14096
Related Articles
Saturday | 4th July, 2020
Saturday | 4th July, 2020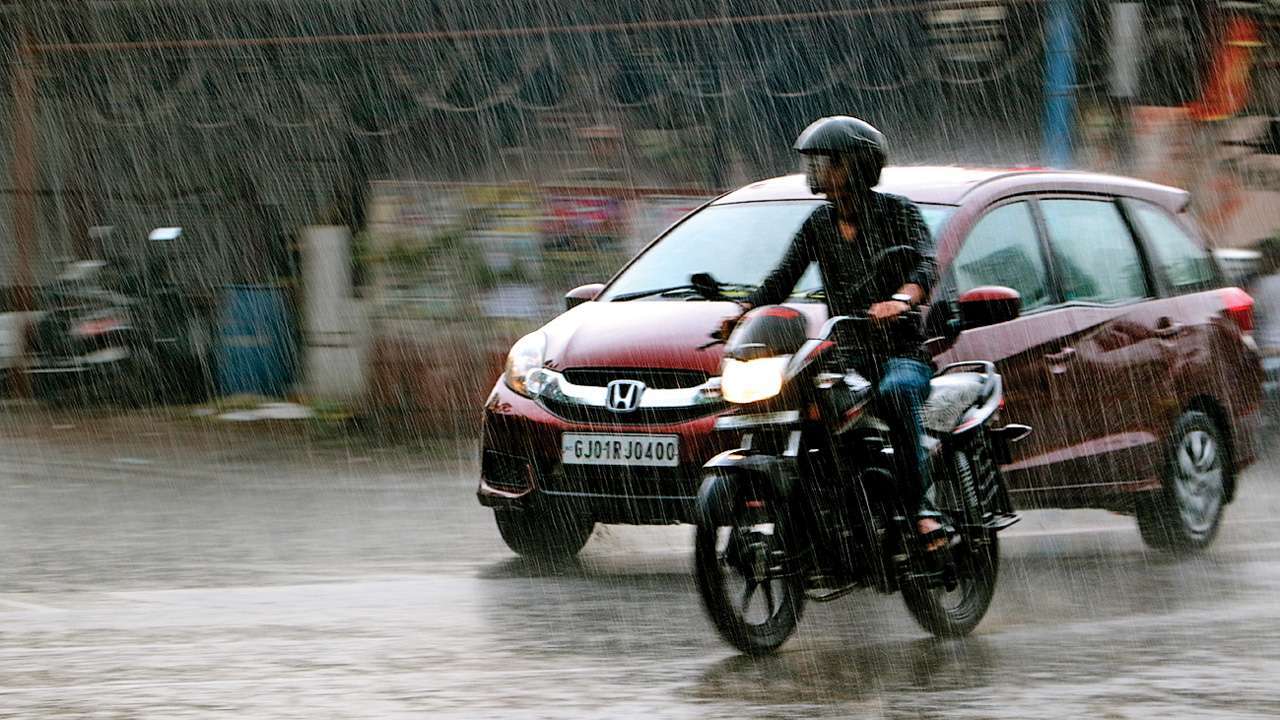 Saturday | 4th July, 2020