Vinod Cookware to Launch Cast Iron Products by end of Next Month
| Tuesday | 30th June, 2020
Vinod Cookware, one of the largest and oldest cookware brand in India, announces its plans to introduce a new category to its existing portfolio with 'Cast iron Cookware'. The signature cast iron range, hand crafted from premium cast iron, is a perfect mix of traditional cooking with modern approach. The cast iron cookware is designed with 100% natural materials. The Cast iron Cookware, has traditionally always been a part of Indian Kitchens, and now making a comeback. About Vinod CookwareEstablished in 1986 - Vinod Cookware is the pioneer of 'Sandwich bottom' in the cookware industry.
Read Full Article Here
If You Like This Story, Support NYOOOZ
NYOOOZ SUPPORTER
NYOOOZ FRIEND
Your support to NYOOOZ will help us to continue create and publish news for and from smaller cities, which also need equal voice as much as citizens living in bigger cities have through mainstream media organizations.
Stay updated with all the Mumbai Latest News headlines here. For more exclusive & live news updates from all around India, stay connected with NYOOOZ.
Source:-http://newsvoir.com/index.php?option=com_content&view=release&rid=14106
Related Articles
Saturday | 4th July, 2020
Saturday | 4th July, 2020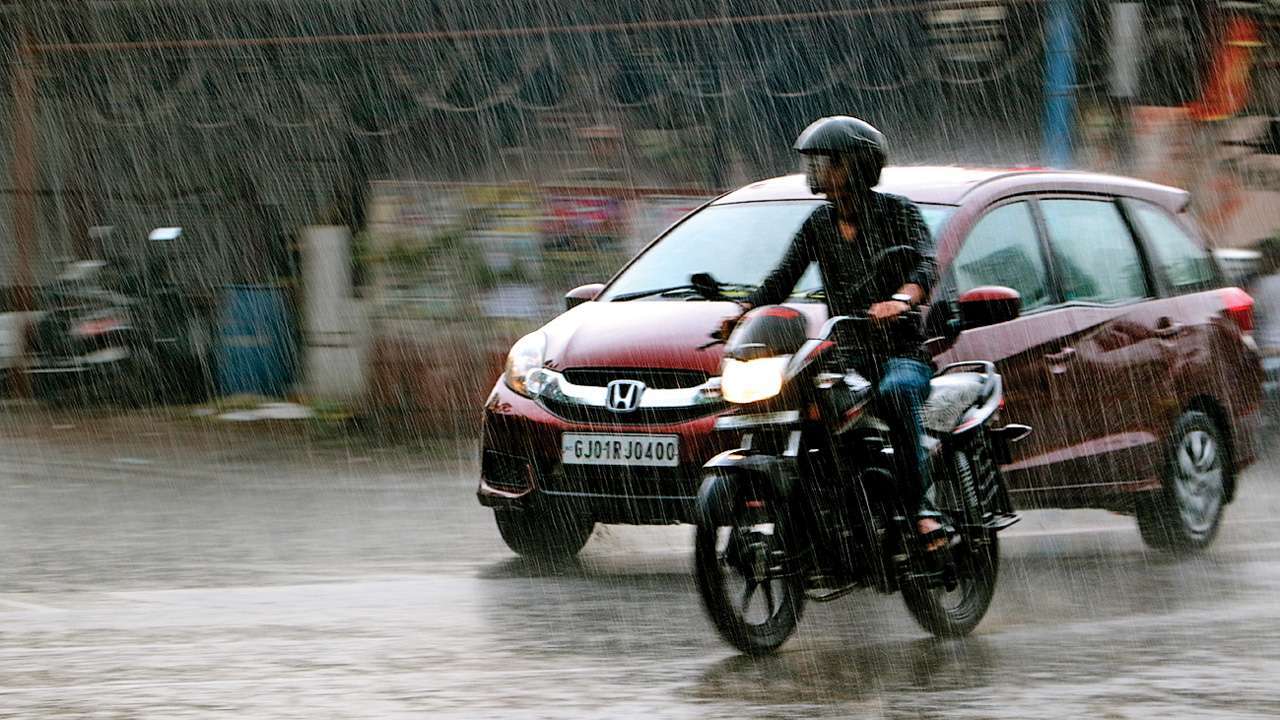 Saturday | 4th July, 2020