Government and Industry Leaders Along with Tally Solutions Celebrate International MSME Day
| Tuesday | 30th June, 2020
Shri AK Sharma, Hon'ble Secretary, Ministry of MSME and Shri Talleen Kumar, CEO, Government e-Marketplace were also a part of the event. The event also witnessed a panel discussion by industry leaders like Mr. Tejas Goenka, Managing Director, Tally Solutions, Mr. Mukesh Mohan Gupta and Mr. Praveen Khandelwal, Secretary General, CAIT. Foreign investment in the MSME sector will also play a key role. The event also discussed around the important reforms the Government can bring to support the sector, key initiative industry leaders are taking to support the MSME ecosystem etc. Ltd. is a pioneer in the business software products industry.
Read Full Article Here
If You Like This Story, Support NYOOOZ
NYOOOZ SUPPORTER
NYOOOZ FRIEND
Your support to NYOOOZ will help us to continue create and publish news for and from smaller cities, which also need equal voice as much as citizens living in bigger cities have through mainstream media organizations.
Stay updated with all the Mumbai Latest News headlines here. For more exclusive & live news updates from all around India, stay connected with NYOOOZ.
Source:-http://newsvoir.com/index.php?option=com_content&view=release&rid=14112
Related Articles
Saturday | 4th July, 2020
Saturday | 4th July, 2020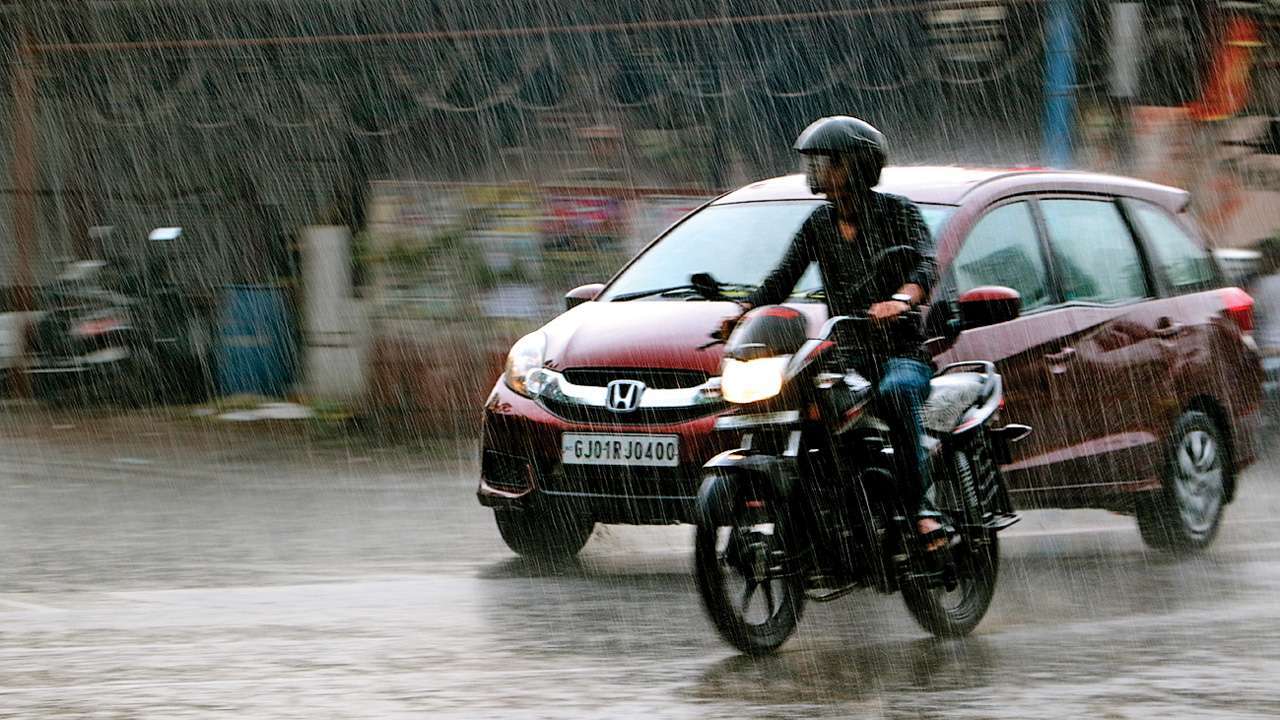 Saturday | 4th July, 2020