Maharashtra adds 5,368 new COVID-19 cases in its tally, 204 more succumb to infection
| Monday | 6th July, 2020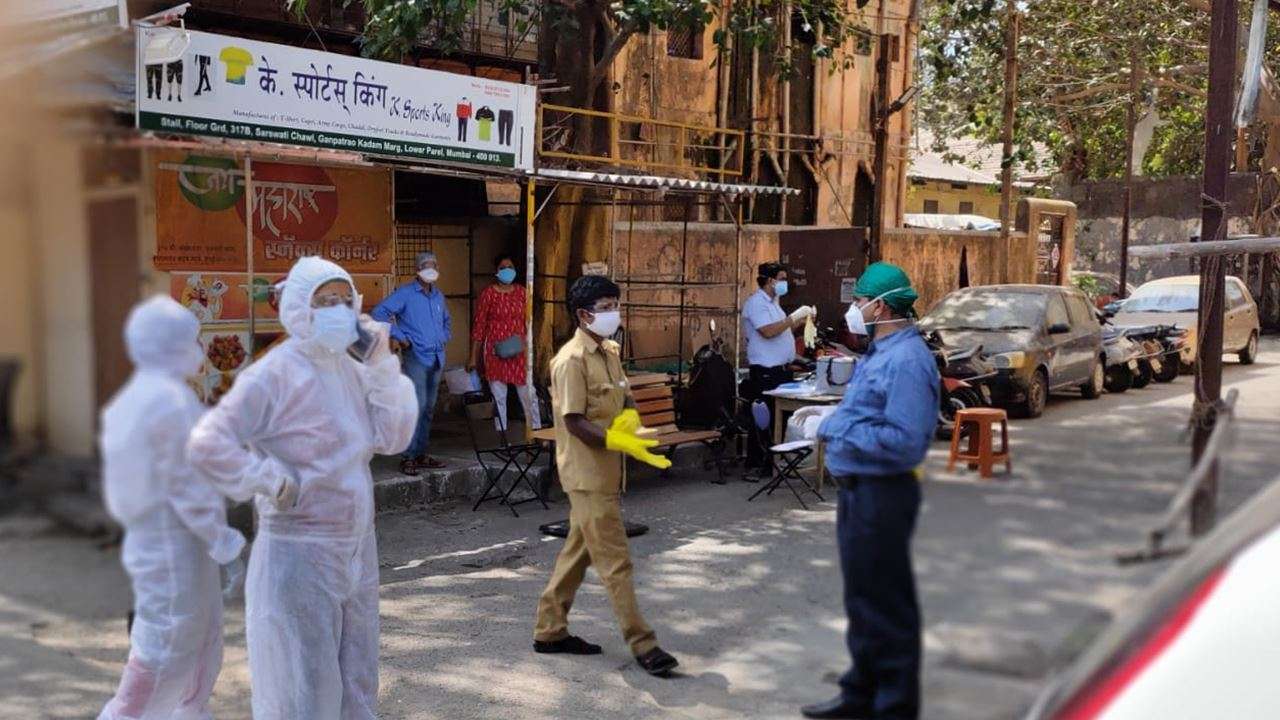 Maharashtra's COVID-19 tally rose to 2,11,987 on Monday with the state adding 5,368 new cases, while more than 200 patients succumbed to the infection. According to the state health department, the fatality count increased to 9,206 with 204 new deaths being reported on Monday. Meanwhile, the nationwide tally of coronavirus cases crossed seven lakh on Monday. According to the data shared by the Ministry of Health and Family Welfare on Monday morning, there were 6,97,413 cases and 19,693 cases. Citizens and big entrepreneurs are fighting shoulder to shoulder with the government.
Read Full Article Here
Stay updated with all the Mumbai Latest News headlines here. For more exclusive & live news updates from all around India, stay connected with NYOOOZ.
Source:-https://www.dnaindia.com/mumbai/report-maharashtra-adds-5368-new-covid-19-cases-in-its-tally-204-more-succumb-to-infection-2831167
Related Articles
Friday | 7th August, 2020
Friday | 7th August, 2020
Friday | 7th August, 2020
Friday | 7th August, 2020