'Stay not out, cool & stump': Mumbai Police wish MSD in a unique style, want netizens to social-distance 'Mahi Way'
| Tuesday | 7th July, 2020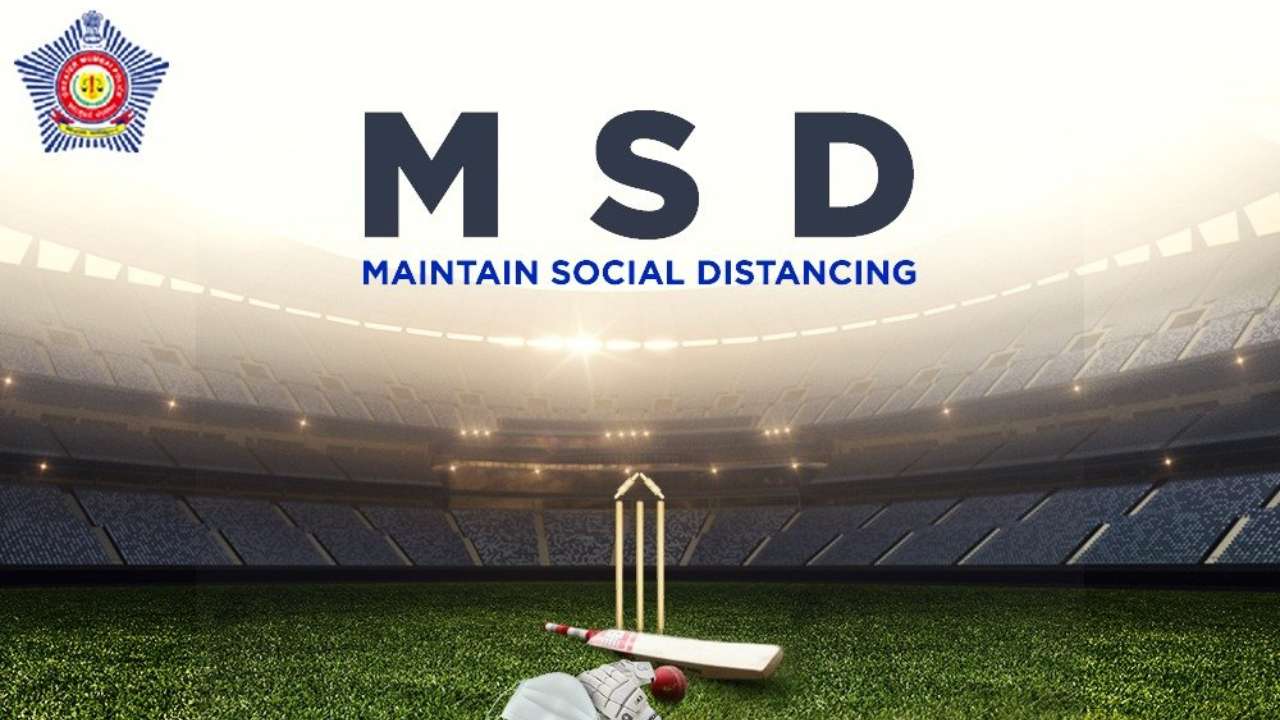 As wicketkeeper-batsman MS Dhoni celebrates his 39th birthday today, Mumbai Police's through their official Twitter handle wished the former Indian captain in a unique way. Using the initials of `Mahendra Singh Dhoni`, Mumbai Police`s handle used MSD to denote `maintain social distancing` as a precautionary measure against the coronavirus. With this message, the handle captioned the post as: "Do it the `Mahi Way` - Stay `Not Out`, Stay Cool & Stump #coronavirus. Happy Birthday, Captain Cool". He also remains the only captain to win all major ICC trophies (50-over World Cup, T20 World Cup, and Champions Trophy).
Read Full Article Here
Stay updated with all the Mumbai Latest News headlines here. For more exclusive & live news updates from all around India, stay connected with NYOOOZ.
Source:-https://www.dnaindia.com/mumbai/report-stay-not-out-cool-stump-mumbai-police-wish-msd-in-a-unique-style-want-netizens-to-social-distance-mahi-way-2831222
Related Articles
Friday | 7th August, 2020
Friday | 7th August, 2020
Friday | 7th August, 2020
Friday | 7th August, 2020