Mumbai: Base fares for taxi, auto hiked, here's how much you'll have to pay
| Monday | 22nd February, 2021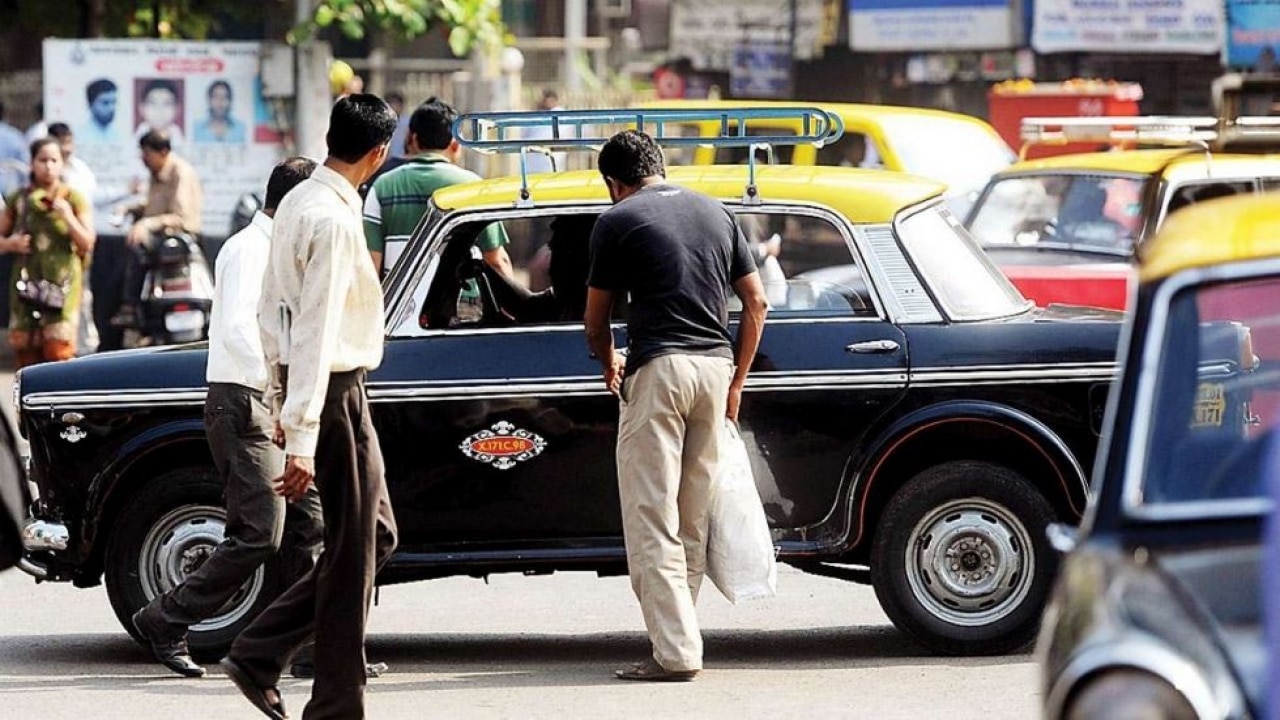 According to the new fare, the base fare for auto-rickshaws will be Rs 21 instead of the earlier Rs 18. Similarly, for Taxis, the new base fare will be Rs 25, Rs 3 more than the previous base fare of Rs 22. According to a Times of India report, auto and taxi unions in Mumbai, Thane, and Navi Mumbai have welcomed the fare hike. Meanwhile, Shiv Sena's youth wing on Monday put up hoardings at various petrol pumps in the city targeting the Centre over the rising fuel prices. The hoardings also showed a comparison of fuel prices in 2015 and 2021, wherein the year 2015, fuel prices ranged between Rs 50 to Rs 60 while in 2021, fuel prices have crossed Rs 90 in several states.
Read Full Article Here
If You Like This Story, Support NYOOOZ
NYOOOZ SUPPORTER
NYOOOZ FRIEND
Your support to NYOOOZ will help us to continue create and publish news for and from smaller cities, which also need equal voice as much as citizens living in bigger cities have through mainstream media organizations.
Stay updated with all the Mumbai Latest News headlines here. For more exclusive & live news updates from all around India, stay connected with NYOOOZ.
Related Articles
Saturday | 6th March, 2021