PUNE: Free vaccination of over 1 lakh high-risk individuals against swine flu has helped contain the disease spread in the state this year so far.The state has recorded 38 swine flu (H1N1) cases and eight deaths due to the disease this year so far. Therefore, covering such 'at risk' people in the vaccination programme is a prudent step," state surveillance officer Pradip Awate said.Health activists, however, said the vaccination alone won't help. Health officials have also started free vaccination centres at rural and sub-district hospitals, besides district health centres."It is seen that a large number of people succumbing to swine flu also suffered from other associated illnesses (co-morbid conditions). "The health department should also focus on educating people about adopting precautionary measures, including frequent washing of hands. But not much is being done on this front," activist Sanjay Dabhade said.
Read Full Article Here
If You Like This Story, Support NYOOOZ
NYOOOZ SUPPORTER
NYOOOZ FRIEND
Your support to NYOOOZ will help us to continue create and publish news for and from smaller cities, which also need equal voice as much as citizens living in bigger cities have through mainstream media organizations.
Stay updated with all the Pune Latest News headlines here. For more exclusive & live news updates from all around India, stay connected with NYOOOZ.
Related Articles
Monday | 19th November, 2018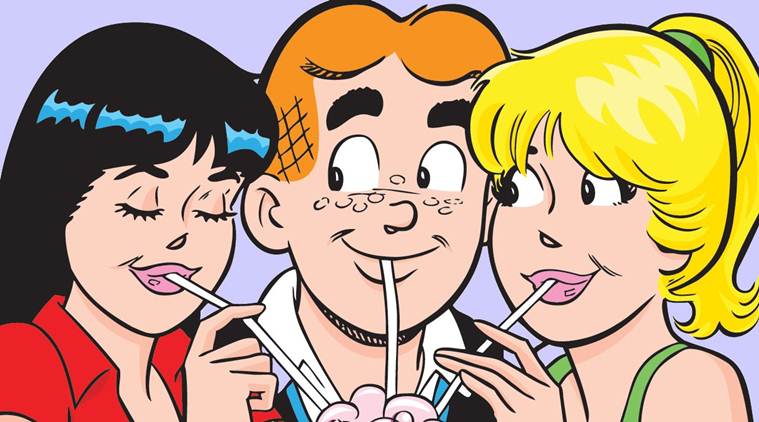 Monday | 19th November, 2018
Monday | 19th November, 2018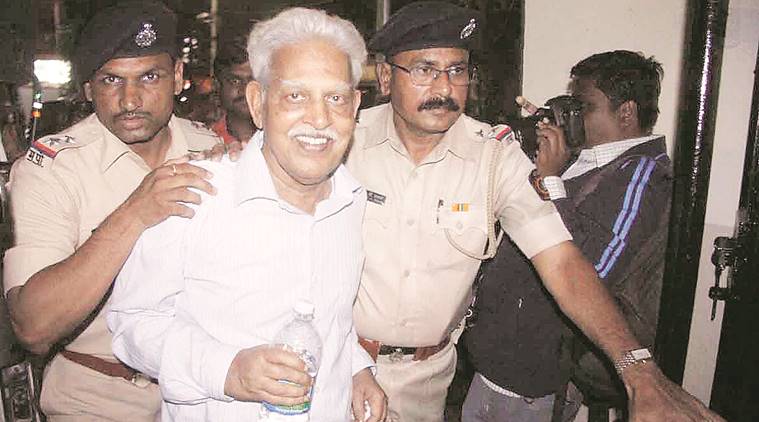 Monday | 19th November, 2018