Maharashtra govt sets KRAs for heads of urban local bodies
| Friday | 11th January, 2019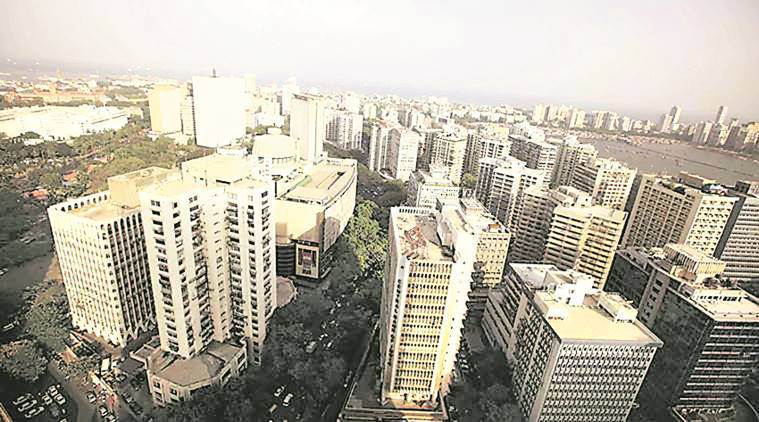 Besides, urban local bodies have been given a target of ensuring 100 per cent segregation of waste in their respective jurisdictions along with composting of wet waste by March 2019. The urban development department has fixed KRAs for commissioners of municipal corporations and chief executive officers of nagar parishads and nagar panchayats. One of the KRAs stipulates that it is necessary that the rankings of urban local bodies in Swachh Survekshan for 2019 should be better than their ranks in 2018. The heads of urban local bodies have also been given targets to recover 90 per cent of property tax along with other taxes and dues to improve their financial condition. "Urban areas in the state have been continuously expanding.
Read Full Article Here
If You Like This Story, Support NYOOOZ
NYOOOZ SUPPORTER
NYOOOZ FRIEND
Your support to NYOOOZ will help us to continue create and publish news for and from smaller cities, which also need equal voice as much as citizens living in bigger cities have through mainstream media organizations.
Stay updated with all the Pune Latest News headlines here. For more exclusive & live news updates from all around India, stay connected with NYOOOZ.
Source:-https://indianexpress.com/article/cities/pune/maharashtra-govt-sets-kras-for-heads-of-urban-local-bodies-5532959/
Related Articles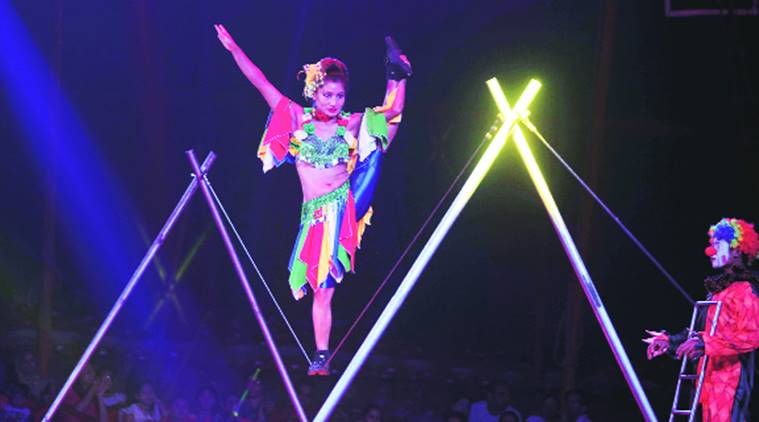 Saturday | 20th April, 2019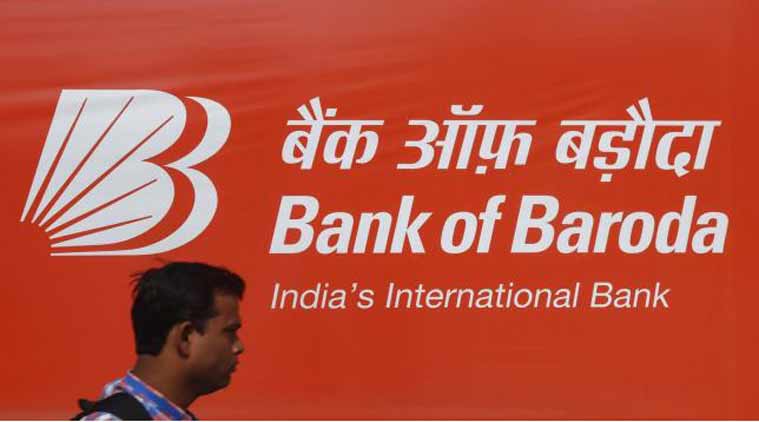 Saturday | 20th April, 2019
Friday | 19th April, 2019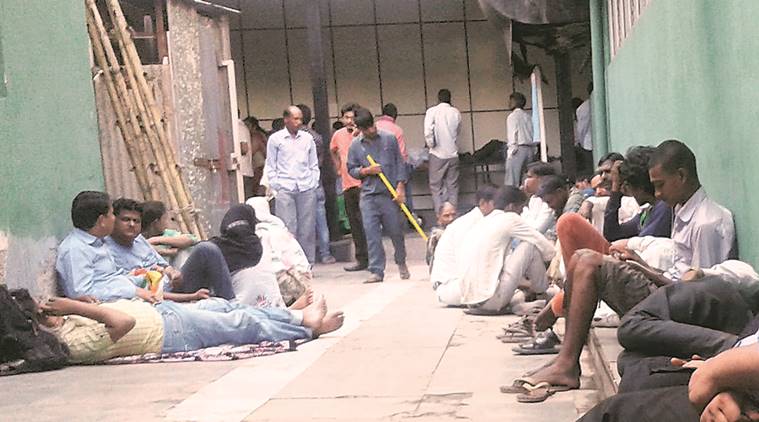 Friday | 19th April, 2019