The passenger had arrived at the Pune airport on a SpiceJet flight. In October, Customs officials at the Pune airport caught a woman attempting to illegally bring gold, in the form of ornaments and buttons, into the country. Officials said the gold bars were covered with black adhesive tapes."The space underneath the aircraft washbasin is covered but can be opened. The person who concealed the gold knew how to open the cover and close it again. No customs checks are carried out on domestic routes, the official pointed out."While no person has been arrested yet, we suspect that the gold was meant for someone else.
Read Full Article Here
If You Like This Story, Support NYOOOZ
NYOOOZ SUPPORTER
NYOOOZ FRIEND
Your support to NYOOOZ will help us to continue create and publish news for and from smaller cities, which also need equal voice as much as citizens living in bigger cities have through mainstream media organizations.
Stay updated with all the Pune Latest News headlines here. For more exclusive & live news updates from all around India, stay connected with NYOOOZ.
Related Articles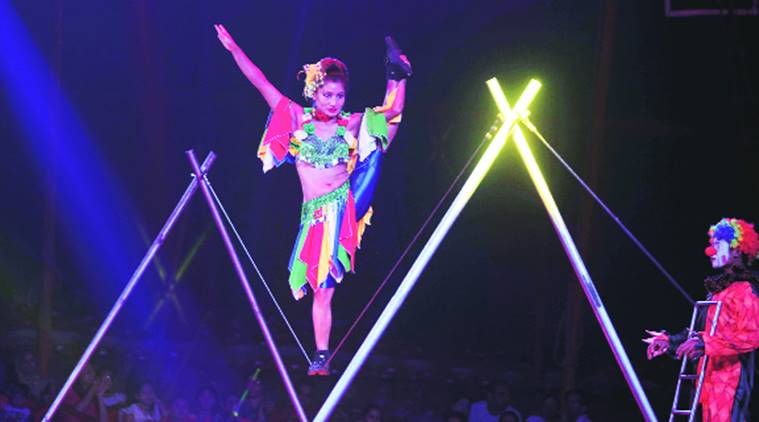 Saturday | 20th April, 2019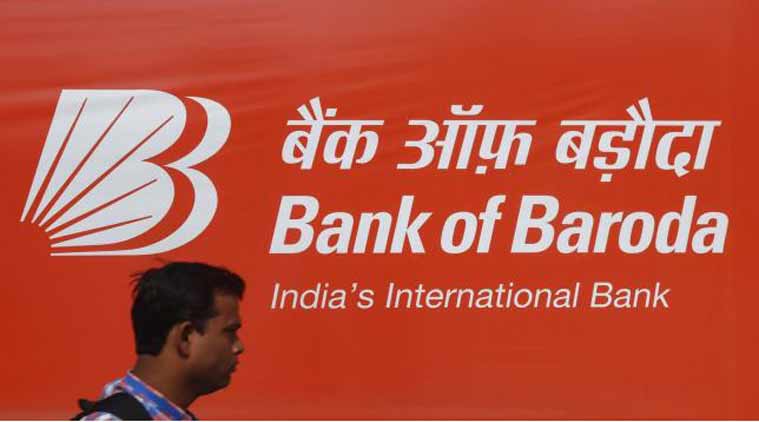 Saturday | 20th April, 2019
Friday | 19th April, 2019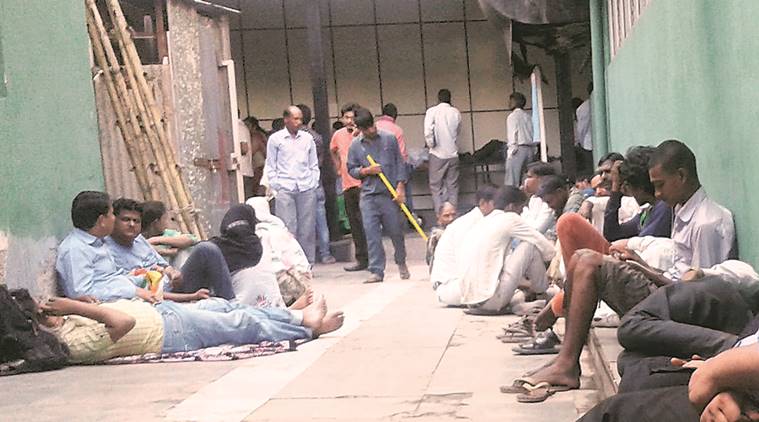 Friday | 19th April, 2019