Police bust 'sex racket' at Pune spa, rescue 4 women from Thailand
| Saturday | 12th January, 2019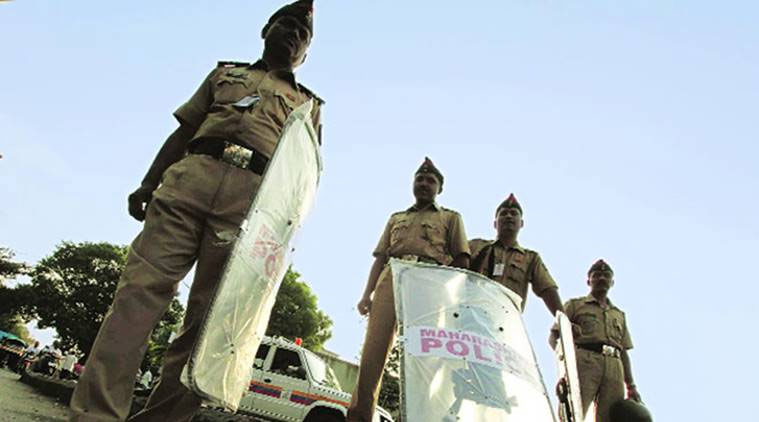 In June 2017, Crime Branch officials had rescued five women from Thailand after busting a sex racket at a spa in Pimple Saudagar. A "sex racket" operating from a spa in Viman Nagar area was busted by Pune City Police on Thursday. He said the rescued women from Thailand had come to India on a tourist visa some days ago. Police had also arrested two alleged sex racket agents from the spot. Explained While busting such rackets, police target agents Pune has seen several cases of sex rackets being busted.
Read Full Article Here
If You Like This Story, Support NYOOOZ
NYOOOZ SUPPORTER
NYOOOZ FRIEND
Your support to NYOOOZ will help us to continue create and publish news for and from smaller cities, which also need equal voice as much as citizens living in bigger cities have through mainstream media organizations.
Stay updated with all the Pune Latest News headlines here. For more exclusive & live news updates from all around India, stay connected with NYOOOZ.
Source:-https://indianexpress.com/article/cities/pune/police-bust-sex-racket-at-pune-spa-rescue-4-women-from-thailand-5534520/
Related Articles
Wednesday | 11th December, 2019