Will take up residents' demand for Metro route plan near Aga Khan Palace with NMA: Maha Metro MD
| Sunday | 10th February, 2019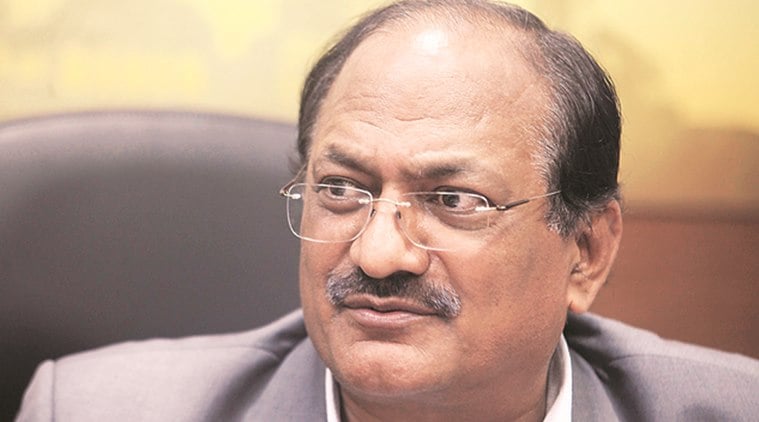 NMA had maintained that Metro cannot be run 100 metre from the fencing of Aga Khan Palace. But we could not do much as the NMA had rejected our original alignment to run the metro in front of Aga Khan Palace. The Pune Metro project has run into trouble along the Yerawada-Ramwadi stretch, with local residents urging the Maharashtra Metro Rail Corporation Ltd or MahaMetro to revert to its original route plan near the Aga Khan Palace. We will send an appeal to the National Monuments Authority (NMA), informing them about the opposition to the route plan and also the suggestion of the local residents. We have undertaken feasibility study on the route and it is not possible to run an underground metro on this route.
Read Full Article Here
If You Like This Story, Support NYOOOZ
NYOOOZ SUPPORTER
NYOOOZ FRIEND
Your support to NYOOOZ will help us to continue create and publish news for and from smaller cities, which also need equal voice as much as citizens living in bigger cities have through mainstream media organizations.
Stay updated with all the Pune Latest News headlines here. For more exclusive & live news updates from all around India, stay connected with NYOOOZ.
Source:-https://indianexpress.com/article/cities/pune/maha-metro-brijesh-dixit-yerwada-ramwadi-pune-metro-5576904/
Related Articles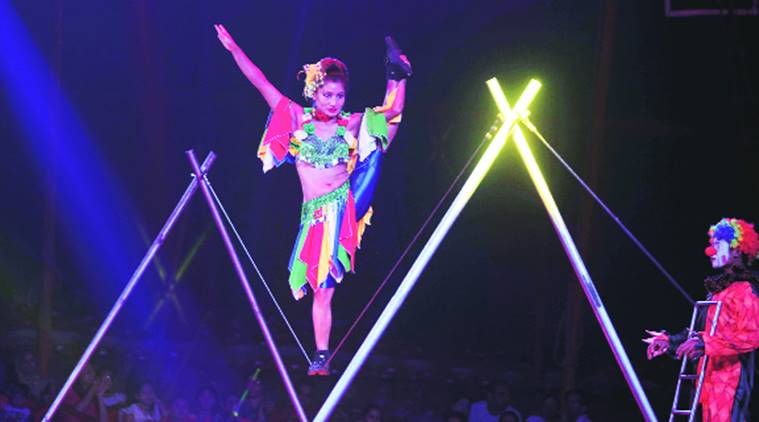 Saturday | 20th April, 2019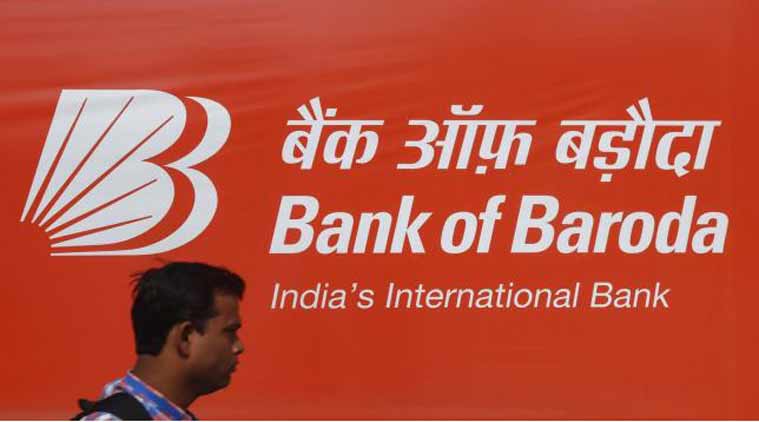 Saturday | 20th April, 2019
Friday | 19th April, 2019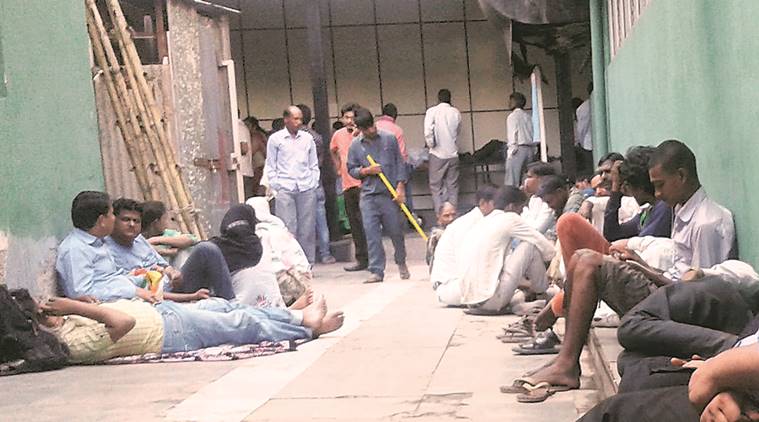 Friday | 19th April, 2019