Mohsin Shaikh murder case: Five years after arrest, HRS leader Dhananjay Desai released on bail
| Sunday | 10th February, 2019
Desai's lawyer Milind Pawar said he was released from Yerwada jail Saturday afternoon. Nearly five years after he was arrested in connection with the murder of techie Mohsin Shaikh in Pune, Hindu Rashtra Sena (HRS) leader Dhananjay Desai was Saturday released from Yerwada jail after he was granted bail by the Bombay High Court. In the affidavit, Desai further said that he would withdraw all kiosks, signboards, banners and any publication material related to HRS with immediate effect. During investigation, the police arrested as many as 21 HRS activists, including their leader Dhananjay Desai, a resident of Parmar Bungalow in Paud. His brother Mobin Shaikh (26) had filed a complaint of murder with the Hadapsar police station in the matter.
Read Full Article Here
If You Like This Story, Support NYOOOZ
NYOOOZ SUPPORTER
NYOOOZ FRIEND
Your support to NYOOOZ will help us to continue create and publish news for and from smaller cities, which also need equal voice as much as citizens living in bigger cities have through mainstream media organizations.
Stay updated with all the Pune Latest News headlines here. For more exclusive & live news updates from all around India, stay connected with NYOOOZ.
Source:-https://indianexpress.com/article/cities/pune/mohsin-shaikh-murder-case-five-years-after-arrest-hrs-leader-dhananjay-desai-released-on-bail-5576964/
Related Articles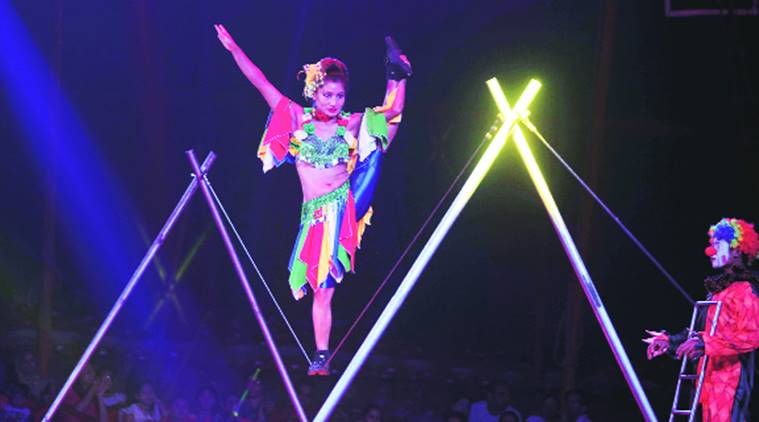 Saturday | 20th April, 2019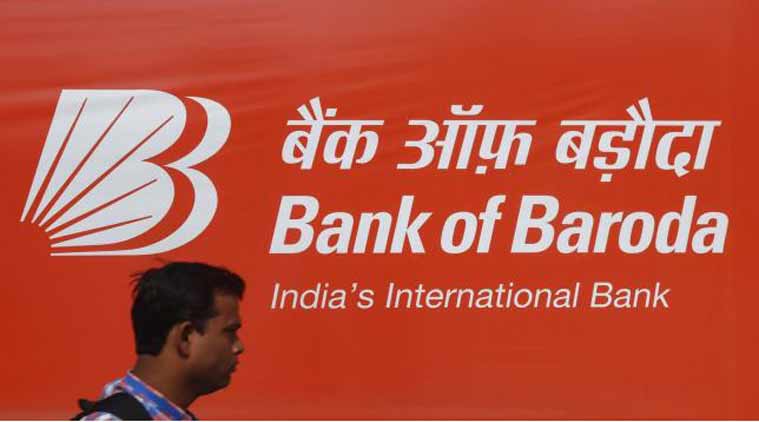 Saturday | 20th April, 2019
Friday | 19th April, 2019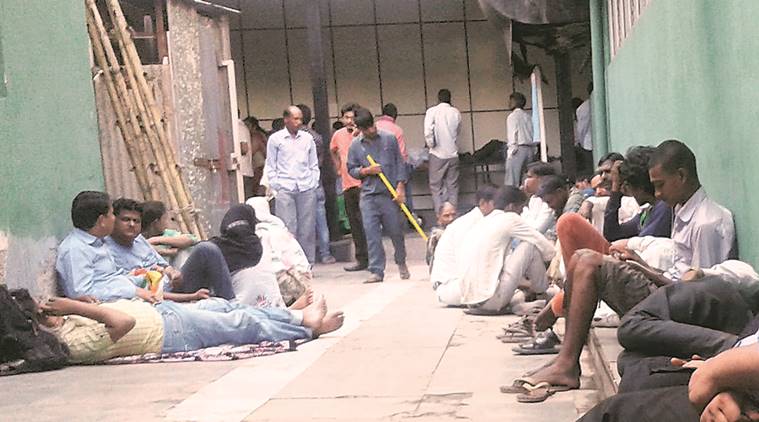 Friday | 19th April, 2019