PUNE: Filmmaker and actor Amol Palekar has said he will find out the arbitrariness of the policy changes in conducting exhibitions at the National Gallery of Modern Art NGMA )in Mumbai if need be. I have raised an issue but I am being asked not to speak about it." "We would certainly look for answers to the changed policies and confront the government," Palekar said during a press conference on Sunday.Palekar's statement comes after Friday's incident in Mumbai where he was invited as a speaker at an NGMA exhibition.Palekar said that he was continuously interrupted by the NGMA director and curator of the exhibition when he tried to speak against the arbitrary decisions taken by the government regarding NGMA which is directly under the control of the ministry of culture since October 2018Palekar said, "It is need of the hour that artists come forward and raise their voices.
Read Full Article Here
If You Like This Story, Support NYOOOZ
NYOOOZ SUPPORTER
NYOOOZ FRIEND
Your support to NYOOOZ will help us to continue create and publish news for and from smaller cities, which also need equal voice as much as citizens living in bigger cities have through mainstream media organizations.
Stay updated with all the Pune Latest News headlines here. For more exclusive & live news updates from all around India, stay connected with NYOOOZ.
Related Articles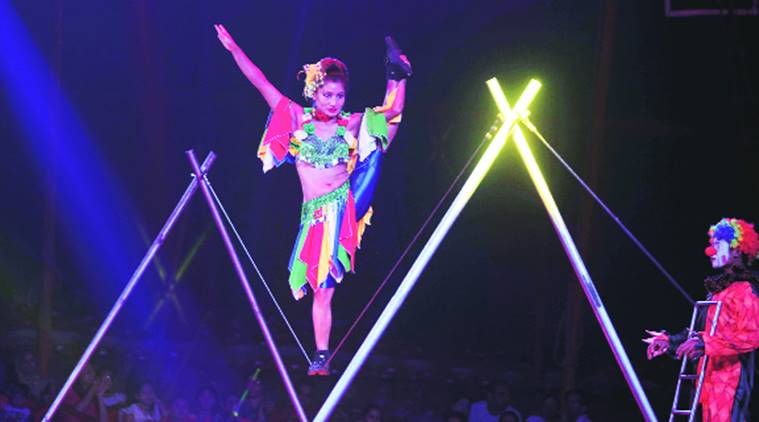 Saturday | 20th April, 2019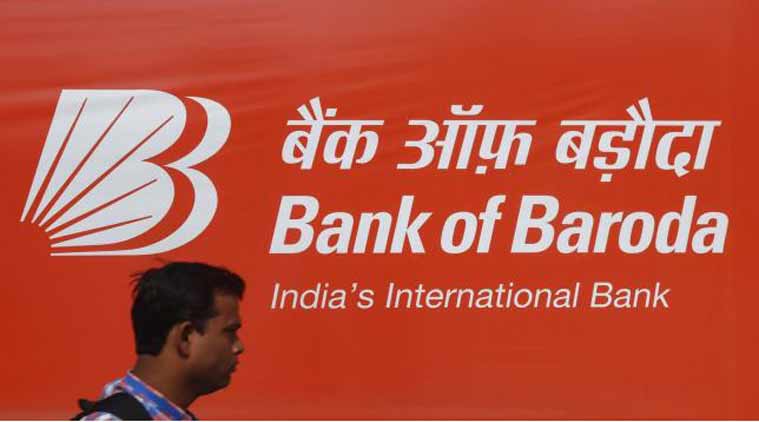 Saturday | 20th April, 2019
Friday | 19th April, 2019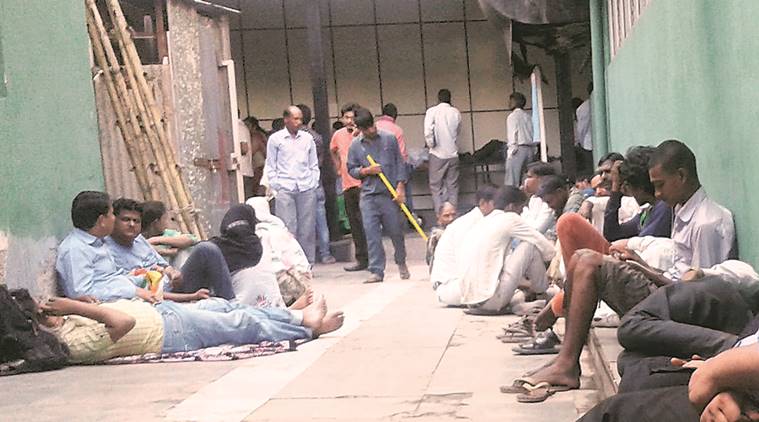 Friday | 19th April, 2019