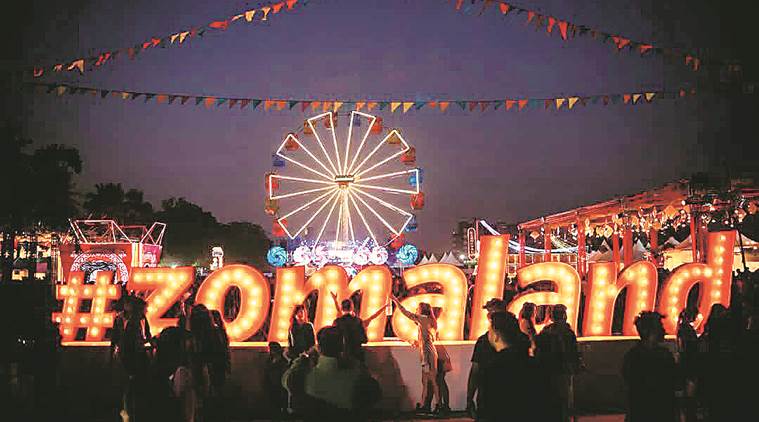 Food enthusiasts loved the wonderful setup."AdvertisingThe Zomato team said several restaurants in Pune participated in the carnival. Besides food, performances by artistes including Nucleya, Ritviz, When Chai Met Toast, The Local Train and stand up comedians Varun Thakur and Kunal Kamra, also drew crowds. The carnival was organised for the first time by food app Zomato, and debuted in Delhi in January. (Written by Sanjana Sharma)AdvertisingMore than 50 food stalls offering a diverse range of cuisines were set up at Zomaland, the two-day food and entertainment carnival that concluded Sunday. Talking about the overwhelming response, Chaitanya Mathur, global head, Zomato Live, said, "Zomaland brought every aspect of Zomato to life in the form of a carnival with live entertaining performances and cuisine-based food zones at a scale never attempted before.
Read Full Article Here
If You Like This Story, Support NYOOOZ
NYOOOZ SUPPORTER
NYOOOZ FRIEND
Your support to NYOOOZ will help us to continue create and publish news for and from smaller cities, which also need equal voice as much as citizens living in bigger cities have through mainstream media organizations.
Stay updated with all the Pune Latest News headlines here. For more exclusive & live news updates from all around India, stay connected with NYOOOZ.
Source:-https://indianexpress.com/article/cities/pune/zomaland-pune-zomato-food-entertainment-carnival-5577922/
Related Articles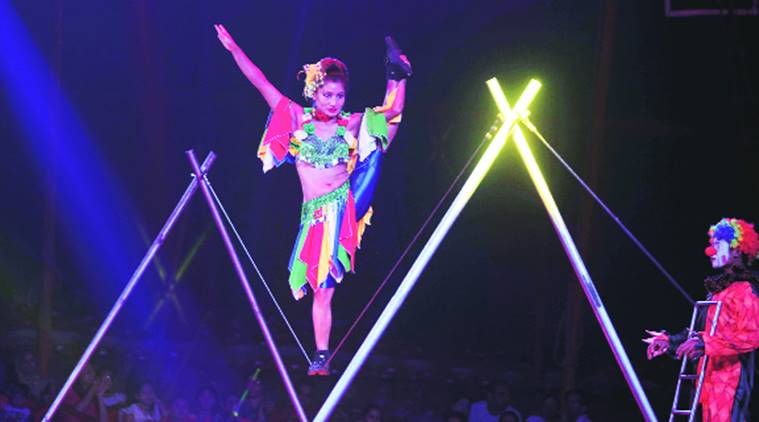 Saturday | 20th April, 2019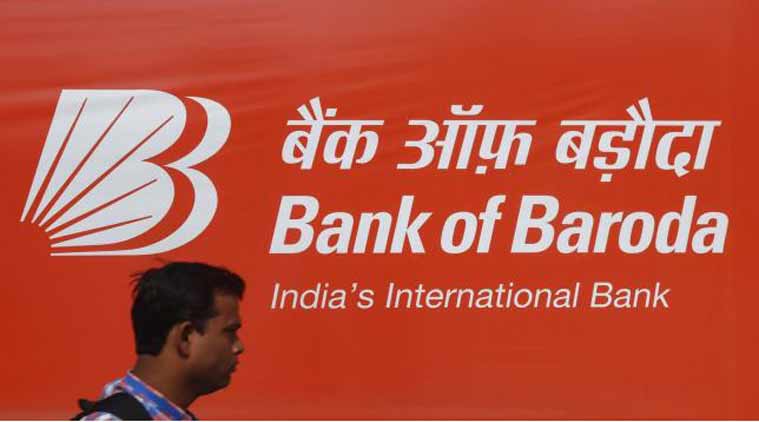 Saturday | 20th April, 2019
Friday | 19th April, 2019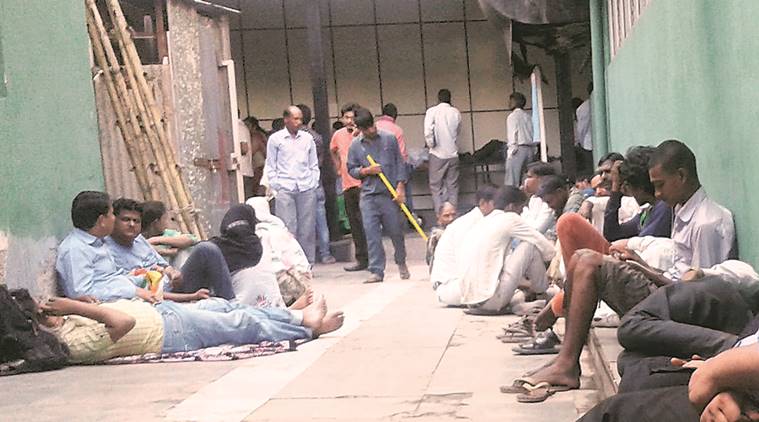 Friday | 19th April, 2019