For NCP's sake, there could be four candidates from Pawar family in Lok Sabha elections
| Monday | 11th February, 2019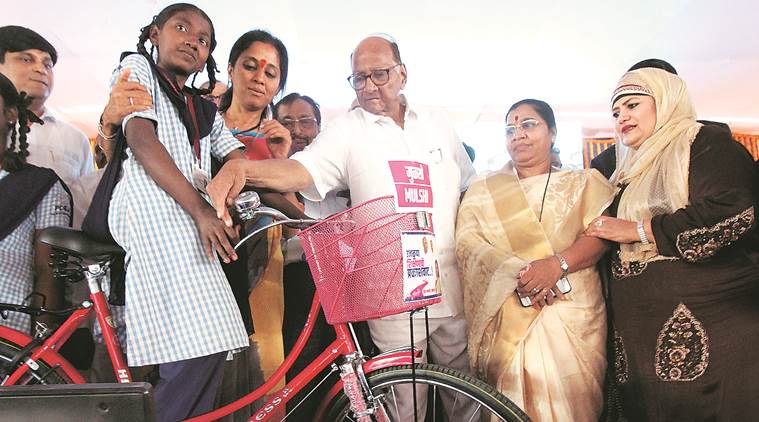 Close aide of Ajit Pawar said: "When Ajit Pawar says something, he does it…We are hopeful that he will contest from Shirur for the party's sake." Parth Pawar, Ajit Pawar's son, has been making frequent visits to Maval constituency. On Saturday, at his residence in Baramati, Pawar reiterated that he was under pressure from his own party leaders to contest. Advertising"With Parth in the fray, the mood in the area will change," said NCP leader Yogesh Behl, a close aide to Ajit Pawar. Besides, a major part of the Maval seat was in Baramati constituency before 2009," said an NCP leader," said an NCP leader. With NCP chief Sharad Pawar saying he might contest the Lok Sabha elections this time, the polls could see as many as four members of the Pawar family in the fray.
Read Full Article Here
If You Like This Story, Support NYOOOZ
NYOOOZ SUPPORTER
NYOOOZ FRIEND
Your support to NYOOOZ will help us to continue create and publish news for and from smaller cities, which also need equal voice as much as citizens living in bigger cities have through mainstream media organizations.
Stay updated with all the Pune Latest News headlines here. For more exclusive & live news updates from all around India, stay connected with NYOOOZ.
Source:-https://indianexpress.com/article/cities/pune/lok-sabha-elections-sharad-pawar-ncp-supriya-sule-baramati-devendra-fadnavis-bjp-5577957/
Related Articles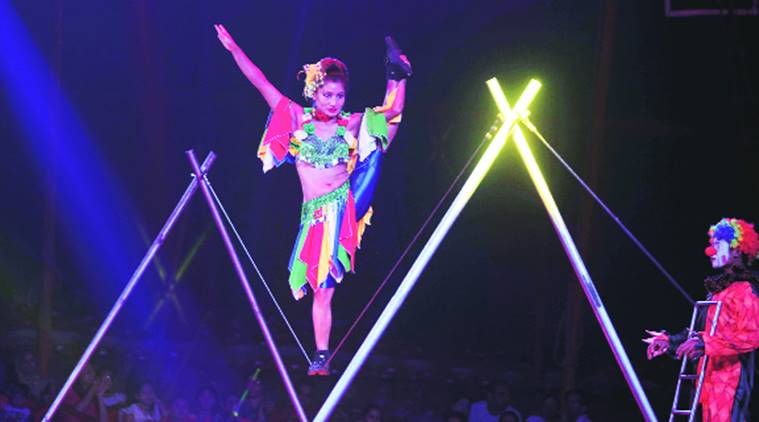 Saturday | 20th April, 2019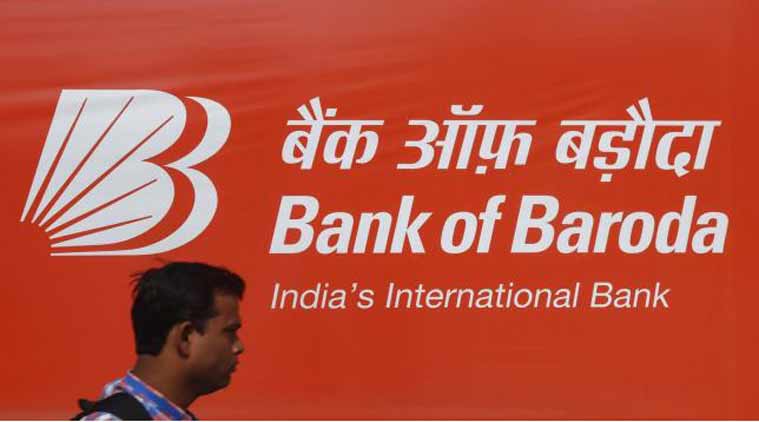 Saturday | 20th April, 2019
Friday | 19th April, 2019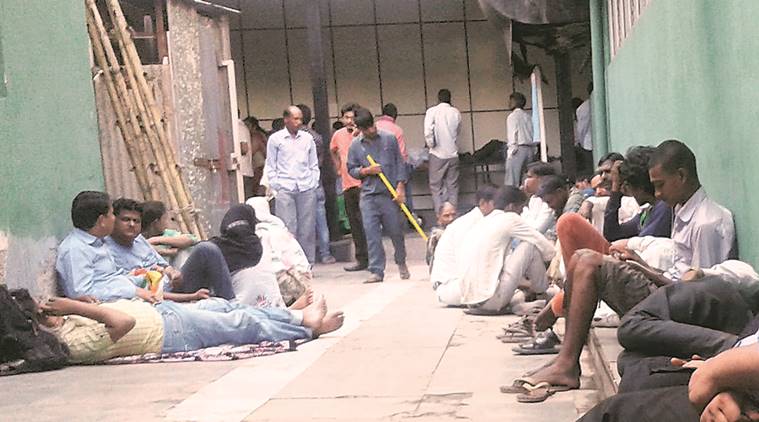 Friday | 19th April, 2019