Be it Abhishek Borkar's Sarod performance or Pandit Raghunandan Panshikar's (hailing from Jaipur-Atrauli gharana) melodious notes, the festival cast a musical spell.Other stalwarts who performed at the event were Pandit Anand Bhate from Kirana Gharana and Pandit Sanjeev Abhyankar from Mewati Gharana . Legends take the stage, setting the mood for the musical experience. Every year, the Gaanasaraswati Mohatsav is an indulgence for classical music enthusiasts of the city. It was definitely a added jewel to Pune's cultural scene. The instrumentalists who accompanied these veterans also put up a noteworthy show.
Read Full Article Here
If You Like This Story, Support NYOOOZ
NYOOOZ SUPPORTER
NYOOOZ FRIEND
Your support to NYOOOZ will help us to continue create and publish news for and from smaller cities, which also need equal voice as much as citizens living in bigger cities have through mainstream media organizations.
Stay updated with all the Pune Latest News headlines here. For more exclusive & live news updates from all around India, stay connected with NYOOOZ.
Related Articles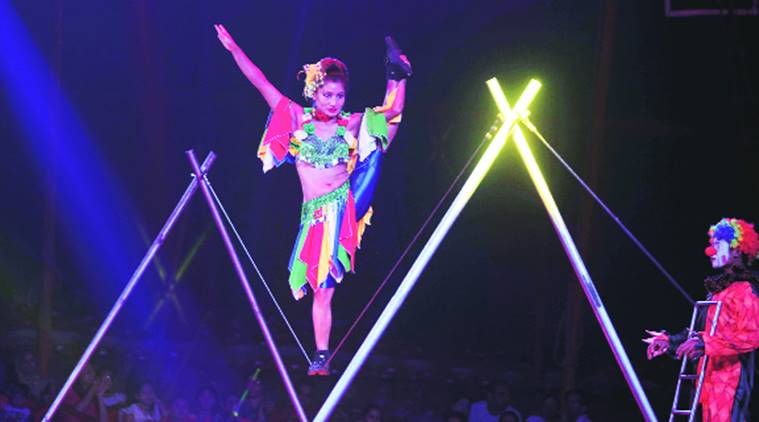 Saturday | 20th April, 2019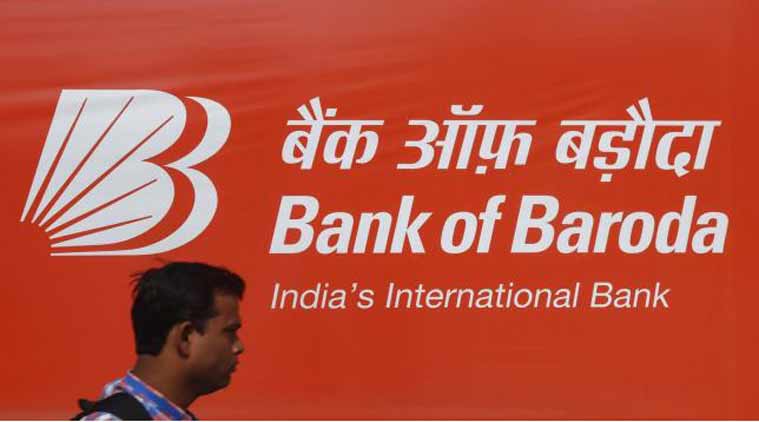 Saturday | 20th April, 2019
Friday | 19th April, 2019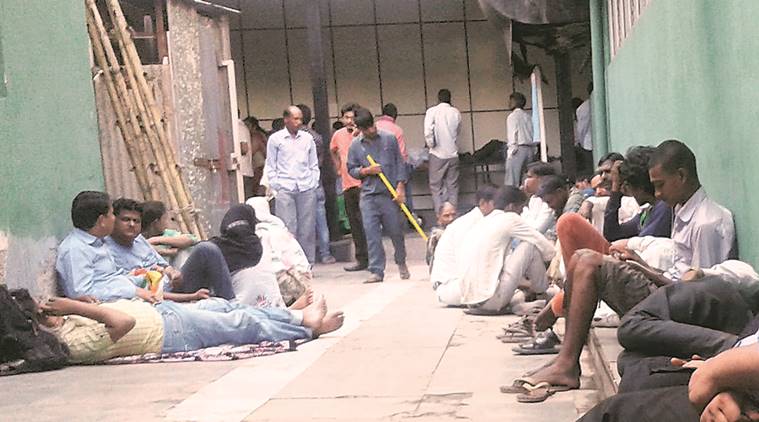 Friday | 19th April, 2019