Four including minor boy suffer serious burns in cylinder blast
| Tuesday | 12th February, 2019
They were later shifted to the Sassoon hospital.All the four injured persons are from Bihar . The Warje police and the fire brigade officials are yet to ascertain the names of the three injured persons. As soon as the gas came in contact with some spark, there was a blast.Chavan flung into the air and landed outside the room. PUNE: Four people, including a boy, suffered burn injuries early on Monday morning following an LPG cylinder blast in a small room in Karvenagar, where they made snacks and sold them from a roadside stall.The condition of two persons injured in the blast, around 6am in the basement of Bhalekar Sadan, is serious. Of the four injured people, only one had woken up when the blast occurred.The room owner had rented out the place to one of the injured persons about 15 days ago.
Read Full Article Here
If You Like This Story, Support NYOOOZ
NYOOOZ SUPPORTER
NYOOOZ FRIEND
Your support to NYOOOZ will help us to continue create and publish news for and from smaller cities, which also need equal voice as much as citizens living in bigger cities have through mainstream media organizations.
Stay updated with all the Pune Latest News headlines here. For more exclusive & live news updates from all around India, stay connected with NYOOOZ.
Related Articles
Friday | 19th April, 2019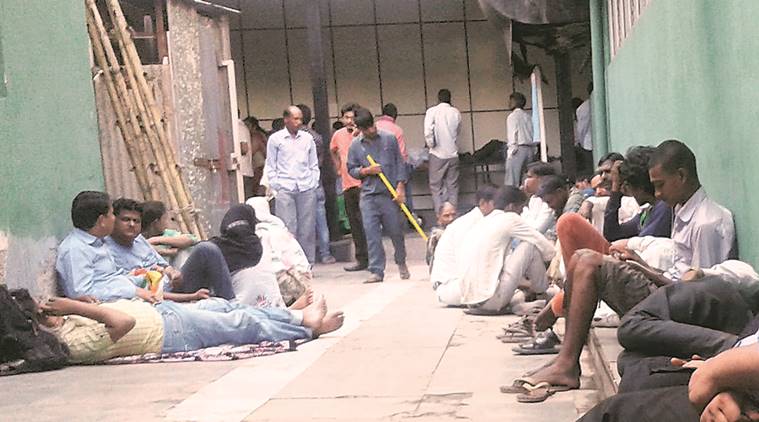 Friday | 19th April, 2019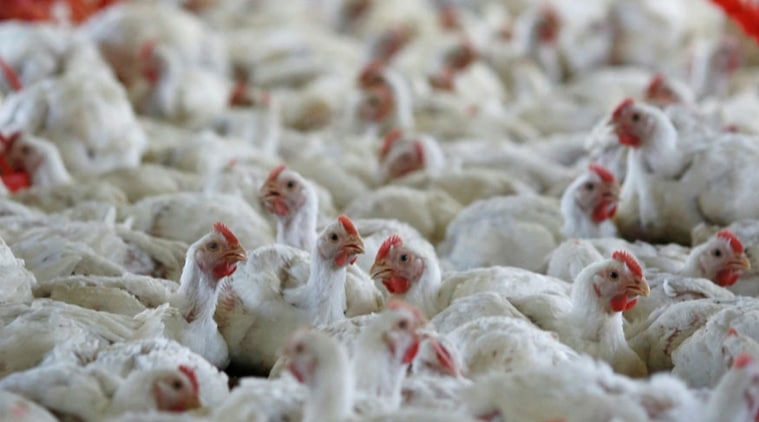 Friday | 19th April, 2019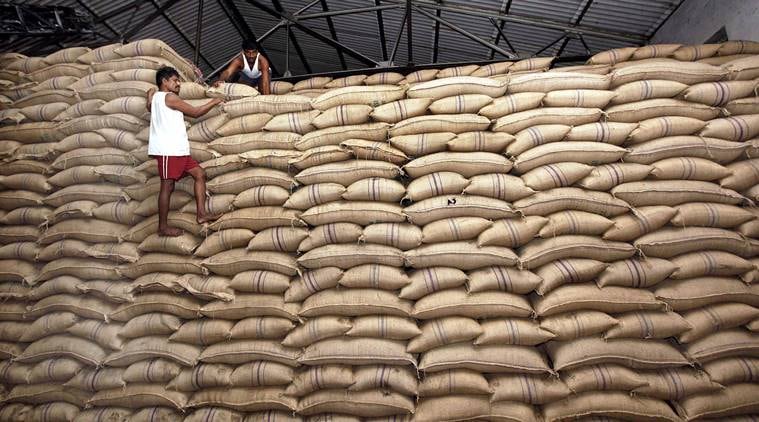 Thursday | 18th April, 2019