The girls allowed the suspect to walk into their house as he was on good terms with their parents," sub-inspector Shubhangi Magdum of Yerawada police station said on Monday."The man, under the pretext of offering the girls biryani, molested the girls one after the other. He fled the spot when the girls resisted his advances. "During questioning, the suspect to the crime," Magdum said. He struck up a conversation with them. PUNE: The Yerawada police on Sunday arrested a 54-year-old man for sexually assaulting three minor girls in a housing society.The incident had occurred between noon and 12.30pm on February 9.On Monday, a special court sent the suspect to judicial custody remand till February 25.Police said the girls — 17, 10 and eight years old — were students of Classes XI, VIII and V respectively at a local school.The girls' parents are labourers, while the suspect, who takes up painting jobs for a living, is their relative."The girl's parents had gone to work (on February 9), when the suspect visited the girls' residence.
Read Full Article Here
If You Like This Story, Support NYOOOZ
NYOOOZ SUPPORTER
NYOOOZ FRIEND
Your support to NYOOOZ will help us to continue create and publish news for and from smaller cities, which also need equal voice as much as citizens living in bigger cities have through mainstream media organizations.
Stay updated with all the Pune Latest News headlines here. For more exclusive & live news updates from all around India, stay connected with NYOOOZ.
Related Articles
Friday | 19th April, 2019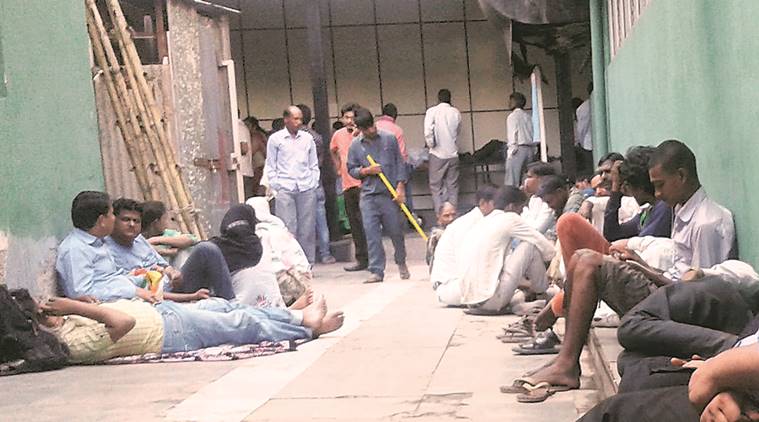 Friday | 19th April, 2019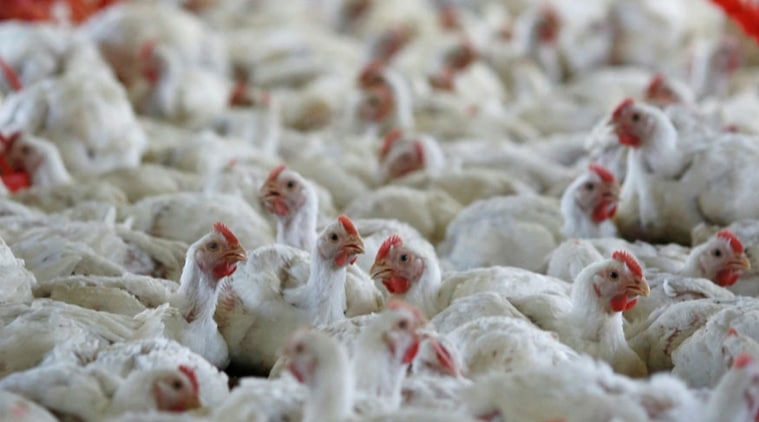 Friday | 19th April, 2019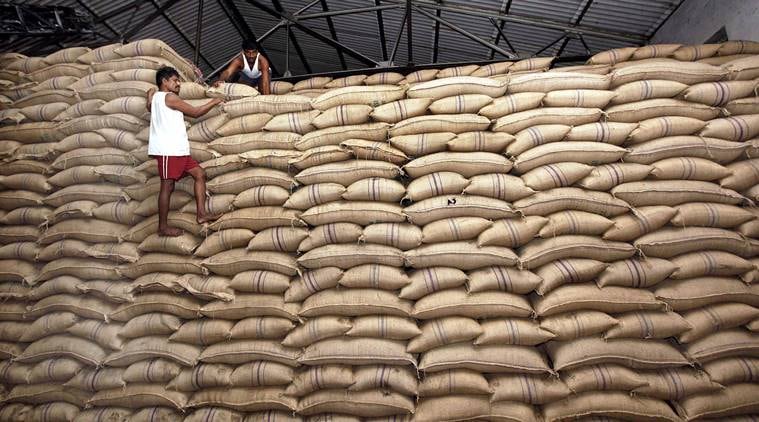 Thursday | 18th April, 2019