The police registered 644 wrong-side driving cases in January."The department had identified 53 locations where wrong-side driving is rampant. A permanent solution must be sought to stop wrong-side driving, instead of going with the contraflow lanes." PUNE: The traffic police have started making some engineering changes on roads and stepped up the crackdown to stop wrong-side driving Besides sealing punctures on various roads across the city, the traffic police are making contraflow lanes on thoroughfares by using barricades to stop people from resorting to wrong-side driving. She said, "Why should one make contraflow lanes on one-way roads? "Having such contraflow lanes is like admitting that people will resort to wrong-side driving on one-way roads," said Ranjit Gadgil, programme director of NGO Parisar."This is a crude planning and cannot work as a policy.
Read Full Article Here
If You Like This Story, Support NYOOOZ
NYOOOZ SUPPORTER
NYOOOZ FRIEND
Your support to NYOOOZ will help us to continue create and publish news for and from smaller cities, which also need equal voice as much as citizens living in bigger cities have through mainstream media organizations.
Stay updated with all the Pune Latest News headlines here. For more exclusive & live news updates from all around India, stay connected with NYOOOZ.
Related Articles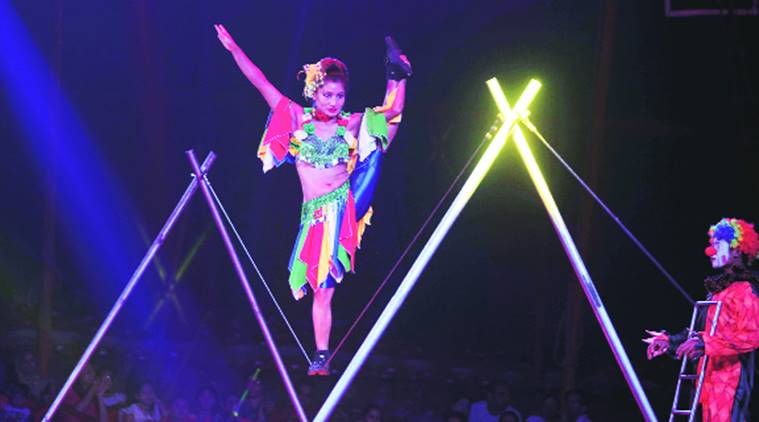 Saturday | 20th April, 2019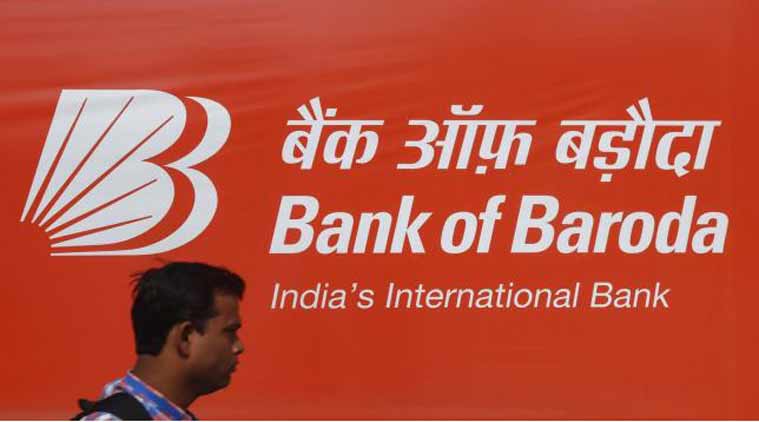 Saturday | 20th April, 2019
Friday | 19th April, 2019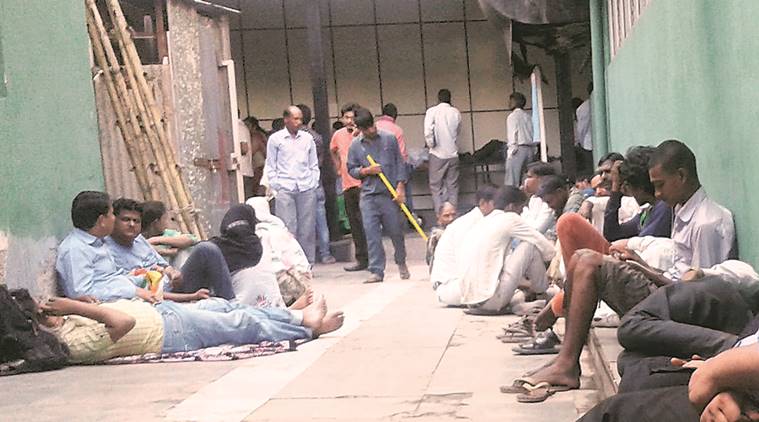 Friday | 19th April, 2019