After committing the burglaries, Ansari used to fly back to Delhi and reach Bijnor by road. His accomplices used to then travel by train to transport the stolen goods to Binjor. The money generated from selling the stolen goods was distributed and spent mainly on merry-making." "These cases include one from Kondhwa, two from Wakad and one from Nigdi. "Salman's involvement in a string of burglaries came to light after the arrest of his five accomplices," an officer from the Kondhwa police said.The police have solved four burglary cases after the arrest.
Read Full Article Here
If You Like This Story, Support NYOOOZ
NYOOOZ SUPPORTER
NYOOOZ FRIEND
Your support to NYOOOZ will help us to continue create and publish news for and from smaller cities, which also need equal voice as much as citizens living in bigger cities have through mainstream media organizations.
Stay updated with all the Pune Latest News headlines here. For more exclusive & live news updates from all around India, stay connected with NYOOOZ.
Related Articles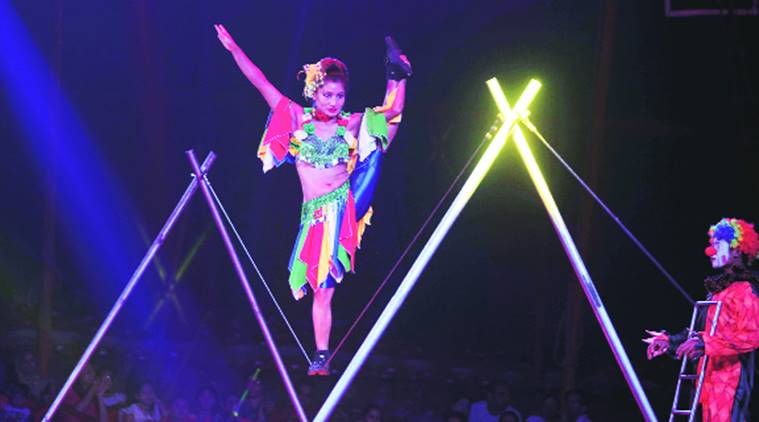 Saturday | 20th April, 2019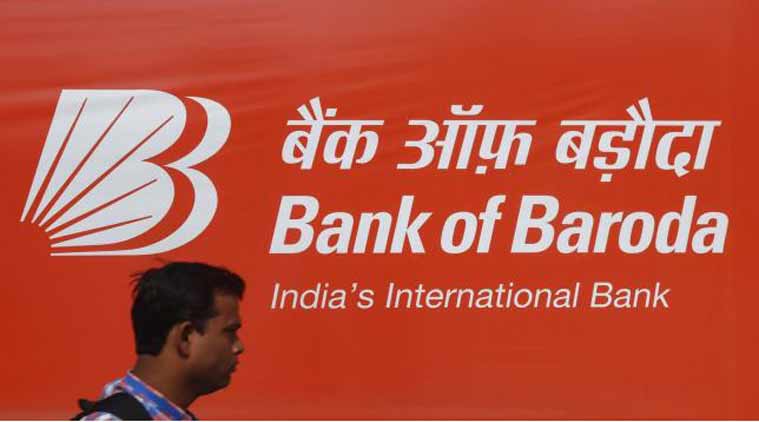 Saturday | 20th April, 2019
Friday | 19th April, 2019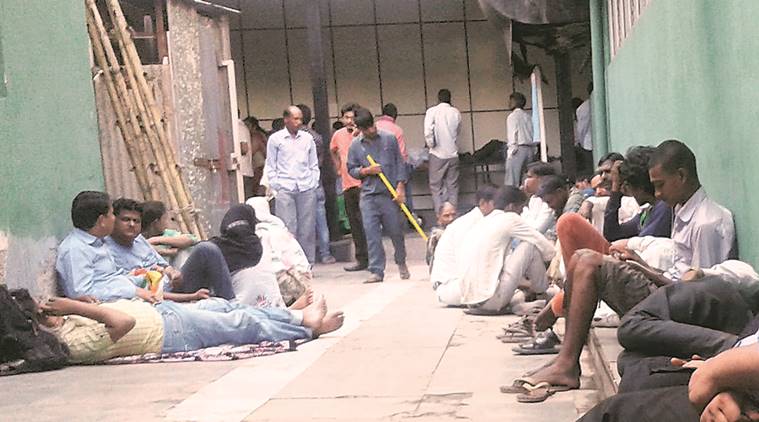 Friday | 19th April, 2019