They also alerted Medage and one more accused who was with the driver on their way to Mumbai. His driver, Shivaji Medage, who has been with Khimjis for the last several years, often used to discuss about it at his home," the official said. "His son Dipak, who would overhear his conversations about the property and the Khimjis, came in contact with other suspects, who have criminal background. However, he himself remained away from the place at a safe distance, the official added. "After the four accused barged into the bungalow and threatened the elderly people at a gunpoint, they came to know that the family does not have much money except some cash and valuables.
Read Full Article Here
If You Like This Story, Support NYOOOZ
NYOOOZ SUPPORTER
NYOOOZ FRIEND
Your support to NYOOOZ will help us to continue create and publish news for and from smaller cities, which also need equal voice as much as citizens living in bigger cities have through mainstream media organizations.
Stay updated with all the Pune Latest News headlines here. For more exclusive & live news updates from all around India, stay connected with NYOOOZ.
Related Articles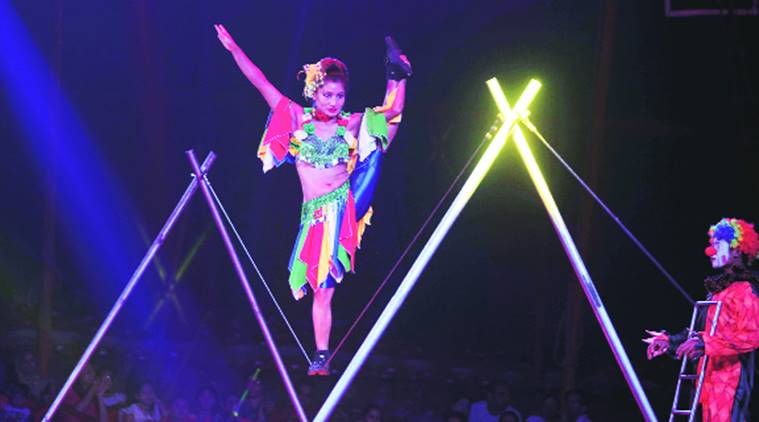 Saturday | 20th April, 2019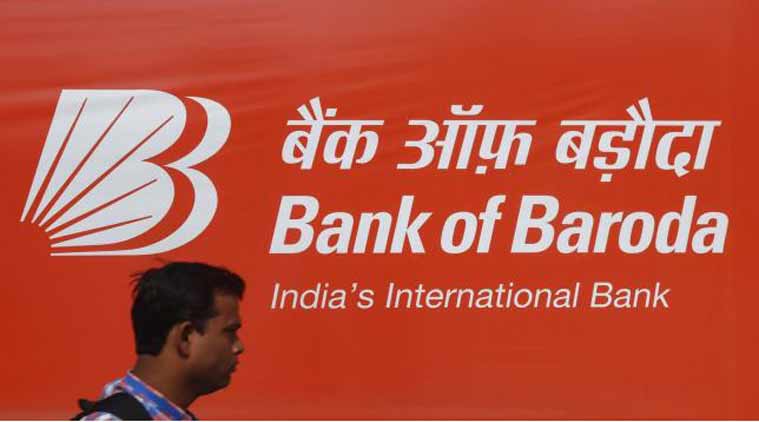 Saturday | 20th April, 2019
Friday | 19th April, 2019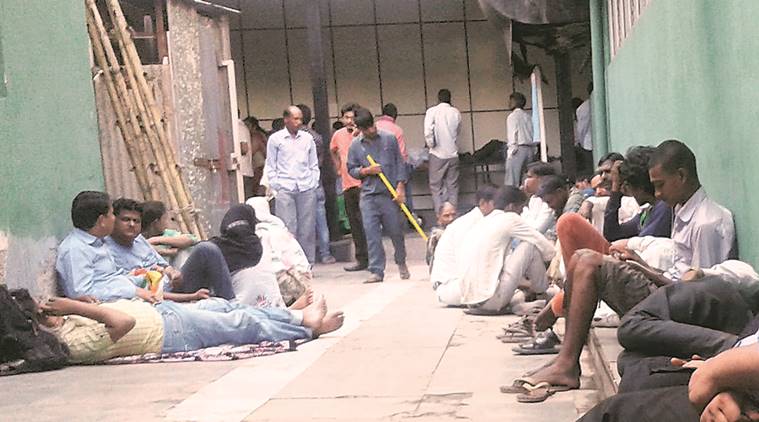 Friday | 19th April, 2019