More News From PUNE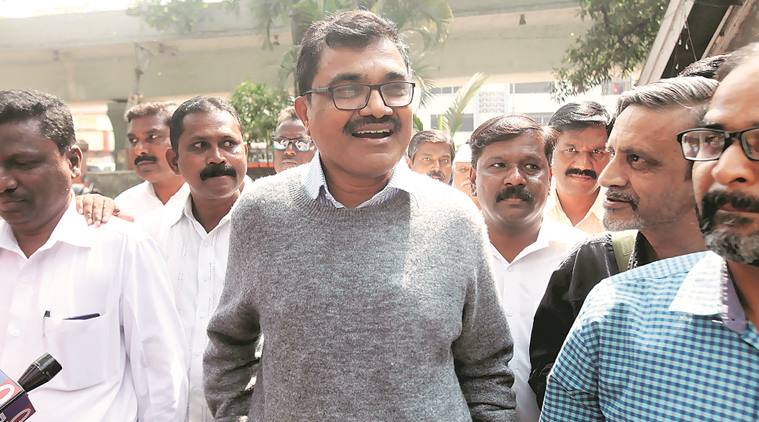 According to the lawyers, Teltumbde was also questioned about the articles written about him in various...
(Representational image/File)AdvertisingPune district's Swati Dabhade, who scored 537, is among the ...
If you have scored 60% in your boards and your family income is less than Rs. 4 lakh per annum, SRM University, AP- Amaravati`s socio-economic scholarship is here to help! Designed with the singular agenda of making sound education accessible to deserving candidates across the country, the scholarship is available for ones meaning to pursue successful careers in Engineering, B.Sc., B.A., B.Com and BBA.
Pune: The traffic police booked 685 people in 2018 for not installing rear view mirrors on their vehicles...
Kharaswas later released on bail.Satara district sport officer Yuvraj Naik stated that Panchgani paragliding...
"A man called me and identified himself as a Reserve Bank of India (RBI) official...
When it comes to station re-development, there is no need for it as of now as the station building is...
In the next 3 months, Pune station will have solid waste management facilities...
They source food from housing societies and restaurants and distribute it across the city.Supriya, one...
"In Wagholi, many citizens claimed that their family members had different polling booths...
The shortlisted global technology providers would be invited to construct lighthouse projects within...