More News From PUNE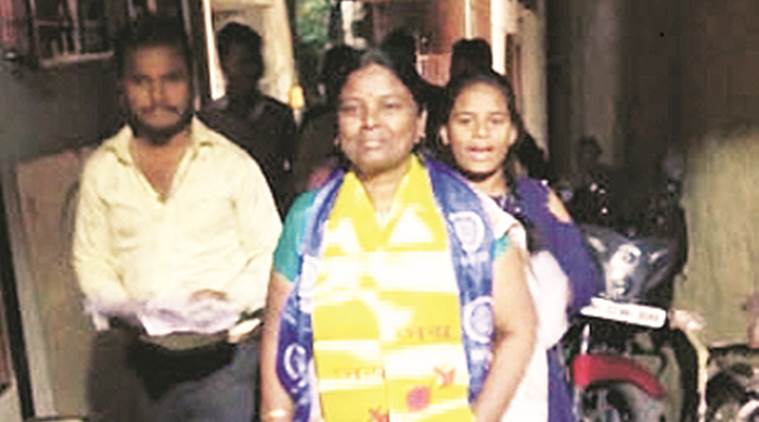 Overwhelmingly, I see people disgruntled with parties because of false promises that they have made, ...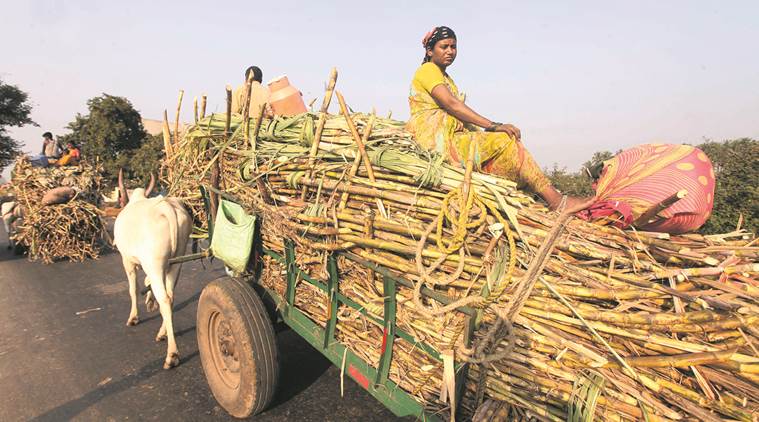 As expected, Kolhapur region, with Kolhapur and Sangli districts, has recorded the highest sugar production...
The two-time MP has promised to keep up his agitation on cane dues, with his supporters grudgingly agreeing...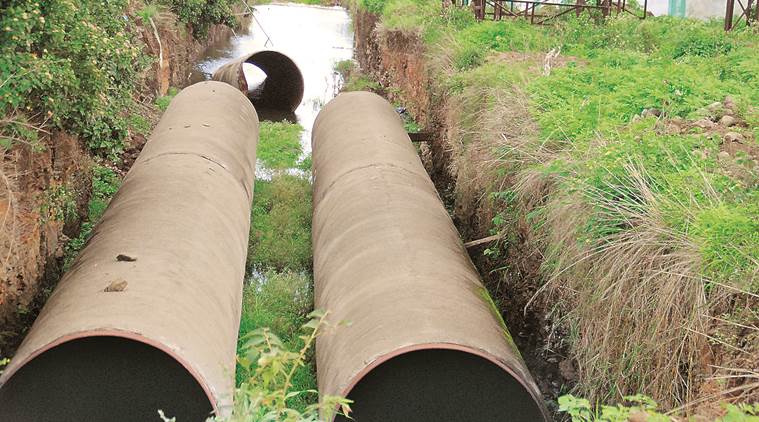 "The Maval pipeline project is one of those...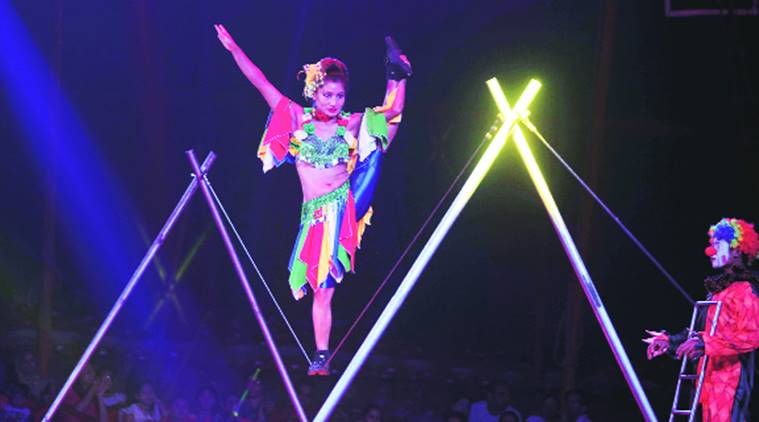 There is no common platform where circus companies can voice their concerns."State governments, too, ...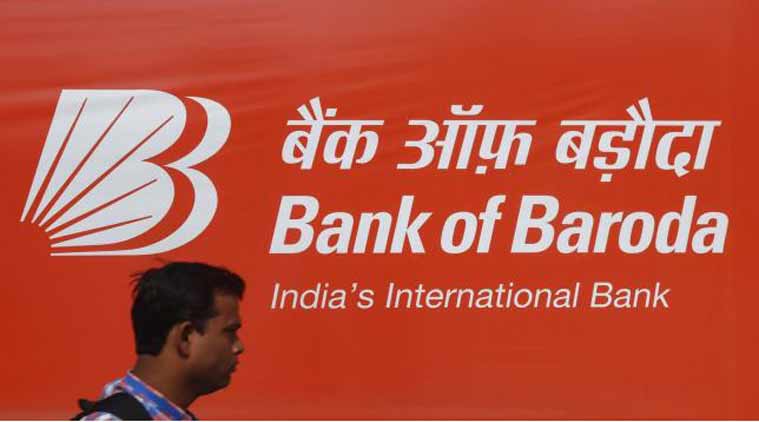 A special court in Pune on Friday convicted 11 persons, including a former manager of Bank of Baroda...
He added that "there is so much to be purified and changed in religious, political and civil society...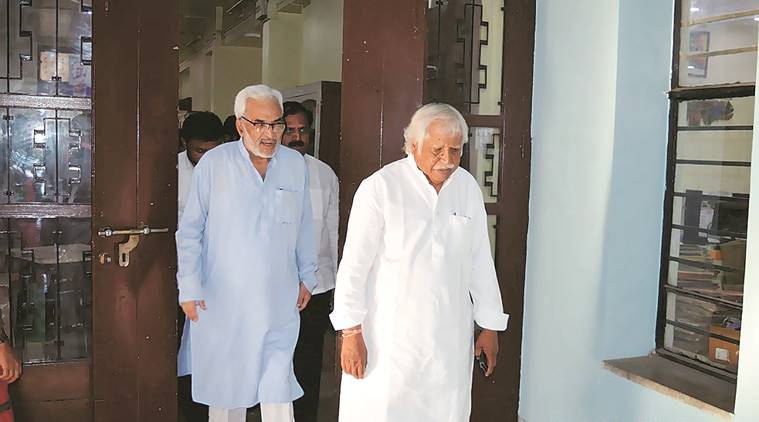 Senior Congress leader Madhusudan Mistry on Thursday addressed the members of civil society in Pune...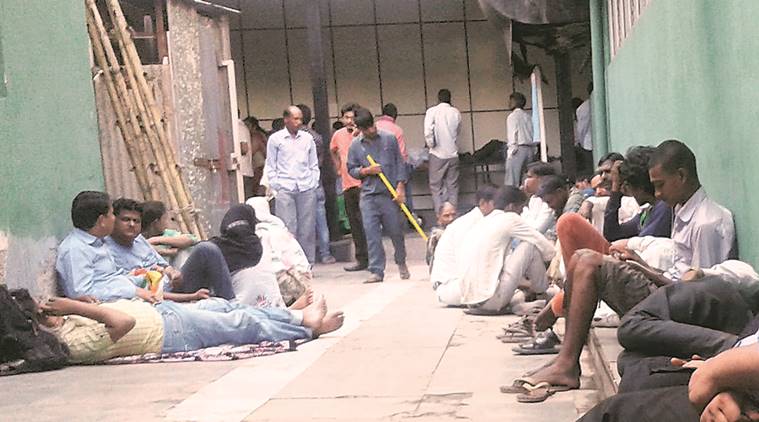 Health authorities said there have been 29 cases of dengue in Pune city and 33 in Pune rural areas...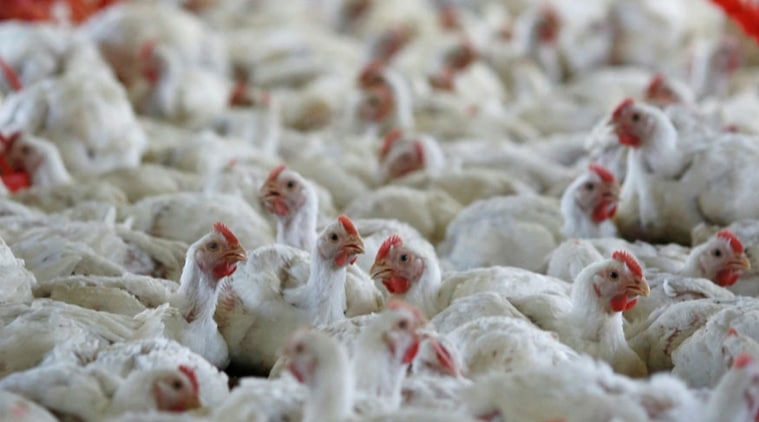 Poultry prices, which usually fall in summer months, have increased in both wholesale and retail markets...