More News From PUNE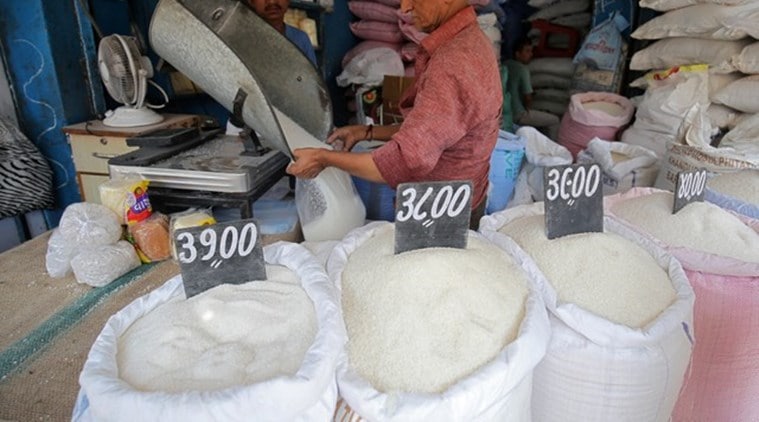 "At the national level, about 50 mills reportedly violated their monthly sugar sales quota every month...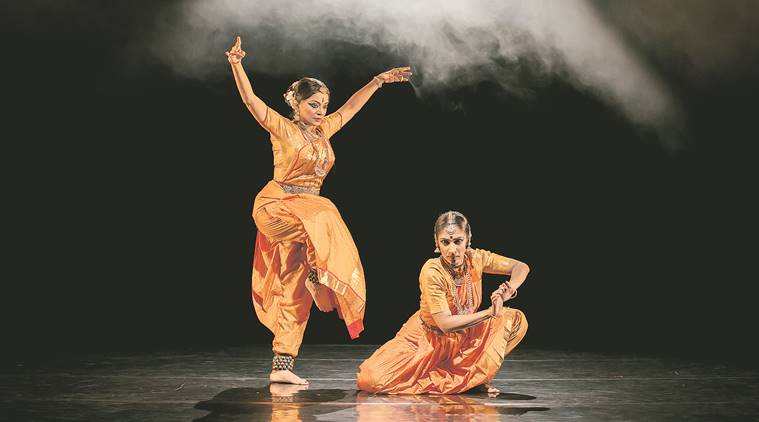 To provide a platform to enthusiasts and celebrate the nuances and intricacies of various traditional...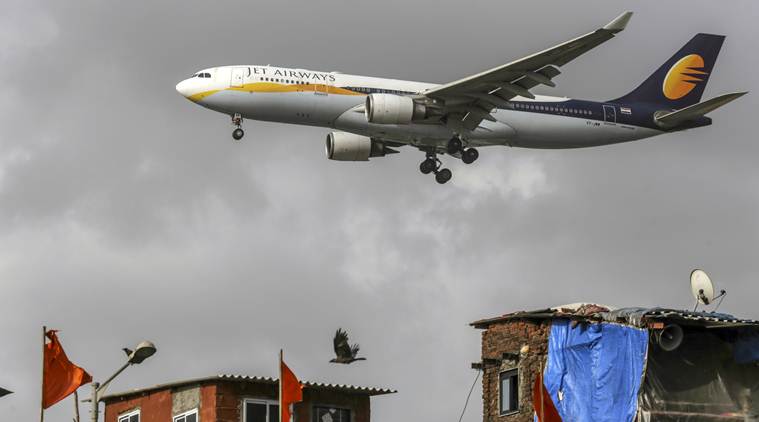 Amid mounting uncertainty over its future, the troubled Jet Airways has already surrendered the 18 slots...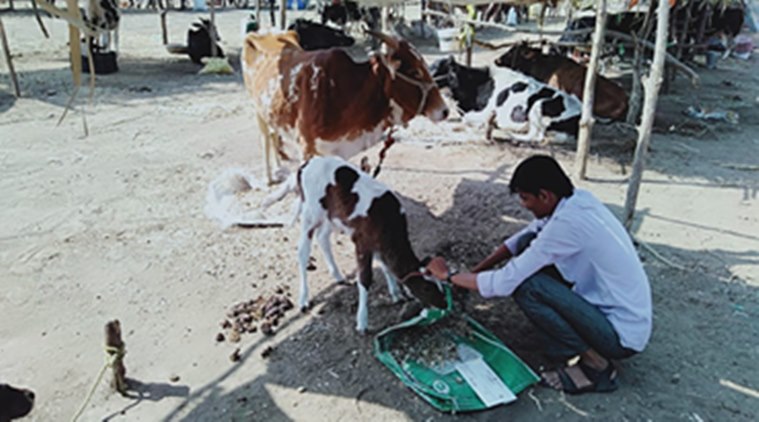 A 20-year-old computer science student has set up the first fodder camp in Nivdunge village in Ahmednagar...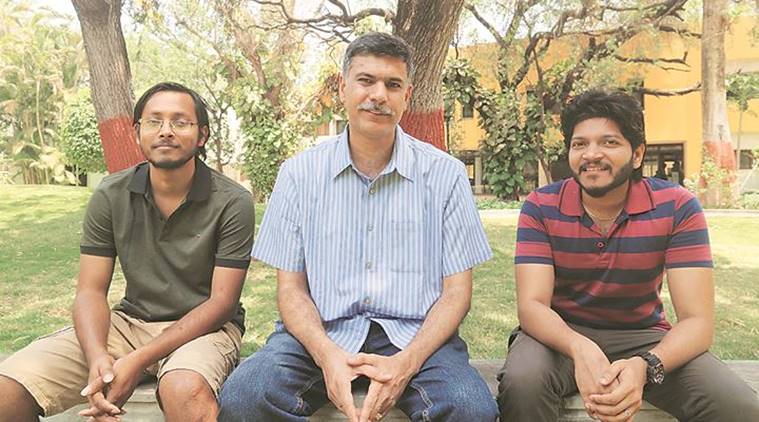 This advancement has also helped the community to now capture large-scale solar events, of which only...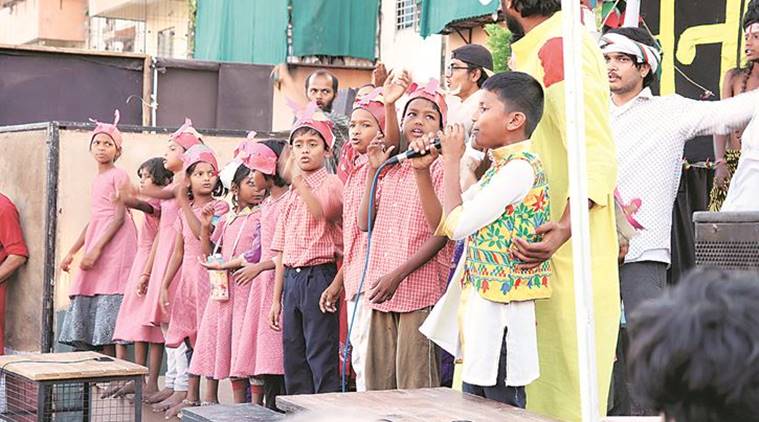 Professor Raghu Raghavan, head of the project, said, "Mental health awareness has certainly grown in...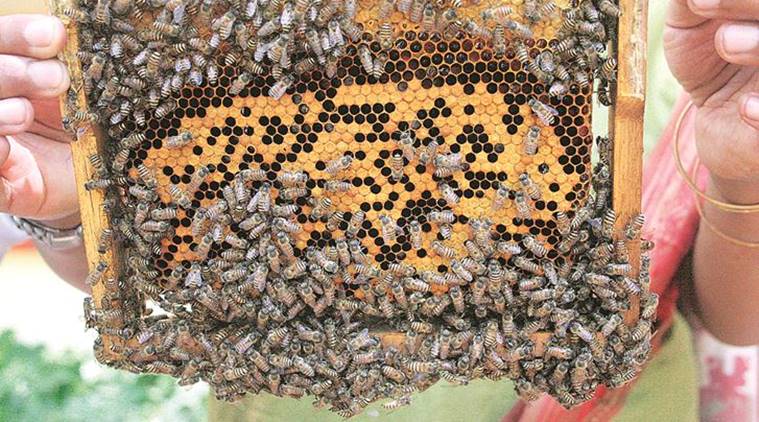 Launched 18 months ago nationwide, the Honey Mission has significantly boosted the country's honey production...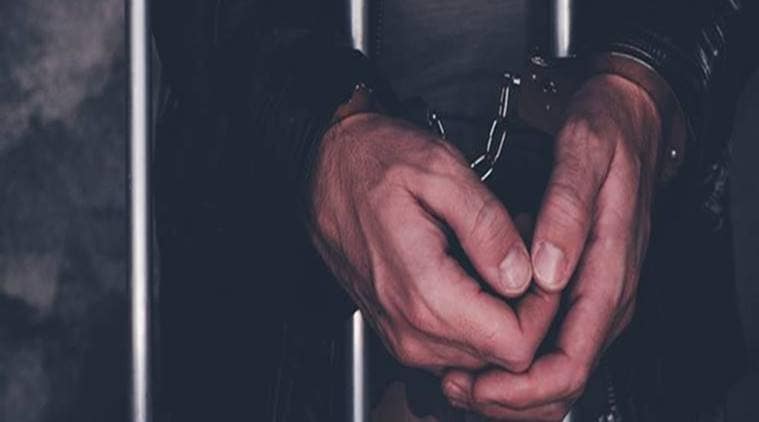 Police have arrested two history-sheeters and recovered five countrymade pistols and nine live cartridges...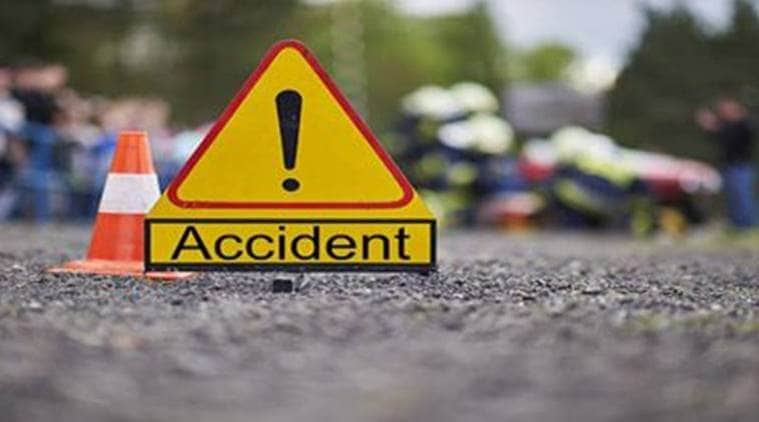 A 35-year-old woman and her son died in a road mishap that left six others in the family, including ...
Mayur claimed the police released him at night "after taking in writing from me that I circulated the...