More News From PUNE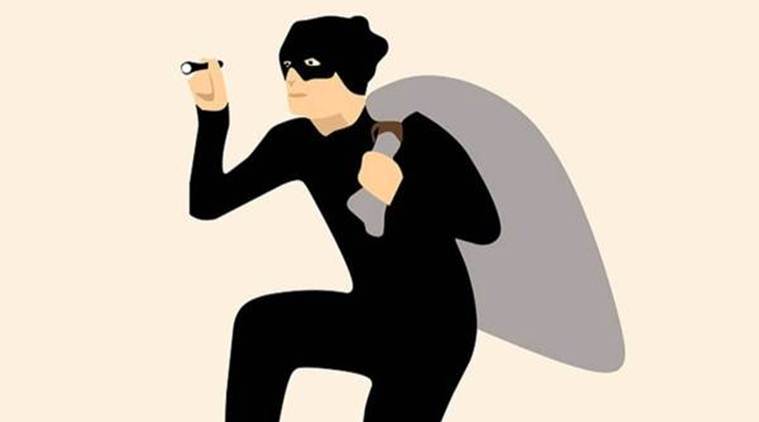 On February 6, four unidentified men had tried to dislodge an ATM in Chakan...
"Screening Indian films helps the audience connect with the subject in a more impactful manner...
If you have scored 60% in your boards and your family income is less than Rs. 4 lakh per annum, SRM University, AP- Amaravati`s socio-economic scholarship is here to help! Designed with the singular agenda of making sound education accessible to deserving candidates across the country, the scholarship is available for ones meaning to pursue successful careers in Engineering, B.Sc., B.A., B.Com and BBA.
"We make black tea, sada tea, special tea, fakkad chai (boiled in milk) as well as black coffee, sada...
"A pit had been dug near the water tap to draw out excess quantities and Rode objected to this...
The study aims to know the range of movement of these animals."He said the wolves need a large area ...
A committee will be formed alongside the 'grahak sanghs' to address consumer complaints," Nivangune ...
Severe cases of sunstroke have high mortality rate," he said...
Severe cases of sunstroke have high mortality rate," he said...
PUNE: The city continued to simmer on Saturday with maximum temperature hitting 40.8°C, highest for ...
Her mother had stepped out in the afternoon, when the man barged into the locked house," a police officer...