PMC Realty check: Demand for new houses falters, number of permissions lowest in last 10 years
| Wednesday | 2nd August, 2017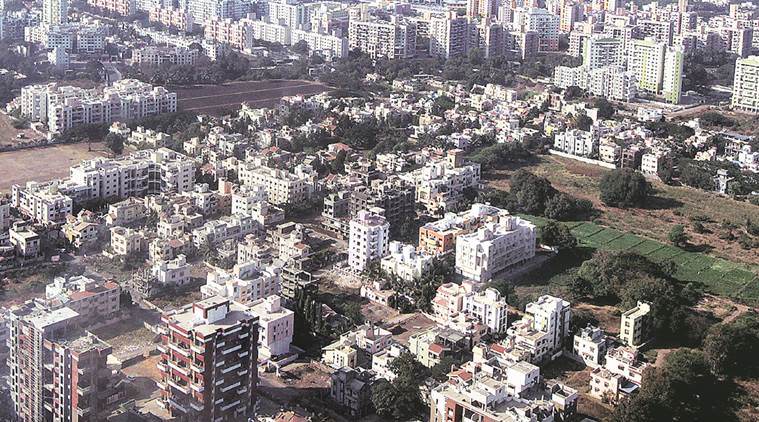 Over the last few years, Pune's real estate sector has witnessed a slowdown, with realtors lamenting the large inventory of unsold properties. However, on an optimistic note, he said that within a year or two, the real estate sector was expected to witness a boom. The number of new permissions issued was low in 2014-15 and 2012-13 as well. As per the Environmental Status Report (ESR) of the PMC, 3,095 permissions were granted for new construction projects — the lowest in the last 10 years. Realtors pointed out that the high real estate rates in Pune were gradually making the city unaffordable for the average buyer.
Read Full Article Here
If You Like This Story, Support NYOOOZ
NYOOOZ SUPPORTER
NYOOOZ FRIEND
Your support to NYOOOZ will help us to continue create and publish news for and from smaller cities, which also need equal voice as much as citizens living in bigger cities have through mainstream media organizations.
Stay updated with all the Pune Latest News headlines here. For more exclusive & live news updates from all around India, stay connected with NYOOOZ.
Source:-http://indianexpress.com/article/cities/pune/pmc-realty-check-demand-for-new-houses-falters-number-of-permissions-lowest-in-last-10-years-4777932/
Related Articles
Friday | 19th April, 2019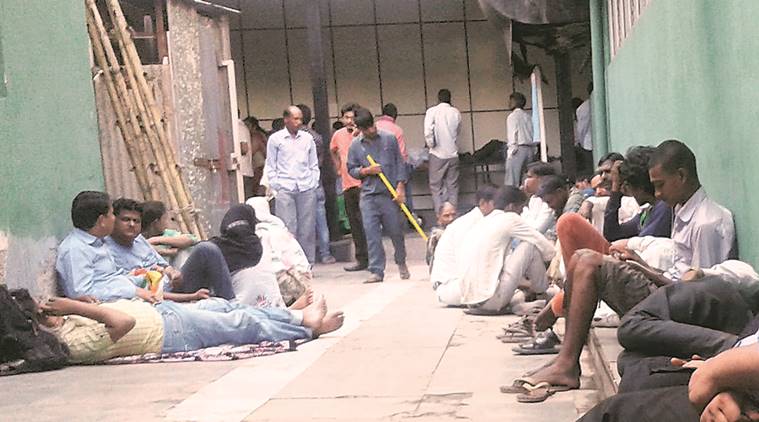 Friday | 19th April, 2019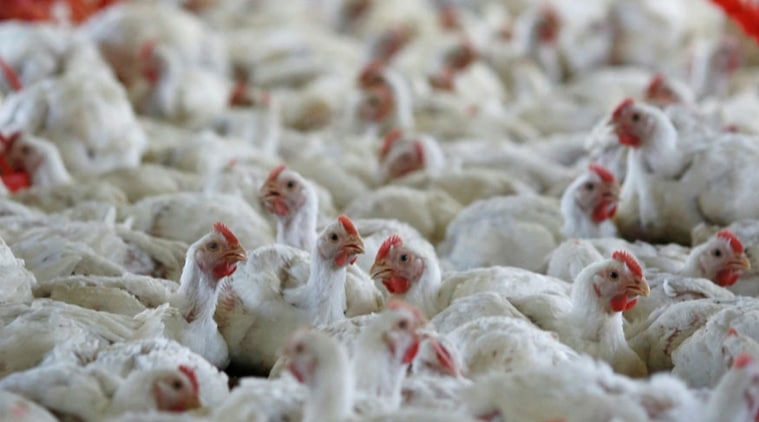 Friday | 19th April, 2019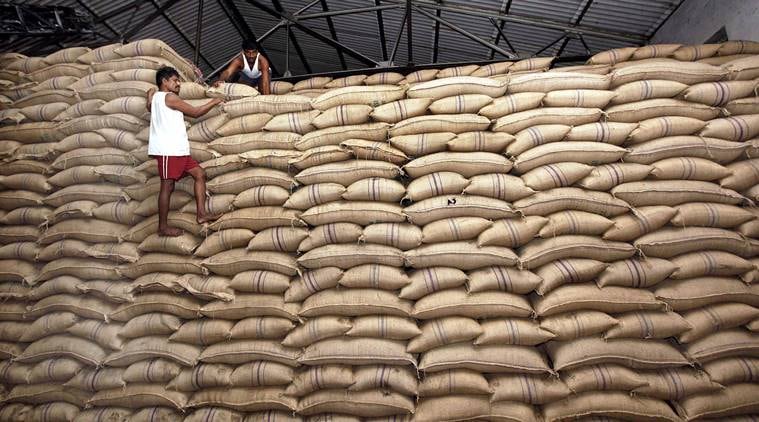 Thursday | 18th April, 2019