More News From SRINAGAR
"The Natipora limb of the project is going to be made trafficable within two months and the whole 4-...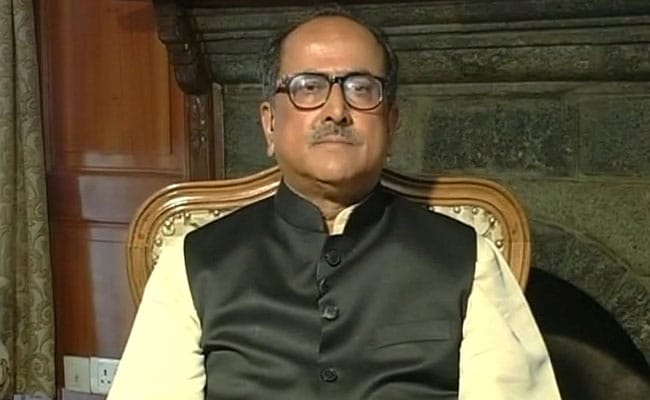 Nirmal Singh was elected as the speaker by a voice vote in a one day special session...
If you have scored 60% in your boards and your family income is less than Rs. 4 lakh per annum, SRM University, AP- Amaravati`s socio-economic scholarship is here to help! Designed with the singular agenda of making sound education accessible to deserving candidates across the country, the scholarship is available for ones meaning to pursue successful careers in Engineering, B.Sc., B.A., B.Com and BBA.
Though the situation started improving in 2017, the spurt in violence has affected occupancy, Chaya ...
SRINAGAR: A teenager injured in clashes with security personnel in Jammu and Kashmir's Shopian district...
SRINAGAR: Jammu and Kashmir chief minister Mehbooba Mufti on Sunday expressed grief over the death of...
SRINAGAR: Senior Congress leader Saifuddin Soz on Friday said Prime Minister Narendra Modi "hypes his...
"But, these students have also not spared a thought for their meritorious brethren who deserved these...
SRINAGAR: The house of a ruling Peoples Democratic Party (PDP) MLA was attacked on Wednesday with a ...
A civilian was also killed in the encounter.The two terrorists were identified as Sameer Tiger and Aaqib...
SRINAGAR: Militants shot and critically injured a BJP activist here on Sunday, police said.Militants...