Are Leicester City Title Contenders Again?
With the exception of Liverpool at the top, you could be forgiven for thinking that the English Premier League table looks somewhat upside down at the moment. Everton, Southampton, and Wolverhampton Wanderers are in the top six, with Aston Villa not far behind them. Manchester City are 10th. Manchester United are, at the time of writing, 15th. It's been a strange start to the season, to say the least, but there's one name at the top four who are playing like it's still 2016. That team is Leicester City.
---
Times change quickly in football, and so it's easy to forget sometimes that Leicester City won the English Premier League trophy in the 2015/2016 season. It's also easy to forget that several of the players who lifted the trophy that day are still at the club. Allow us to remind you of that momentous season. When Leicester lifted the trophy, they did so as 5000/1 outsiders with some bookmakers. You don't see those kinds of odds with sports betting. You barely see them with online slots, and Playtech slots can have thousands of different outcomes for each spin of the reels. The fact that bookies thought it was more likely that you'd have an instant win on an online slots game than see Leicester win the league tells you everything you need to know about how much they upset the apple cart that year. Sometimes, online slots players hit the jackpot. Sometimes, impossible dreams come true.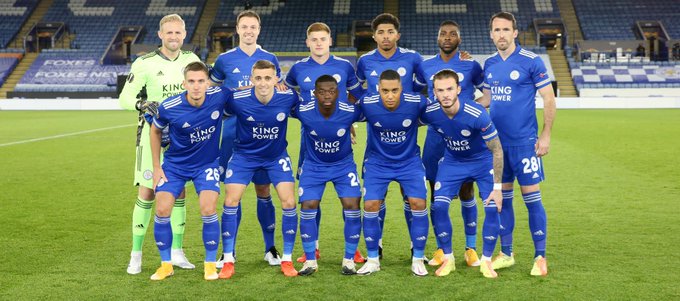 For neutral fans, Leicester's title win was an oddity that would never be repeated in their lifetimes. For Leicester City fans - and the club itself - it was a beginning. While the team hasn't come close to contending for the championship again in the seasons since, nor have they been battling against relegation. Those days are over for the Blues. Last season they missed out on qualifying for the Champions League on the final day of the season, slipping up against Manchester United and allowing the Red Devils to steal their place away in the process. They might not be perennial title contenders, but you're far more likely to see them at the top of the table than toward the bottom. They've also started the 2020/2021 season in exceptionally good form. So good, in fact, that many are now wondering whether they have what it takes to push for the title again.
Brendan Rogers gave up a good job at Celtic when he moved to the King Power Stadium in February 2019. The Northern Irish manager was onto a good thing in Scotland and could comfortably have stayed there for several more seasons. He was almost guaranteed to win the league every season, and there were signs that the Bhoys were starting to make progress in Europe. Instead, he gave it up to take the Leicester job. He wouldn't have done that if he didn't believe he could equal what Claudio Ranieri did when he won the league in 2016. Rogers is an ambitious manager and one who feels like he has a point to prove in England after coming so close to the title with Liverpool in 2015. He's been quietly rebuilding the team in the almost two years he's been there, and he might feel like he's finally got it working just the way he wants it to. While he might not say it, Rogers believes that Leicester can win the league. The question might be whether his players believe it, too.
As has been the cast for many years now, Leicester's prospects of success appear to be connected to the form of their star striker Jamie Vardy. Vardy will be 34 in January, but nobody appears to have told him that. We're beginning to see a trend in football for well-conditioned players to persist at the top level than we used to, and Vardy might be part of that. Zlatan Ibrahimovic is still scoring bicycle kick goals for AC Milan at the age of 39. Vardy might not go on for quite that long, but for a player whose game is so heavily based on pace, he doesn't appear to have lost a step yet. He finished as the Premier League's top scorer last season and already has seven to his name in six games this term. It would be unwise to bet against him walking off with the Golden Boot again. What might make this season different from last season, though, is that while Vardy still carries the heaviest load in Leicester's team, he's no longer quite so alone.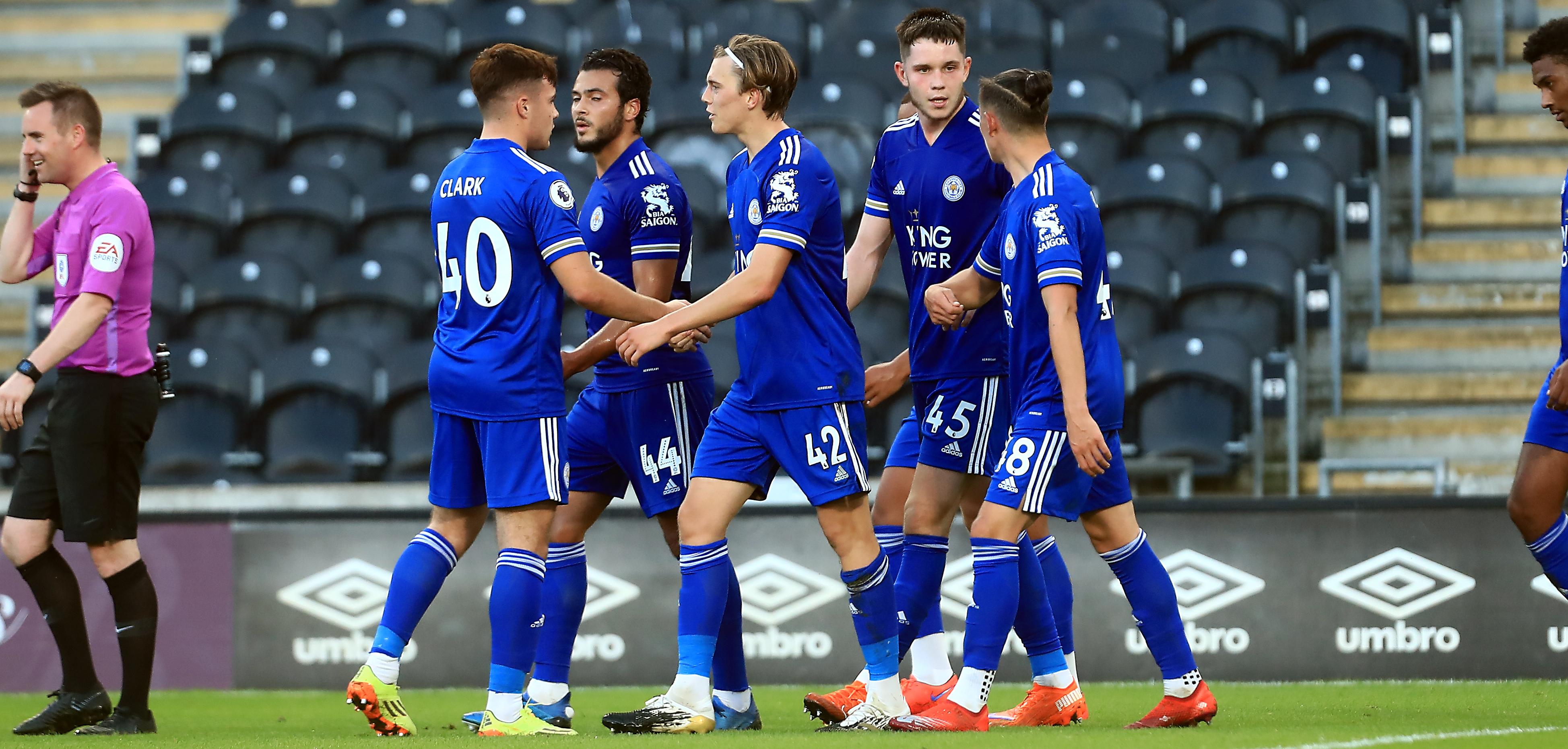 Youri Tielemans has been steadily improving for some time now, and here in late 2020, he looks like the finished article, comparable to Riyad Mahrez during his best season in Leicester. Harvey Barnes is coming of age and is playing well enough that he's broken into Gareth Southgate's England team. Cengiz Under looks to have been a very astute purchase during the summer transfer window. There's still a lack of quality at the very top of the field if Vardy were to get injured, but Kelechi Iheanacho still knows how to lead a line if it's required of him. There's probably more to come from Ayoze Perez if he were to be given a more prominent role, too. All over the pitch, Leicester has at least two options in every position. There's nothing wrong with being somewhat reliant on one star to lead the line. Arsenal had Thierry Henry during their Invincibles run. Manchester United had Eric Cantona, and then Wayne Rooney. Vardy is as solid a player to build a team around as ever.
It's probably too early to say that we should be looking at Leicester as title winners, but they should at least be in the conversation. Liverpool are frail at the back because of injuries. Both Manchester clubs have dropped a lot of points already. Tottenham Hotspur are competitive but only as competitive as Leicester have been so far. This looks like it might be one of the most exciting Premier League seasons ever with Everton, Aston Villa, and Leeds United ripping up the form book and giving other teams something new to think about. Unusual seasons often have extraordinary outcomes, and Leicester City winning a second league trophy would certainly count as unusual. It might not be quite so out-of-the-blue as their incredible 2015 victory, but it would still be a pleasant shock to the English football system.