Explained: The Agri Reform Bills That Led to Farmer Protests in 3 States, Oppn Walkout & a Shock Resignation
| Friday | 18th September, 2020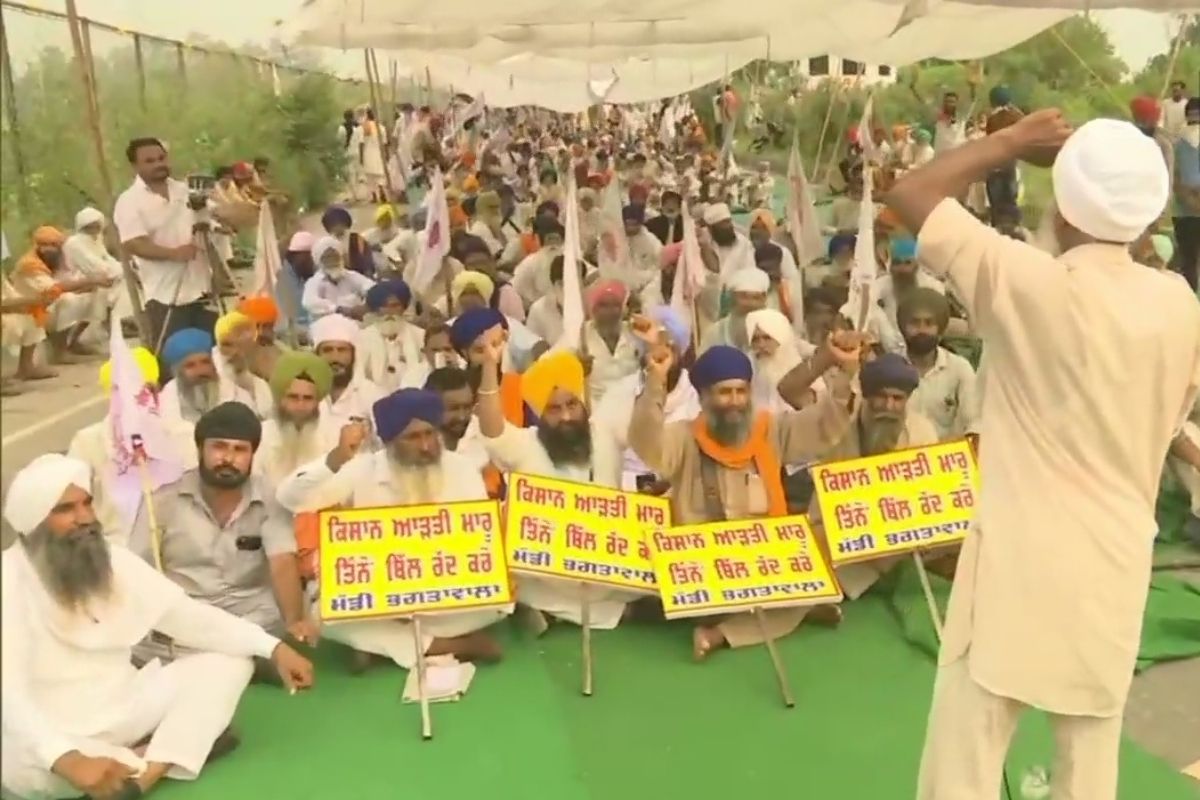 Amid walkout by opposition parties and the resignation of Shiromani Akali Dal (SAD) leader Harsimrat Kaur Badal as the Union minister, the Lok Sabha on Thursday passed two key bills pertaining to the agriculture sector during the Monsoon Session of Parliament.
Large-scale protests had erupted in Punjab against these measures, with farmers claiming that the legislations will 'corporatise' the agriculture sector and further cripple them financially.
Badal in Parliament said the proposed laws will "destroy" the 50 years of hard work done by successive Punjab governments to build the farm sector.
The Farmers' Produce Trade and Commerce (Promotion & Facilitation) Bill 2020 aims to promote barrier-free inter-state and intra-state trade in agriculture produce.
"The passing of the historic agriculture reform bills in Lok Sabha is important moment for the farmers and agricultural sector of the country.
Related Articles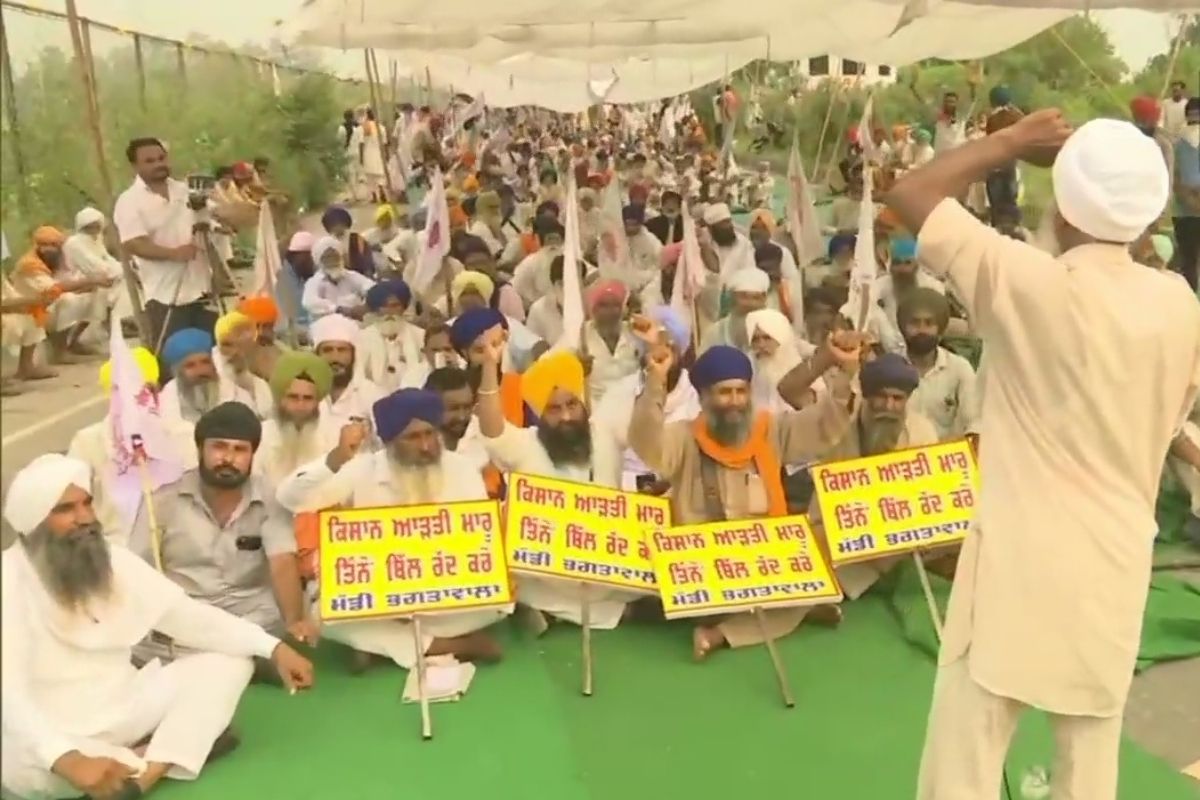 Friday | 18th September, 2020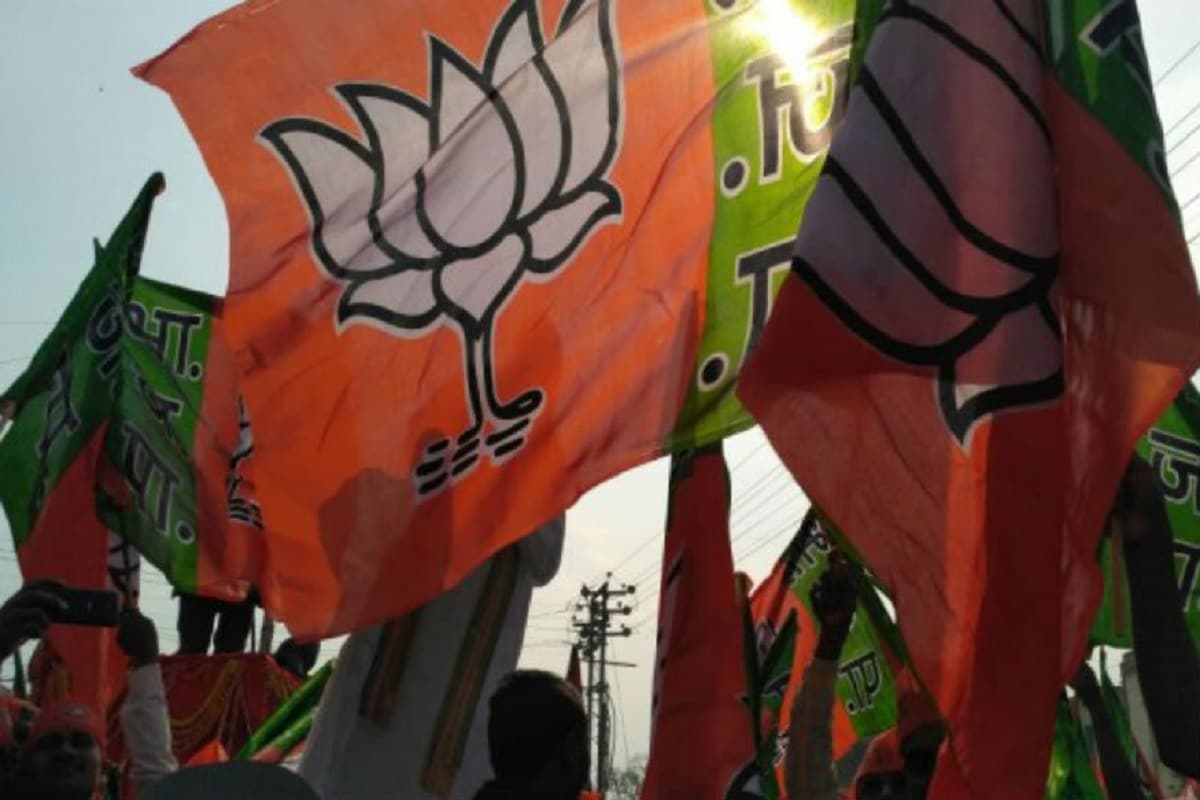 Thursday | 22nd October, 2020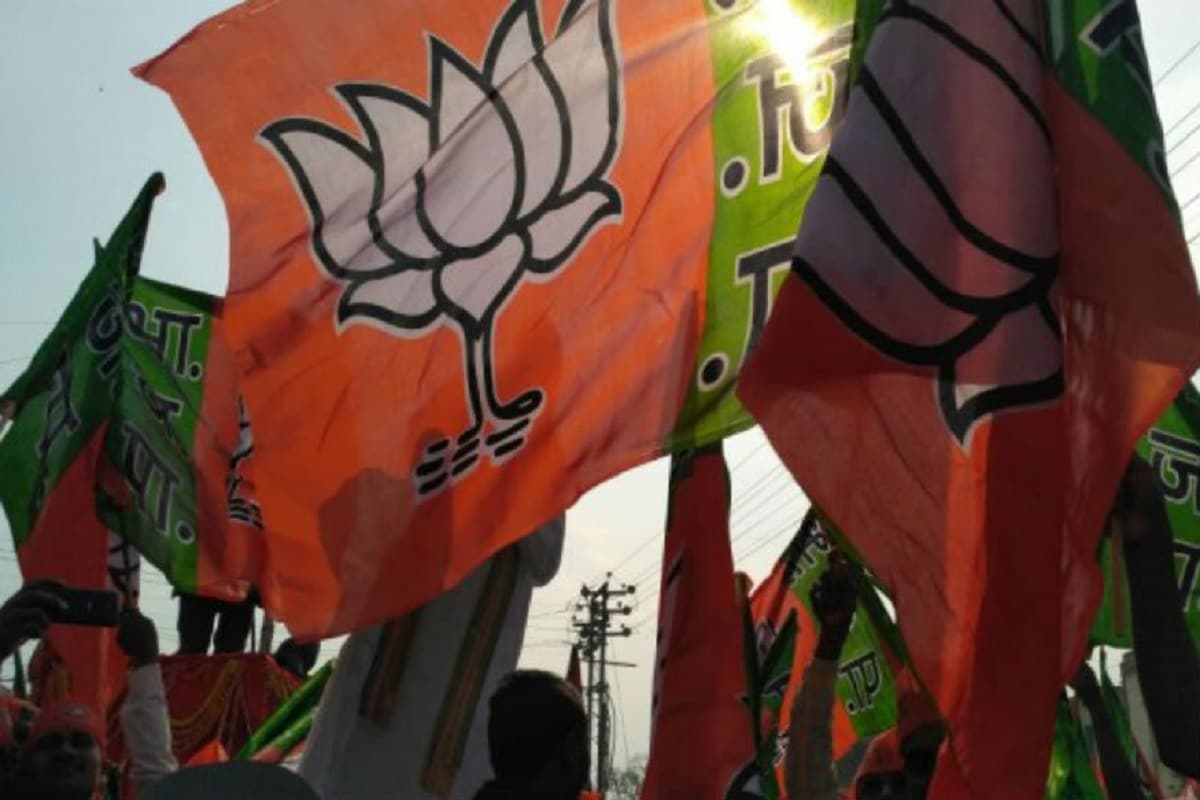 Thursday | 22nd October, 2020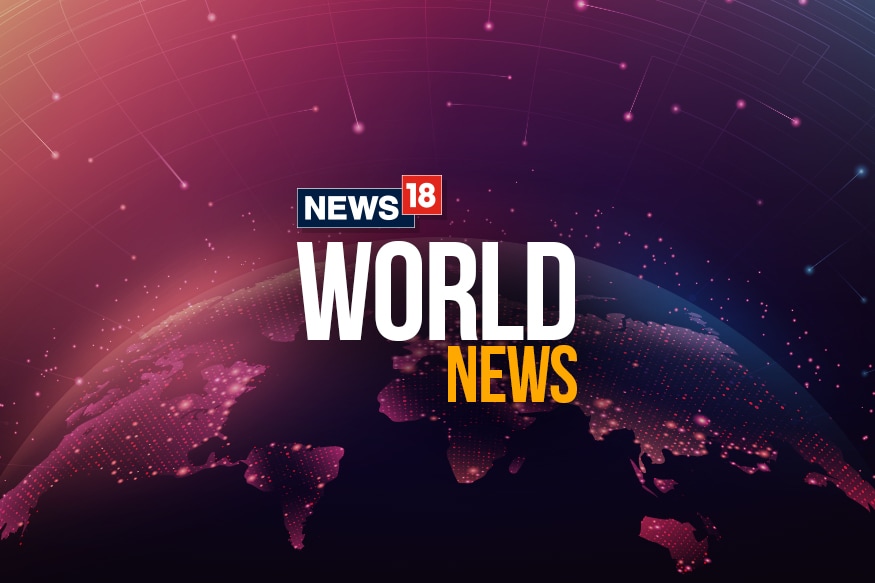 Thursday | 22nd October, 2020